Empower Your Career with an Undergraduate Degree in Business Administration from Doane University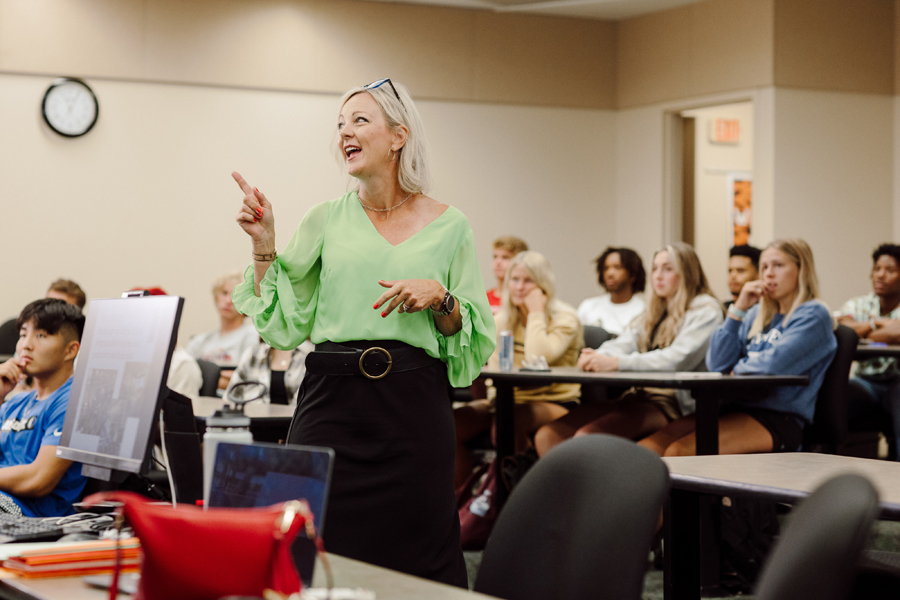 6/10
Of majors highly desired by US companies are in business
2nd
Most popular college major in the US
68%
Of business administrations majors are fully employed within 6 months of graduation
Distance and Online Learning Opportunities for Your Bachelor's in Business Administration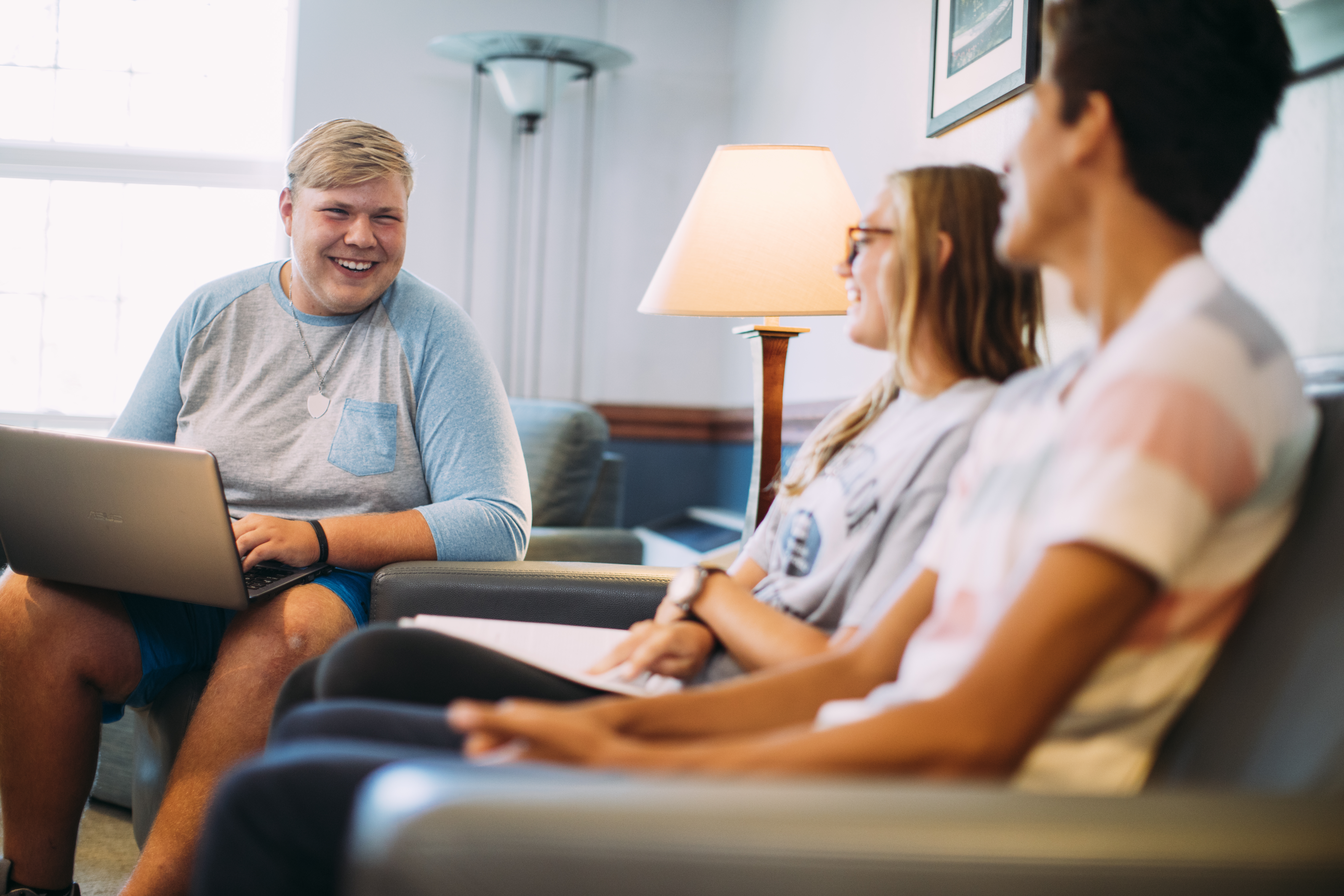 Henrique Sakoda
Class of '22
There is a lot to learn in business beyond the textbook. The faculty in the College of Business bring concepts and cases from the actual business world to help students apply their knowledge in real situations preparing them for the business environment.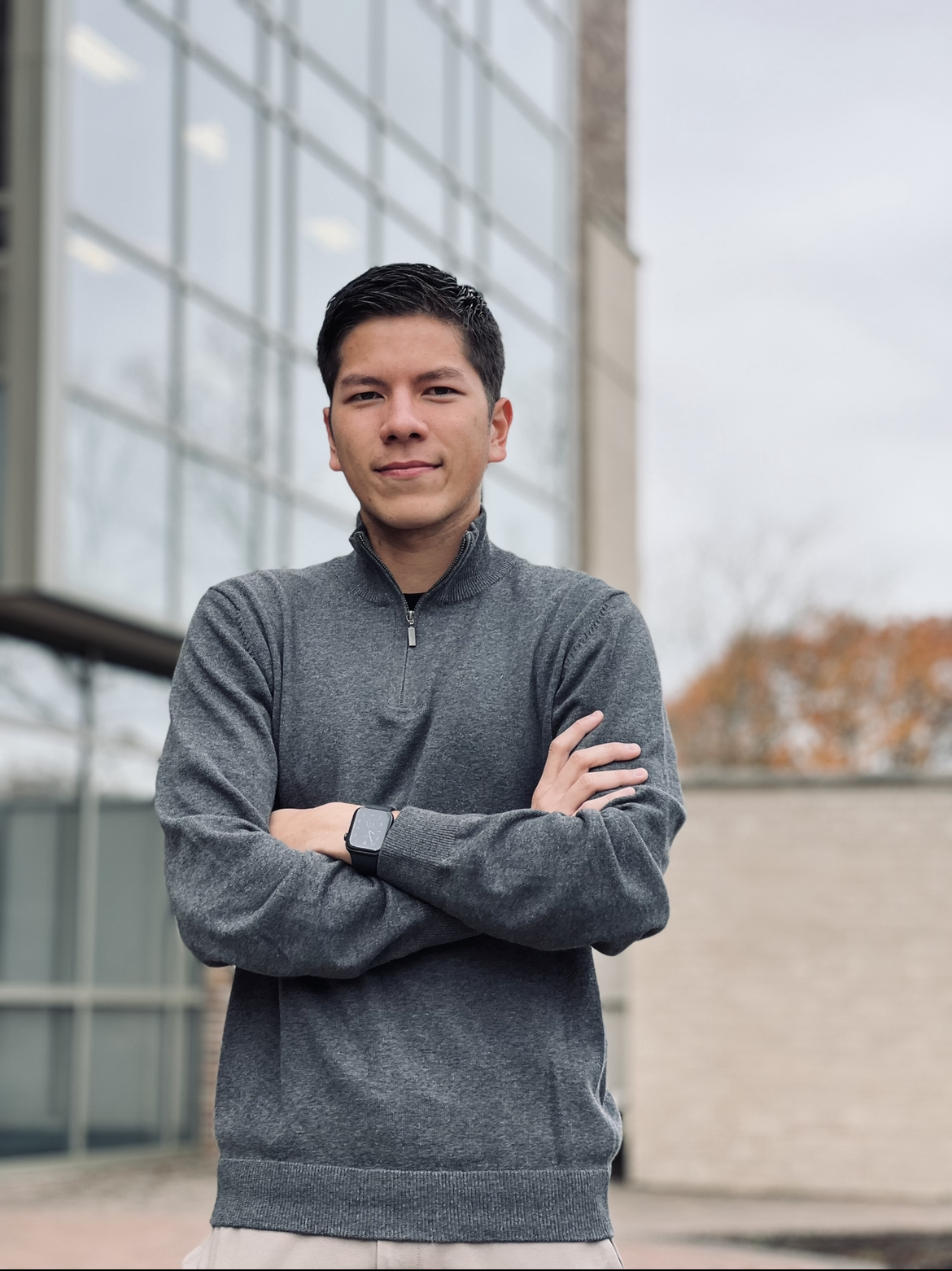 Angie Esqueda
Class of '23
Through Doane I have gained leadership skills that I didn't think were possible. I've been able to take control of my future and understand the values and skills I bring to the table.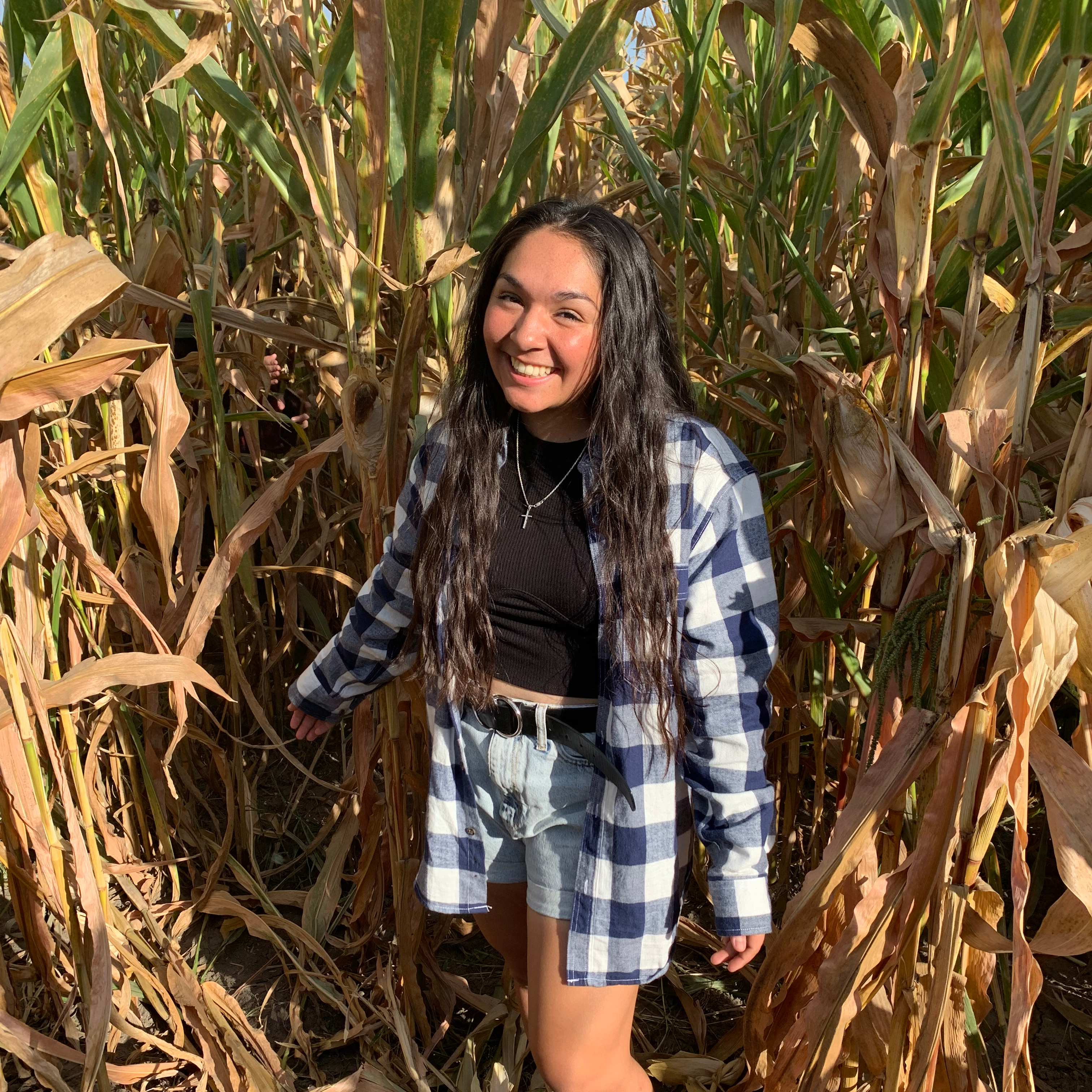 Where Do Doane Alumni Work?
Our graduates find jobs in a variety of industries. Here's what our graduates are up to. Where could our program lead you?
Recent Places of Business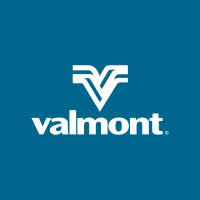 Valmont Industries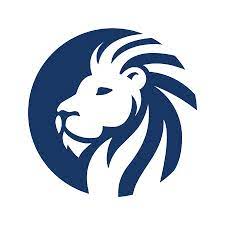 Mutual of Omaha
Community National Bank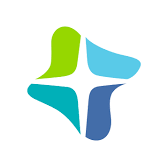 CHI Health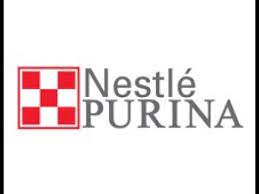 Nestle Purina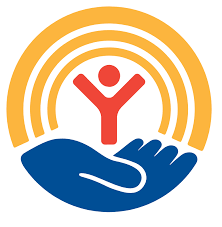 United Way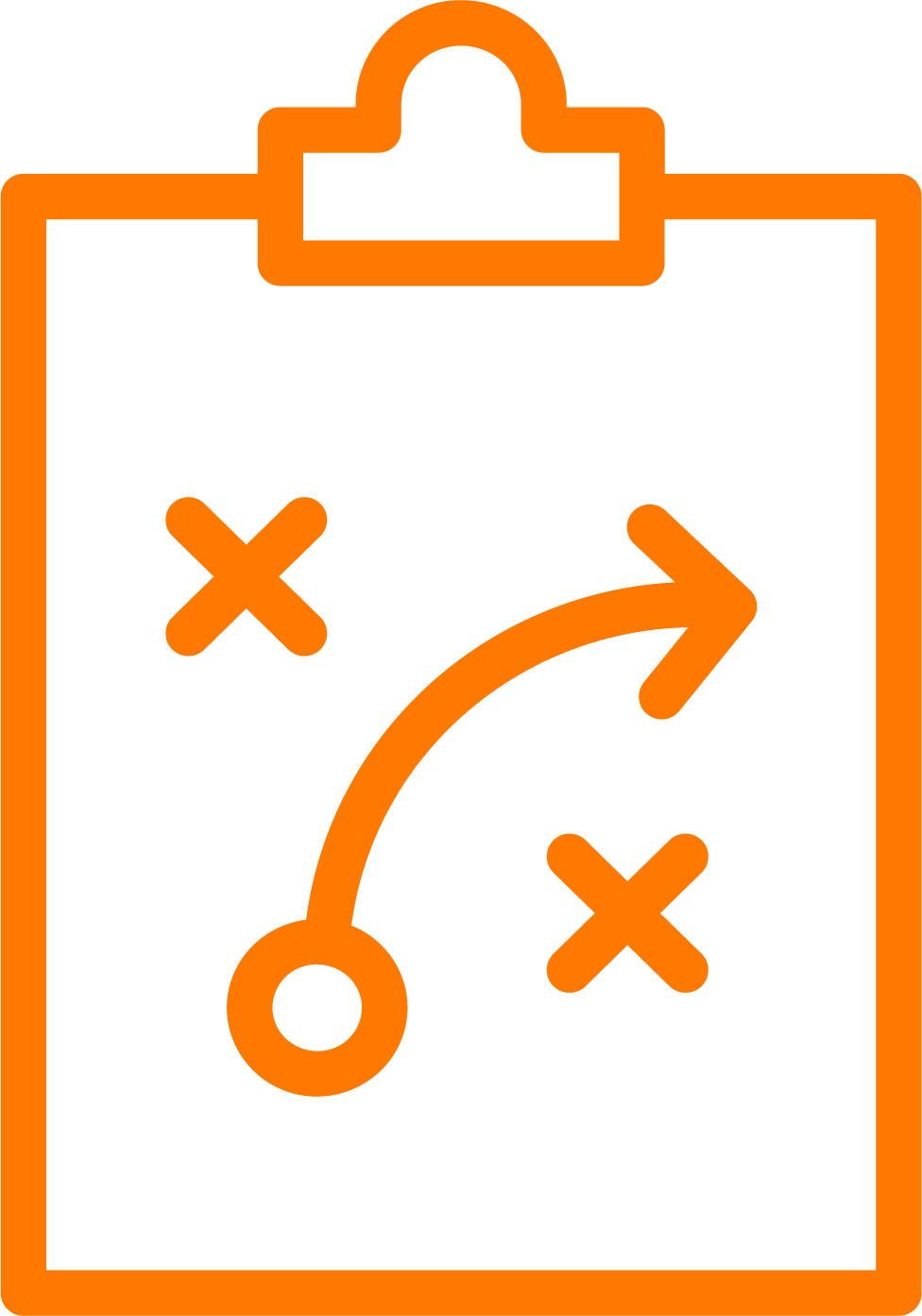 Project Manager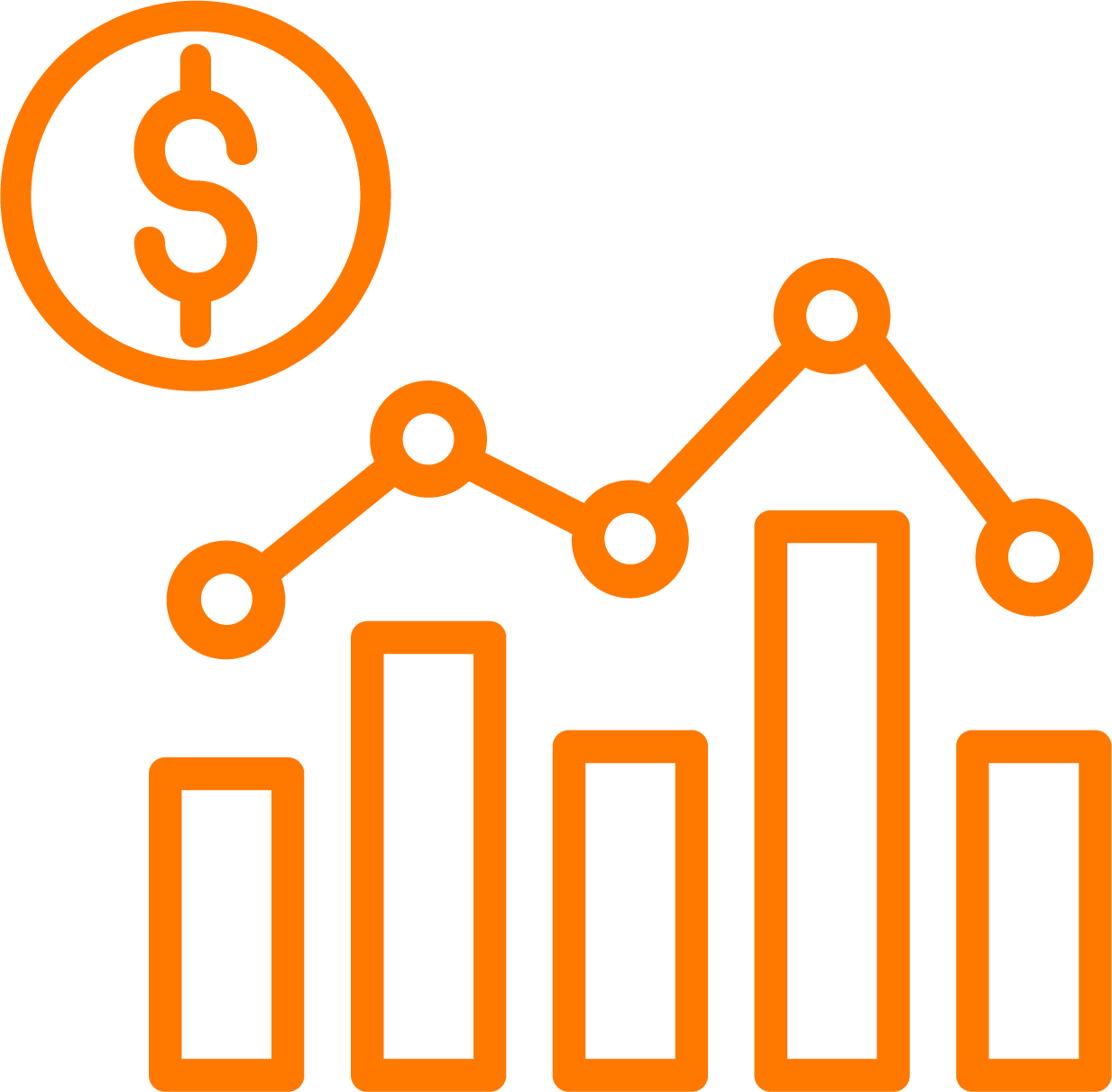 Senior Investment Associate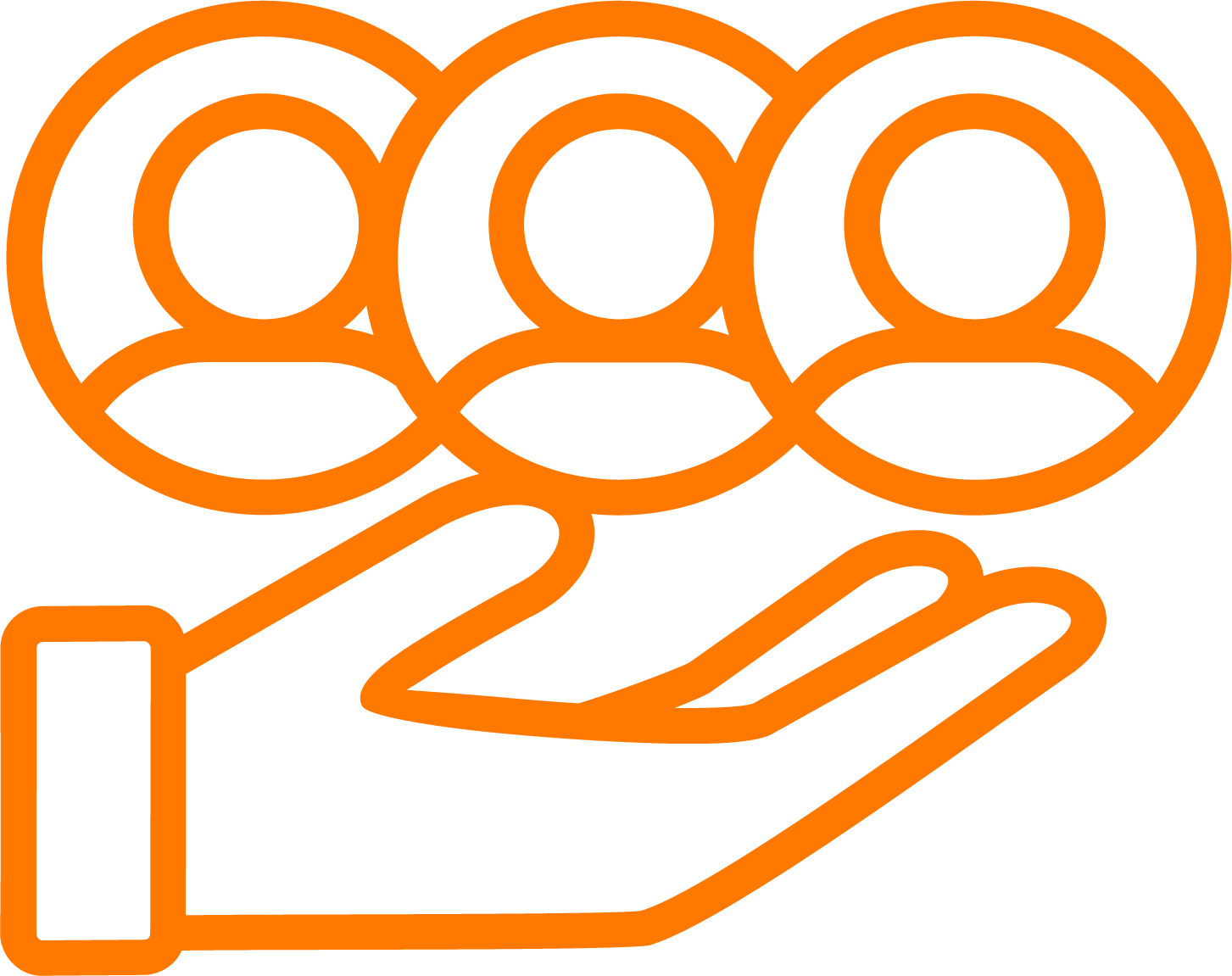 Human Resource Manager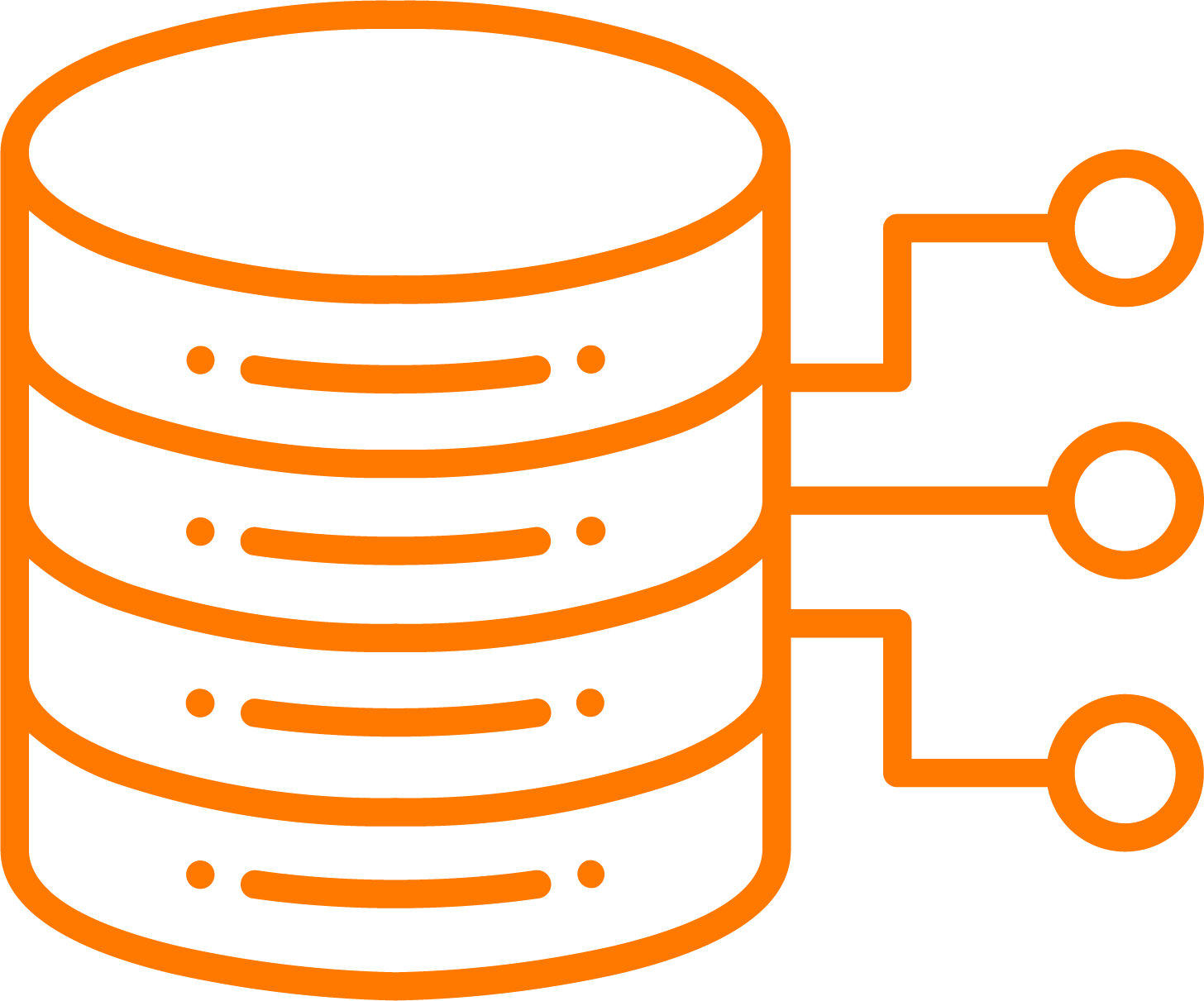 Technology Assurance Associate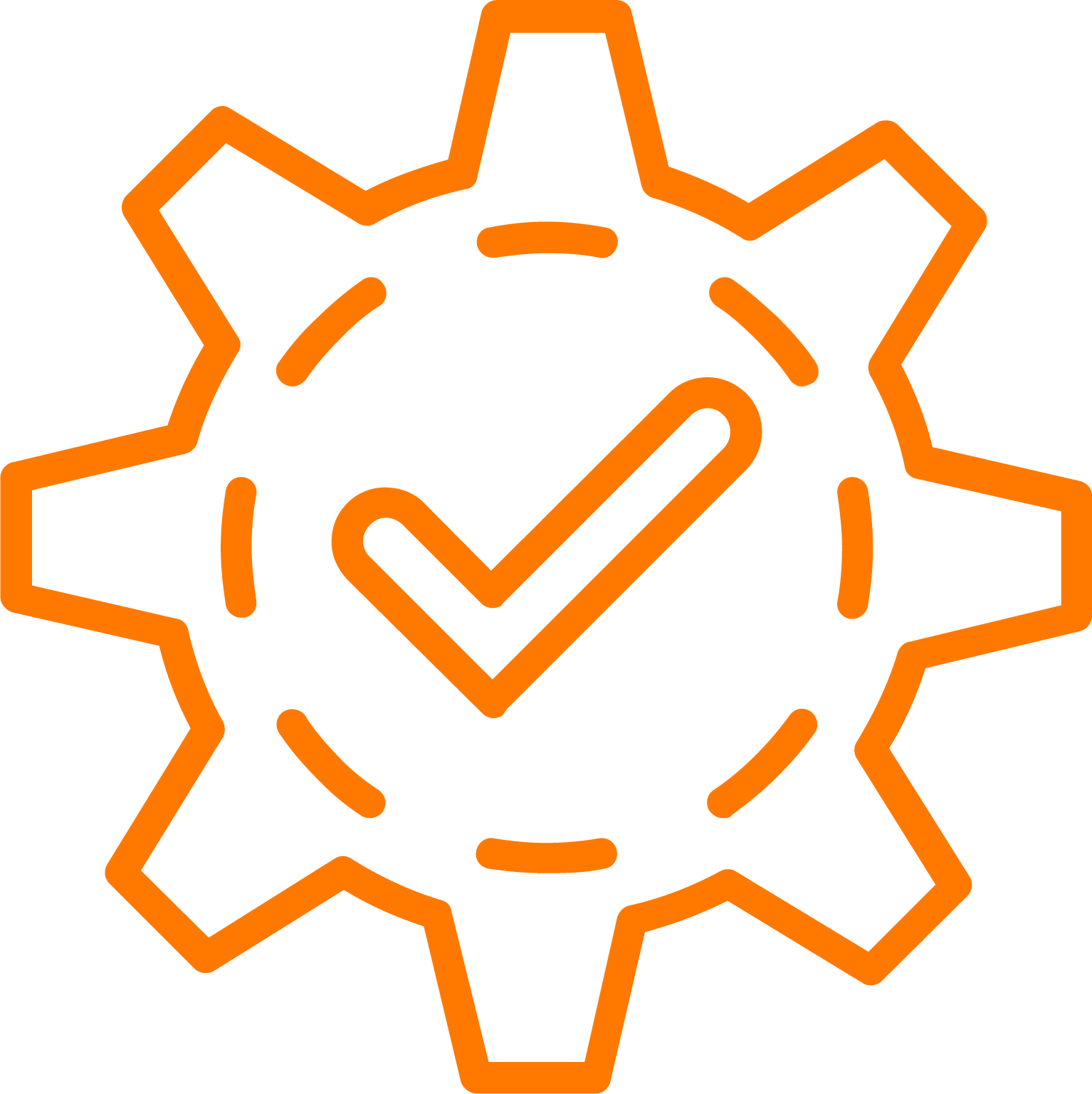 Production Planner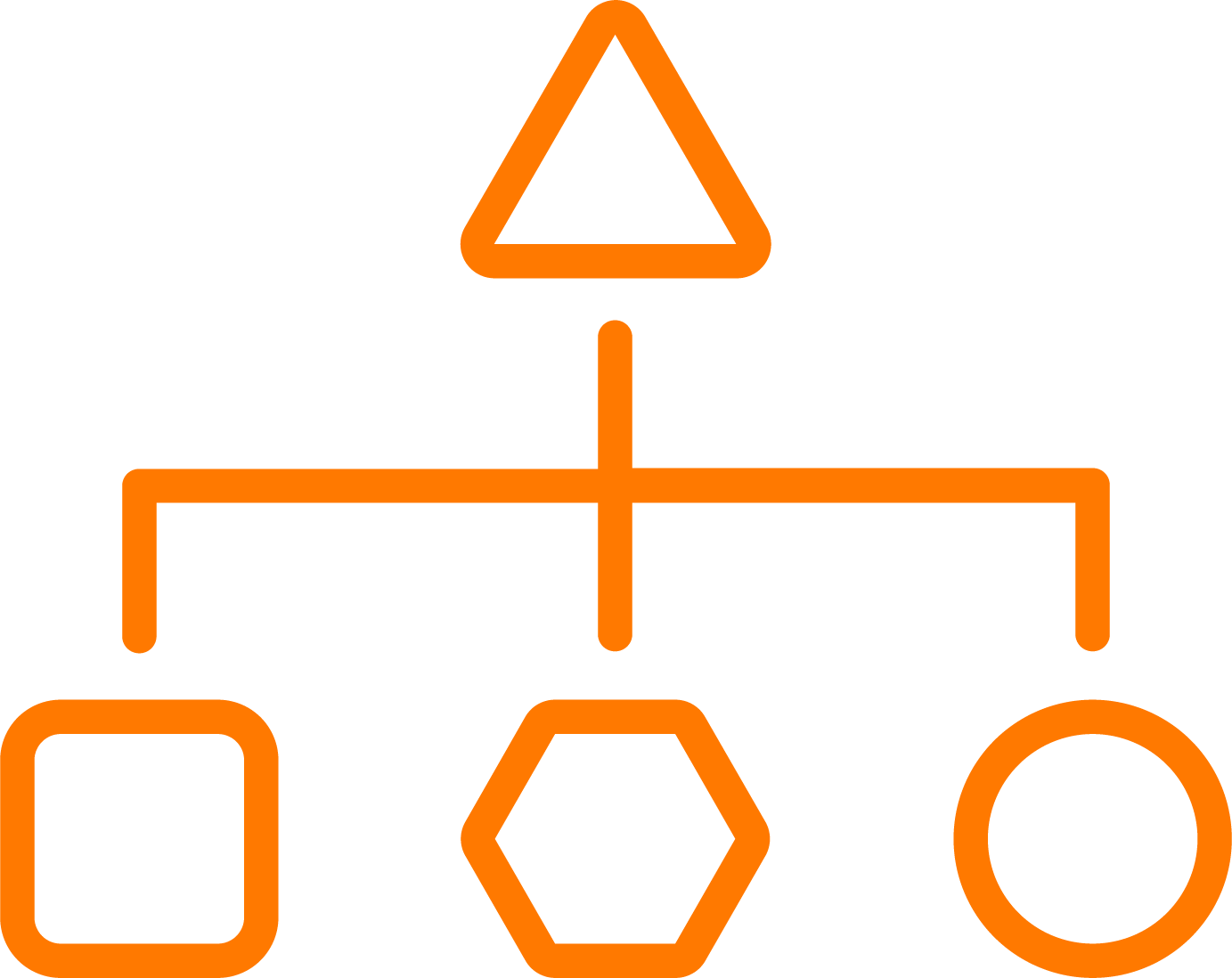 Business Development Manager
Program Information
Business Administration Major
Business Administration Minor
Distance Learning

In our distance learning format, students meet over Zoom, a method that accommodates busy schedules while retaining the benefits of meeting together as a class.

Please refer to this link from Zoom regarding questions about system and bandwidth requirements, as well as supported web browsers.
Skills Development

90% of graduates in 2023 say they use more analytical, creative, and effective thinking skills when considering issues and problems.

89% of graduates in 2023 say they communicate in a manner that is more purposeful, context appropriate, and conveys a clear message.

92% of graduates in 2023 say they are better able to articulate the knowledge and skills needed for future personal and professional development.
Job Placement

79% of graduates in 2023 were not seeking employment (i.e., they are employed, in graduate school, etc.)

Jobs of 2023 graduates:

Manager
Project Manager
Senior Investment Associate
Human Resource Manager
Bank Teller
Technology Assurance Associate
Production Planner
Business Development Manager

Places of Employment for 2023 graduates:

Tuttle Inc
Stonebrook Exterior
Valmont Industries
Reliant Transportation
Mutual of Omaha
Community National Bank
CHI Health
Ironhide Construction
Nestle Purina
State of Nebraska
United Way
Walmart
Sack Lumber

2023 graduates will work in Nebraska, Iowa, Colorado and Kansas
The Doane Difference

When asked, "what one thing significantly helped your ability to complete your Doane experience?" students responded:

"Being able to build a relationship with my professors"
"The instructors are wonderful and very helpful and want you to be successful. I have had wonderful professors that have gone out of their way to help me understand the material and make sure I am successful with my learning abilities."
"The professors having hands on projects that related to my career field and not just tedious lectures"
"The feedback given from some of the teachers. I feel more confident than I ever have before because of their words on my assignments."
"The personalization and relationships built"
Business Administration Major: ACBSP Accreditation – Candidacy

Doane University's Business Administration Major is a candidate for accreditation through ACBSP.

Accreditation Council for Business Schools and Programs (ACBSP) is a global business education accrediting body and the first organization to offer accreditation to all levels of collegiate business educational degree programs from associate to doctoral. ACBSP ignites a standard of excellence with an accreditation process based on the Baldrige Education Criteria for Performance Excellence. By evaluating aspects of leadership, strategic planning, relationships with stakeholders, quality of academic programs, faculty credentials, and educational support, ACBSP assesses whether or not business programs offer a rigorous educational experience and commitment to continuous quality improvement.
Jumpstart Your Future With Doane's Degree+ Program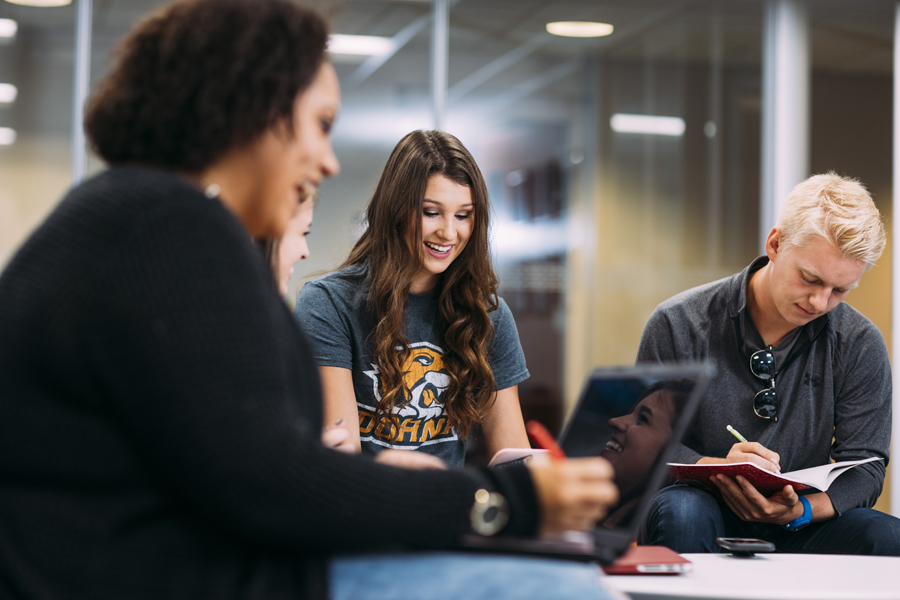 Earn Your Online Leadership Certificate From Doane In One Year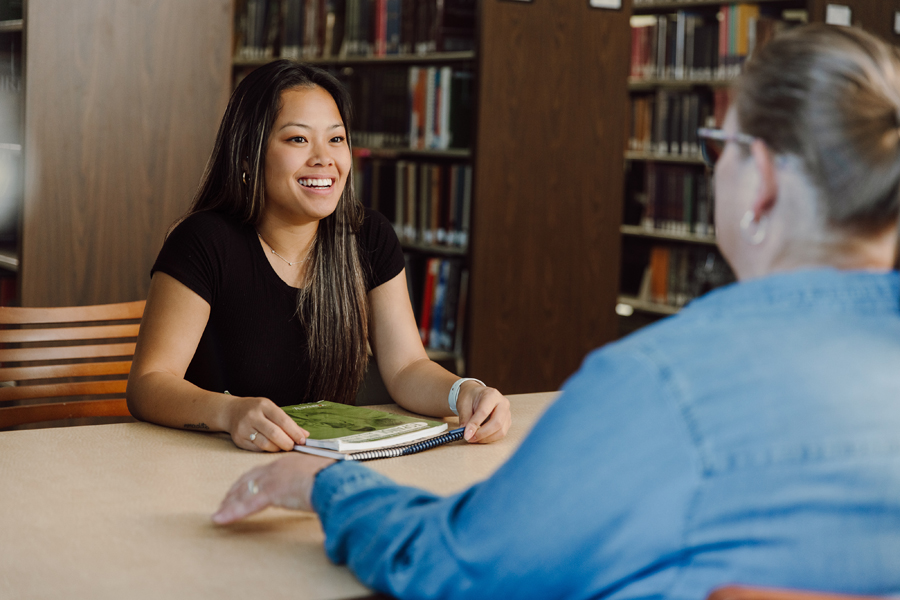 Business Administration News