Diversity, Equity and Inclusion
Committed to inclusion
We drive inclusion and belonging to achieve innovation, equity, and excellence in the global community. We achieve this by focusing on three commitments highlighted below.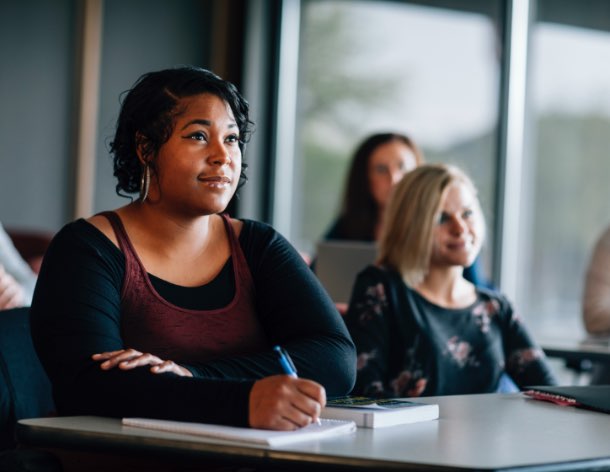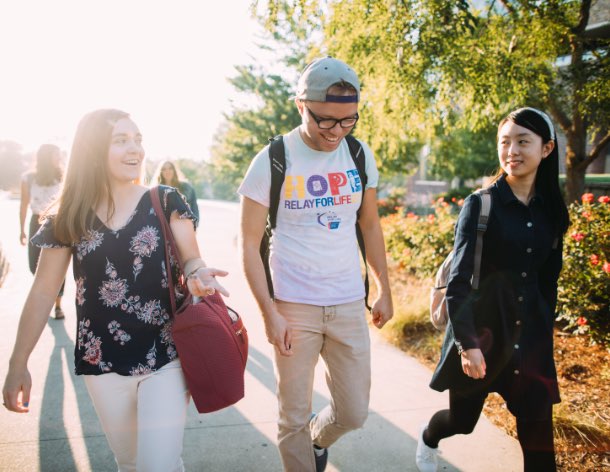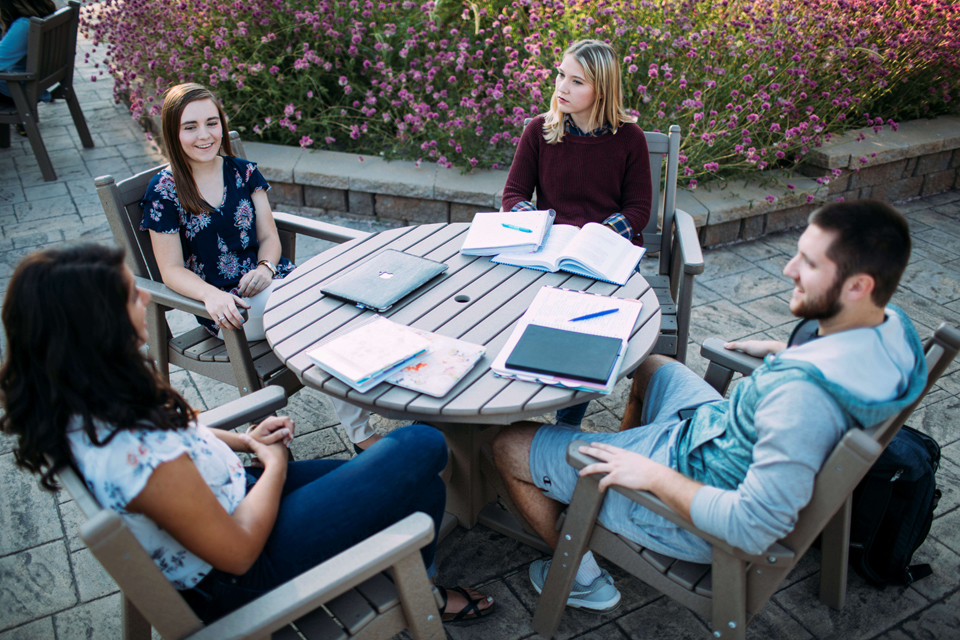 Office of Diversity, Equity & Inclusion
Office of Religious and Spiritual Life

Religious and Spiritual Life provides resources and connections for those of all religious, secular, and spiritual identities among our students, faculty, and staff. We also recognize an individual's additional diverse identities that may play a role in how they seek spiritual growth and a religious community. Our office is here to engage with you on all religious, secular and spiritual questions and to help you make connections in our communities. We can also refer you to one-on-one connections in our communities or for one-on-one sessions with a Spiritual Director.

Leah Cech, Director
402.826.8118
leah.cech@doane.edu
Campus Advocacy, Prevention, and Education (CAPE) Project

The CAPE Project for Doane University will shift campus and community social norms to increase trauma-informed networks of support for survivors of interpersonal violence while decreasing incidents of sexual assault, dating/domestic violence, and stalking through inclusive prevention and education programs.

Get in touch with CAPE Project: capeproject@doane.edu
Office of Veteran and Military Services

Assimilating to college life can be difficult, especially after serving in the armed services. Our Office of Veteran and Military Services serves as a resources to our military-connected students to ensure a smooth and successful transition.


Catherine Archie-Johnson, Interim Director
402.467.9002
cat.archiejohnson@doane.edu

 
Nexus Center for Inclusive Excellence

The Nexus Center serves as the home of the DEI Division offices. We'd love for you to drop by and visit us on the lower level of Perry Campus Center.