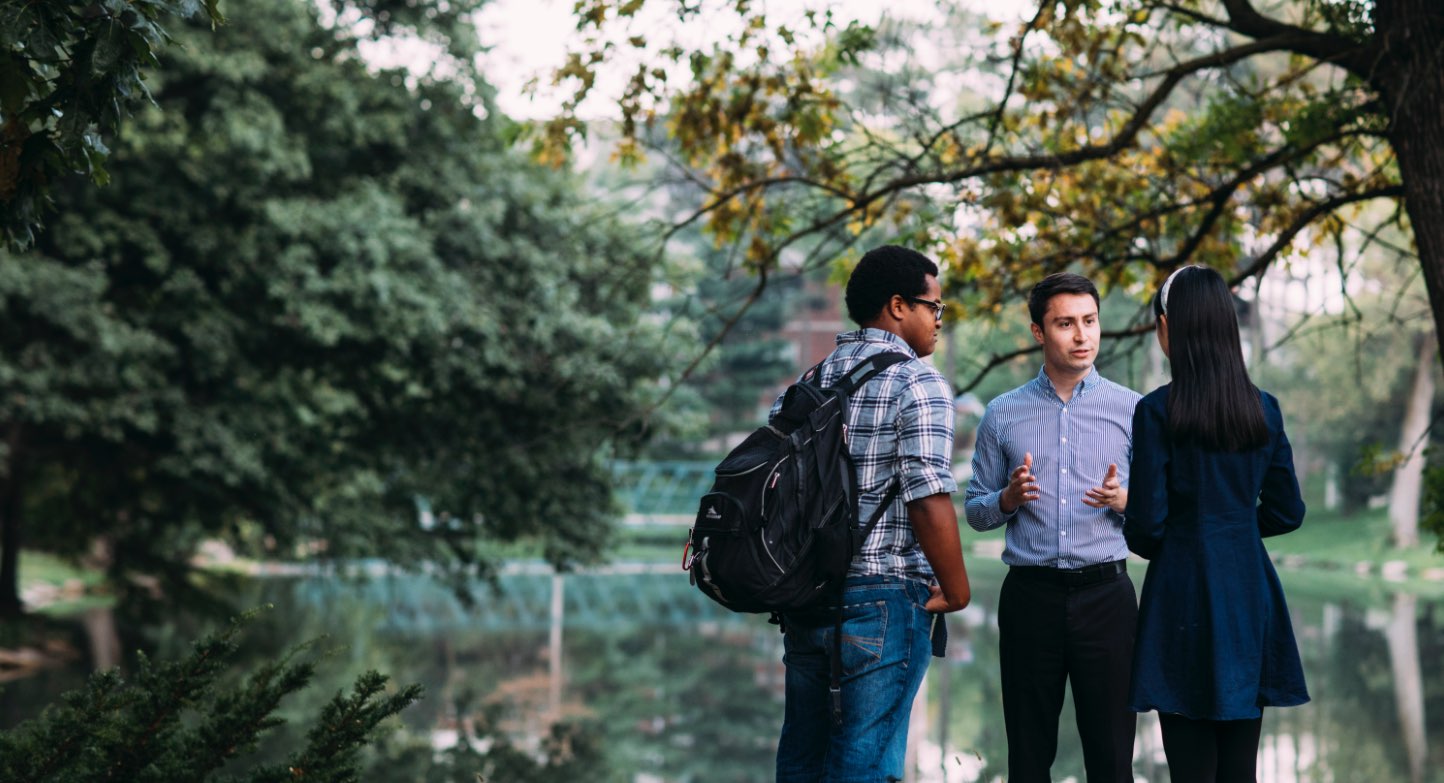 Big things start with all the small things
This isn't a place to get lost, it's a place to get found. At Doane, your future is uniquely yours. And our world-class liberal arts education is just the beginning.
11
Students in an average class
4-year
Graduation guarantee
$21M
Yearly scholarship fund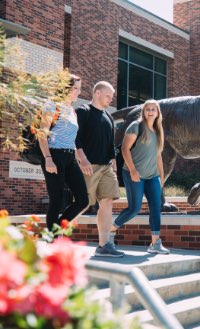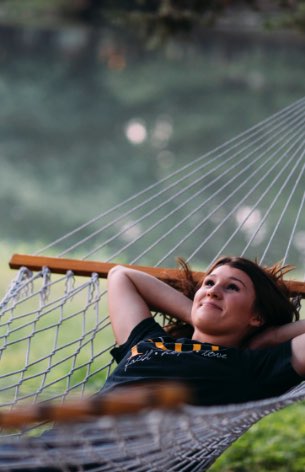 Aztryd Lima
Spanish Education Major, class of 2022
Immediately when I stepped on the campus it felt like home, like I just fit in. However, the moment that convinced me Doane was the place I needed to be was when I got to sit and talk with a professor. I met with her and when we sat down she asked me, "what is your end goal?" I told her I wanted to teach abroad and immediately she began to plan how my future would look if I chose Doane. I realized that Doane cared about my future success not just in my college career, but even further into my future, no other university cared as much Doane.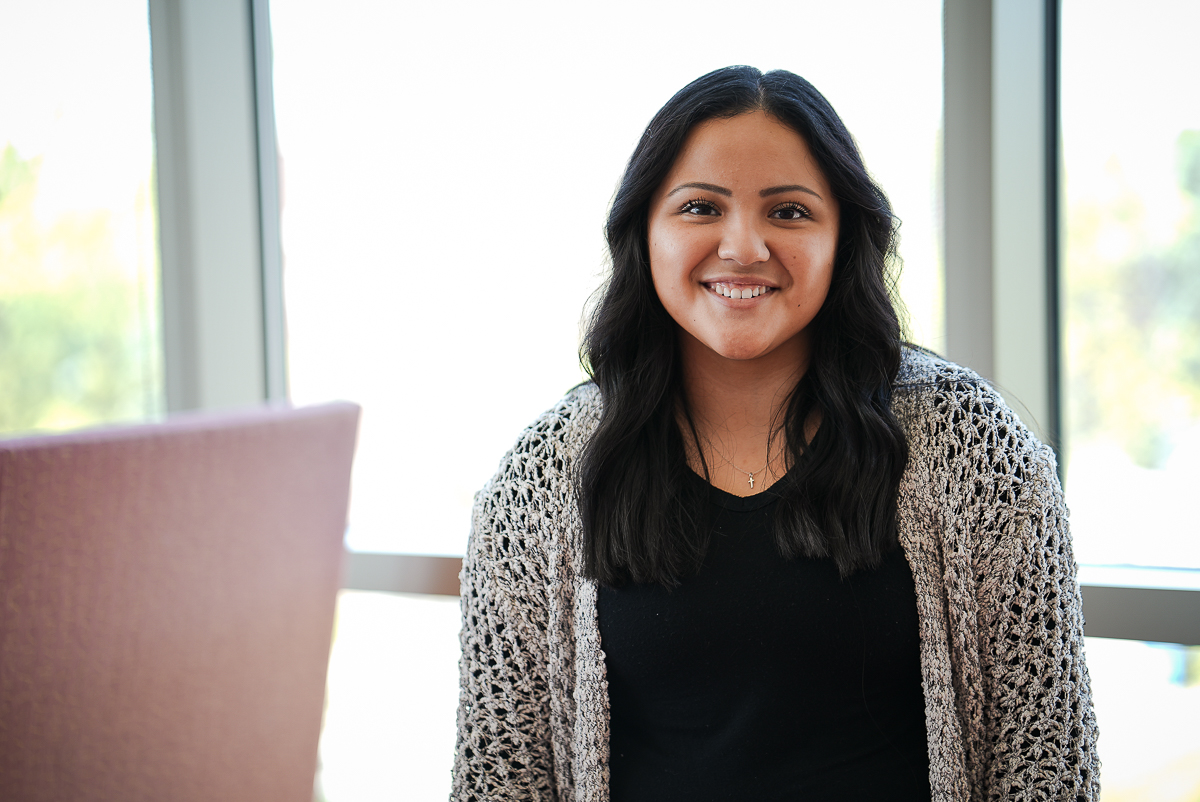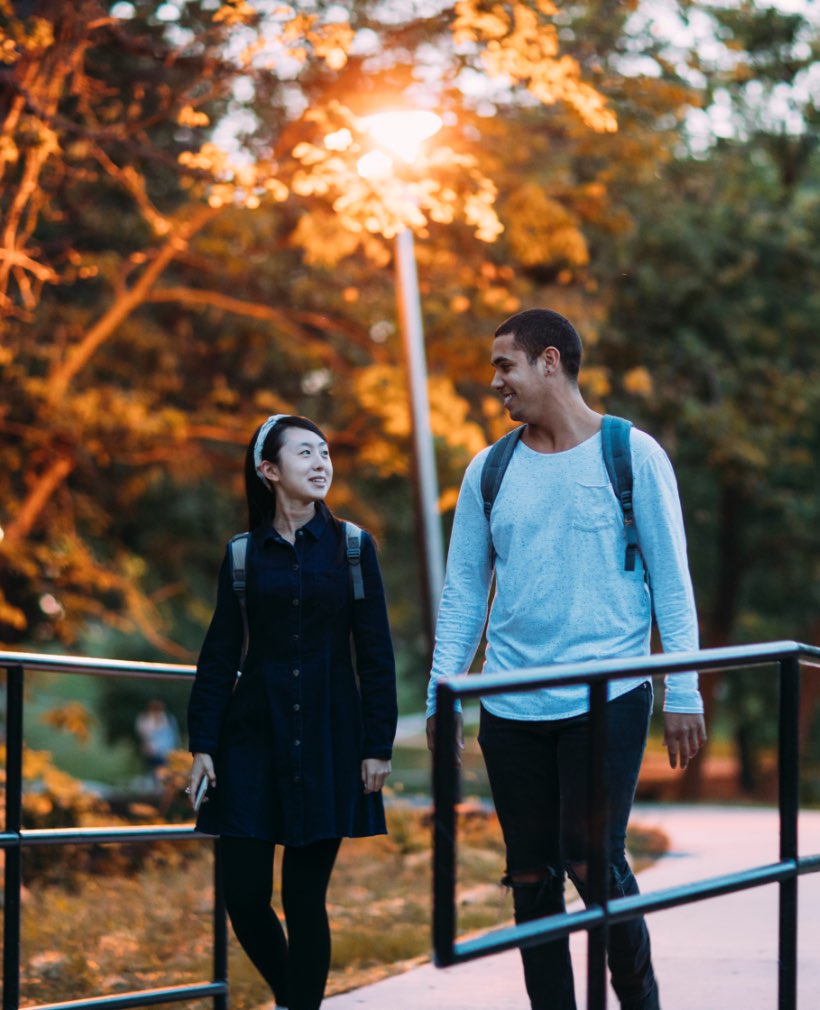 Get to know us even better
We'd love to tell you more about Doane. Just fill out the form below and one of our admissions counselors will reach out to you shortly.