From College to Career
The College to Career Center empowers students in lifelong career development. We're here to coach, encourage and even prep you for an interview with our supportive staff and resources.
Sean Murray
I think one of the most impactful things about being a Doane student is how much we care about our peers and everyone in general. People at Doane are always looking out for each other trying to help and see everyone succeed. I like how that chain of you being helped and you helping someone else continues throughout campus.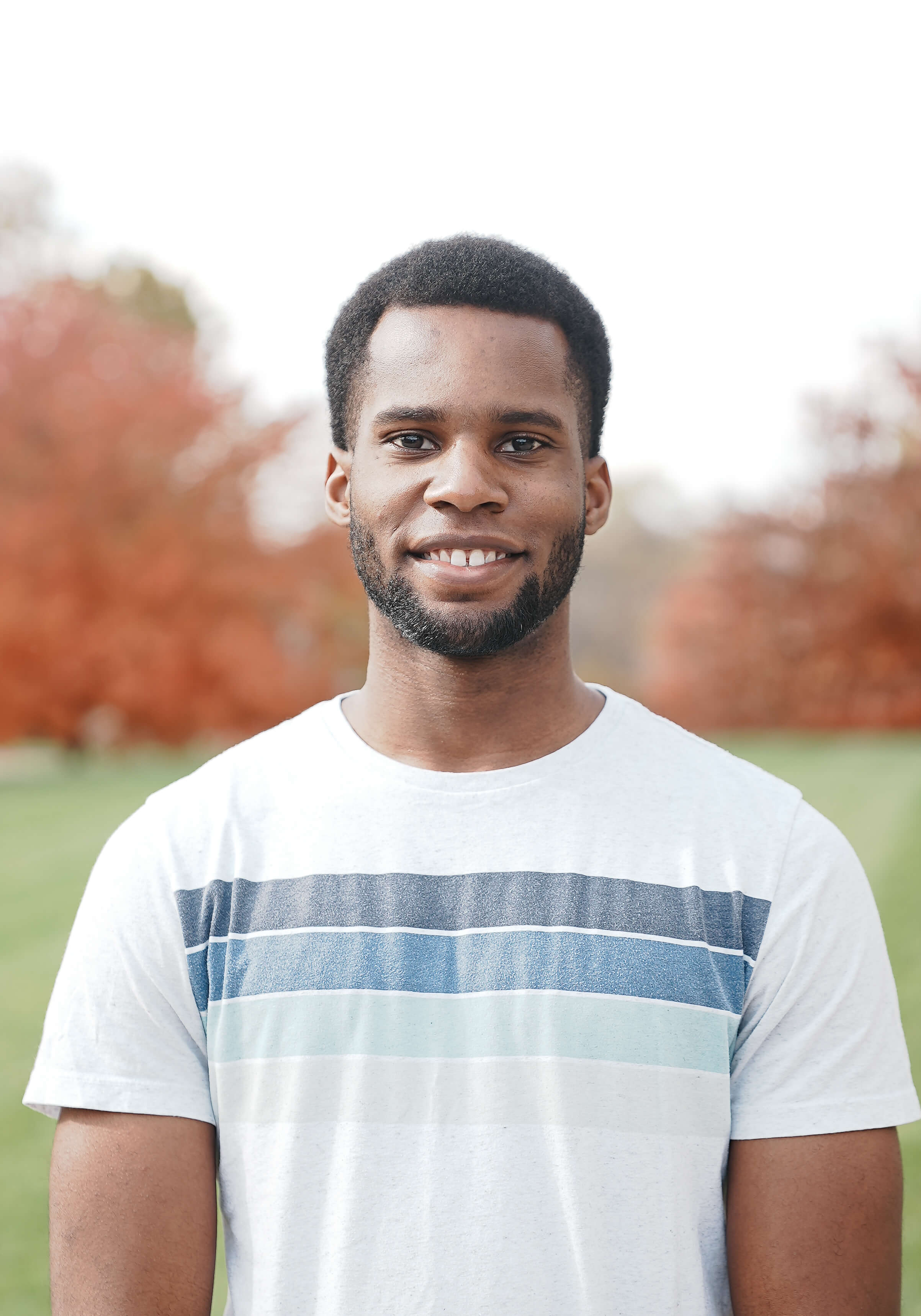 1/2
of students continue their education
82%
complete an internship or student teaching
89%
secure employment or continue education within 6 months of graduation