Transform the Future with a Cutting-Edge Agribusiness Degree at Doane University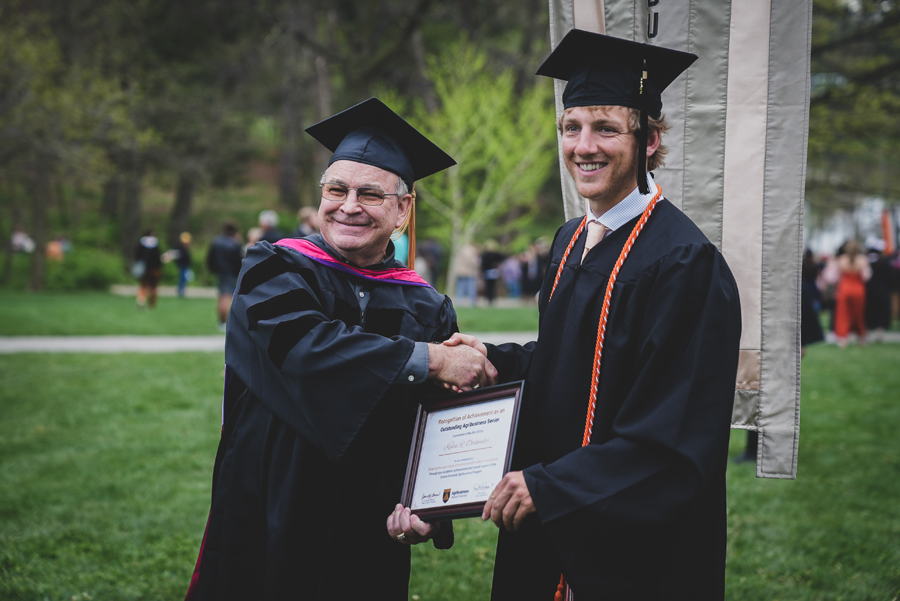 1 in 4
Jobs in Nebraska are ag-related
70%
More food will need to be grown by the year 2050 to meet population demands
98%
Of US farms are owned by families
Flexible Learning: Earn Your Online Agribusiness Degree From Doane
Complete your agribusiness degree from Doane anywhere in the world, at your convenience. Choose from our traditional student experience in Crete, our non-traditional student experience in Lincoln, or our flexible online experience.
Jaicee Sobotka '22L balanced working a full-time job on her family's farm and completing her online Doane agribusiness degree. She received the support and experiential opportunities our program is known for.
Nicholas Grey '24 opted for our in-person experience. Thanks to on-campus research opportunities, he co-authored a project with a faculty member and presented it at a national conference.
"If it weren't for the agribusiness program and all the amazing people who support it, I would not be able to have many of the opportunities I have today."
What Careers Will You Find With an Agribusiness Degree?
One in four jobs in Nebraska are ag-related. A number likely to increase as the global population is expected to rise by 2.2 billion by 2050. This means the world's farmers will need to grow about 70% more food than what is currently produced.
With a bachelor's degree in agribusiness, you'll be prepared for the world and challenges that lie ahead. Our graduates work in a variety of ag-related jobs.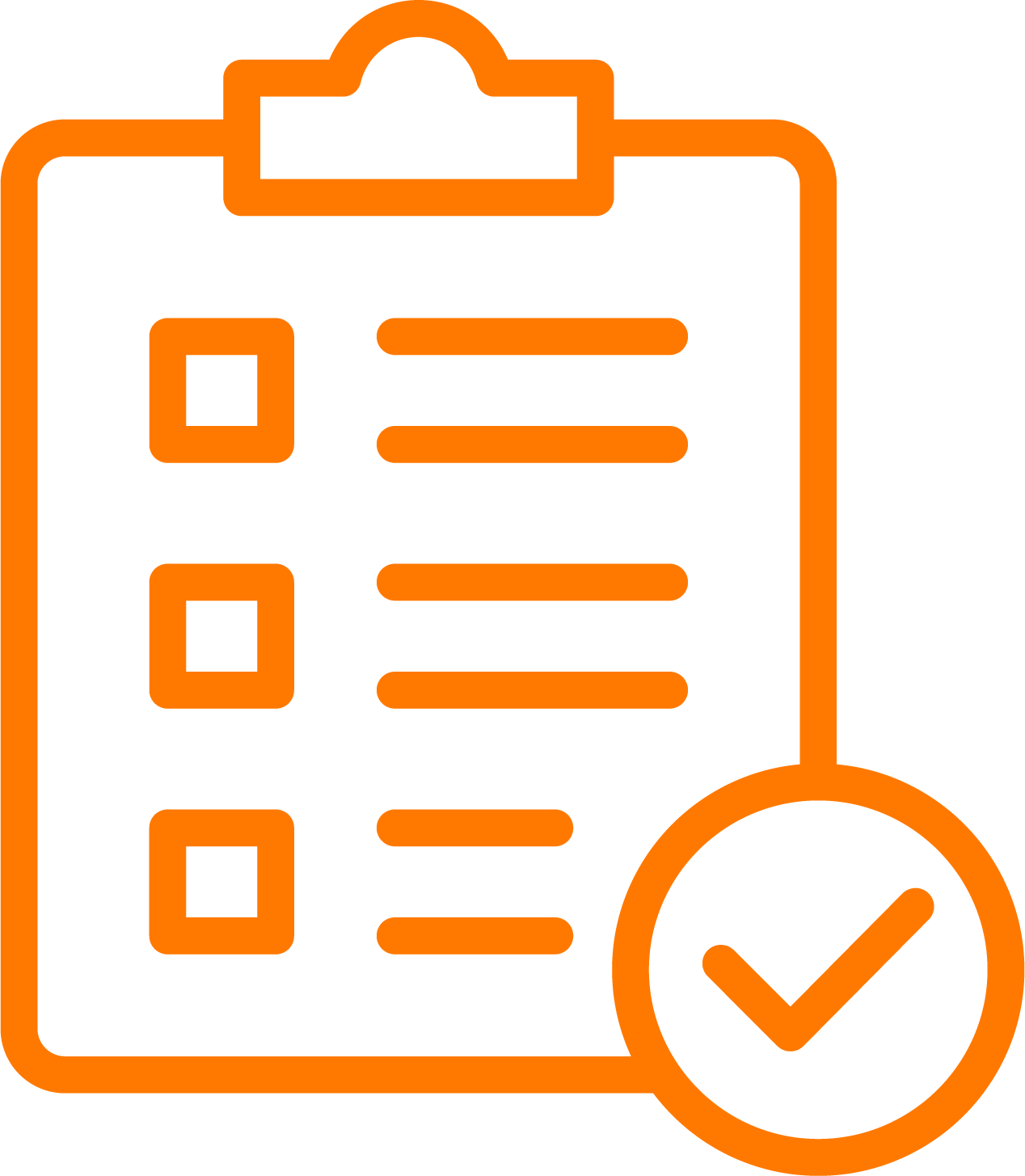 Compliance Manager
2021 Median Pay: $98,120 per year in Nebraska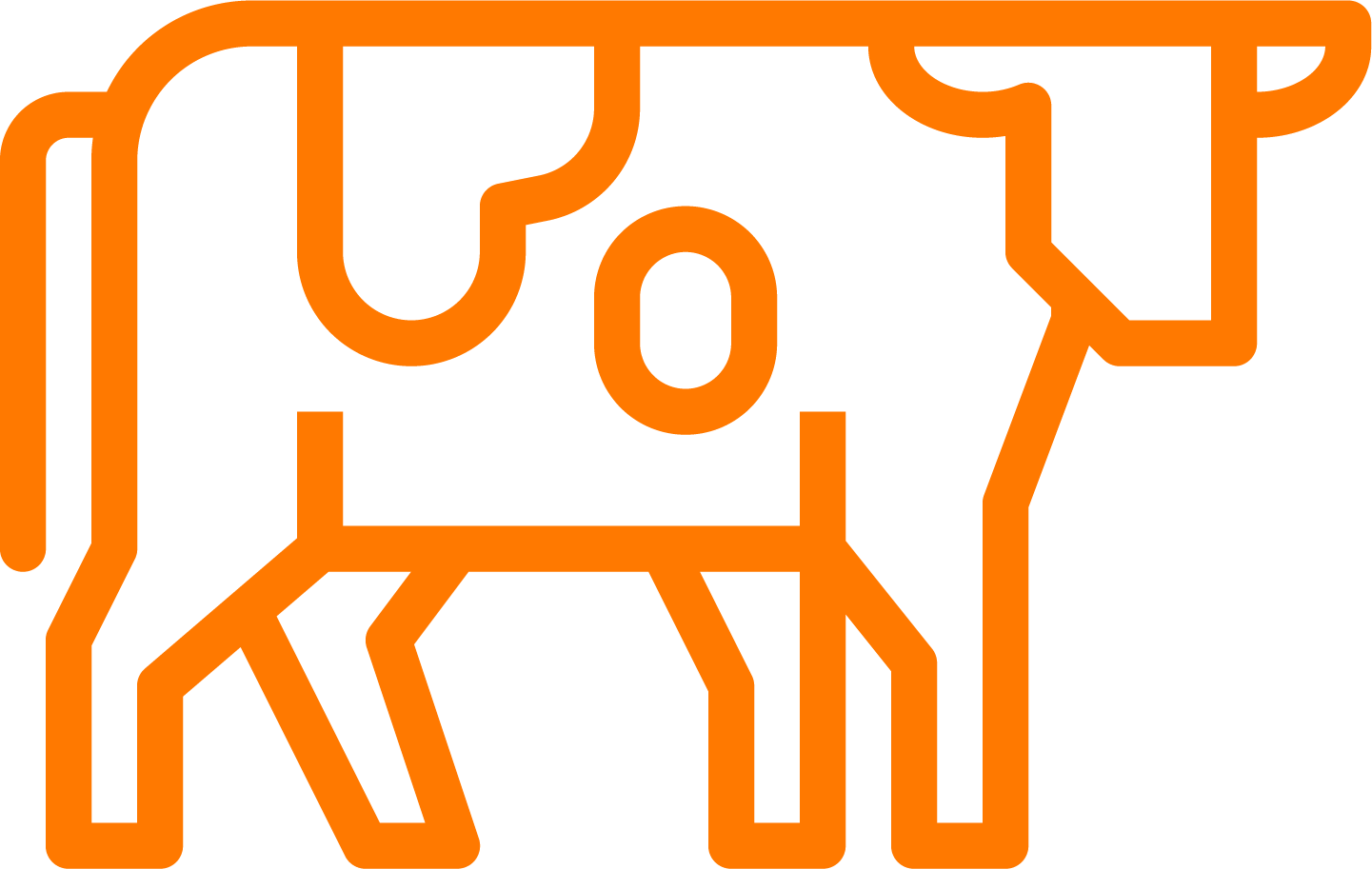 Ranch and Farm Manager
2021 Median Pay: $69,250 in Nebraska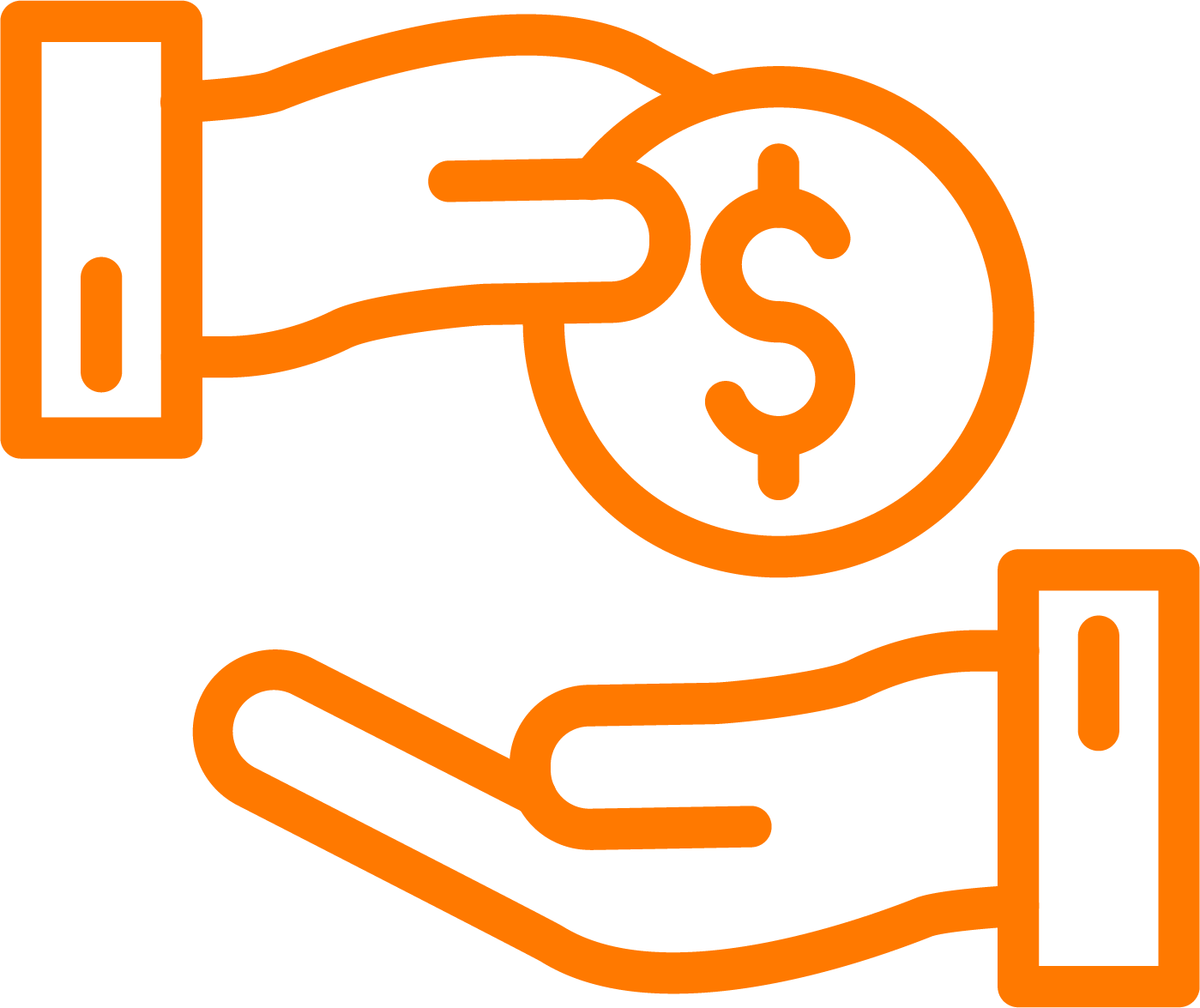 Loan Officer
2021 Median Pay: $76,700 in Nebraska
Business Intelligence Analyst
2021 Median Pay: $80,180 in Nebraska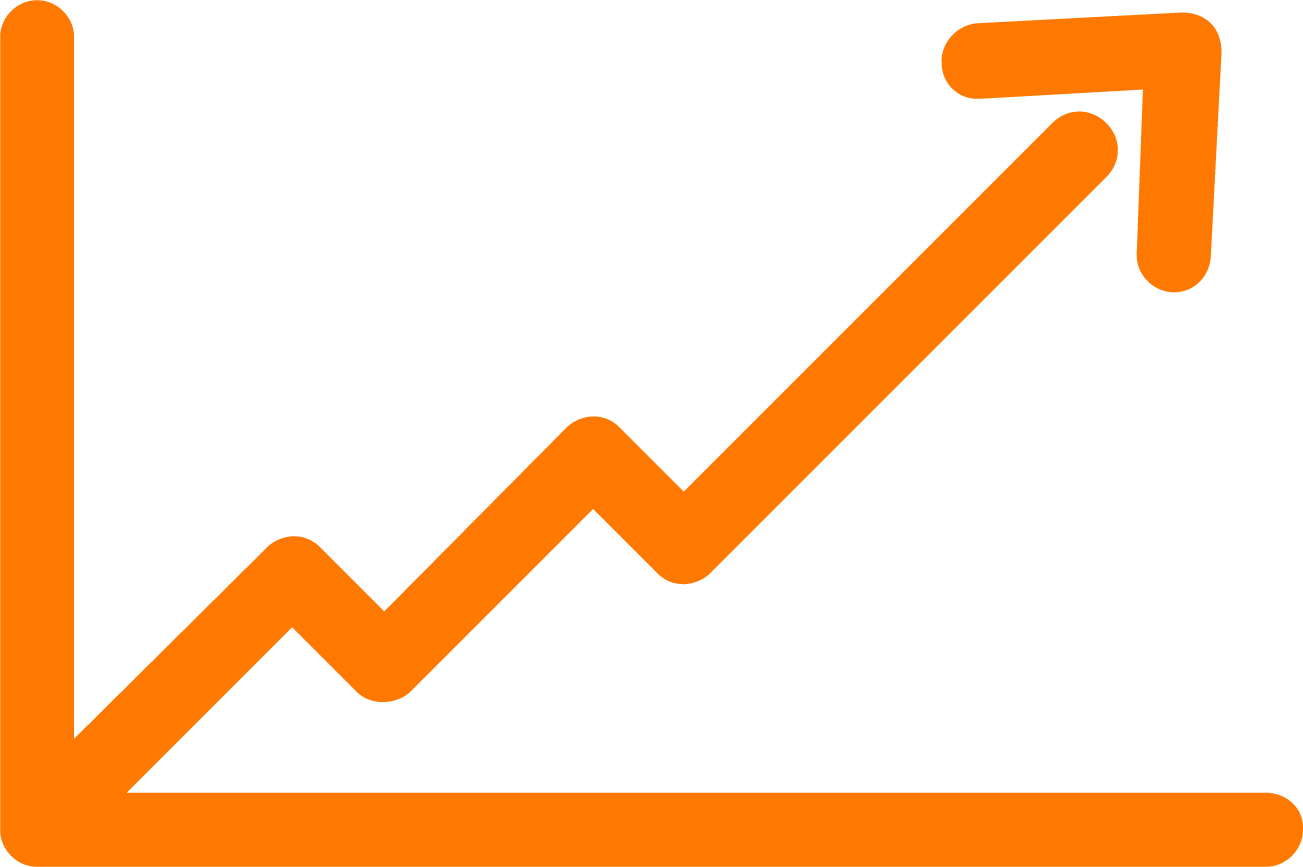 Financial Analyst
2021 Median Pay: $75,130 in Nebraska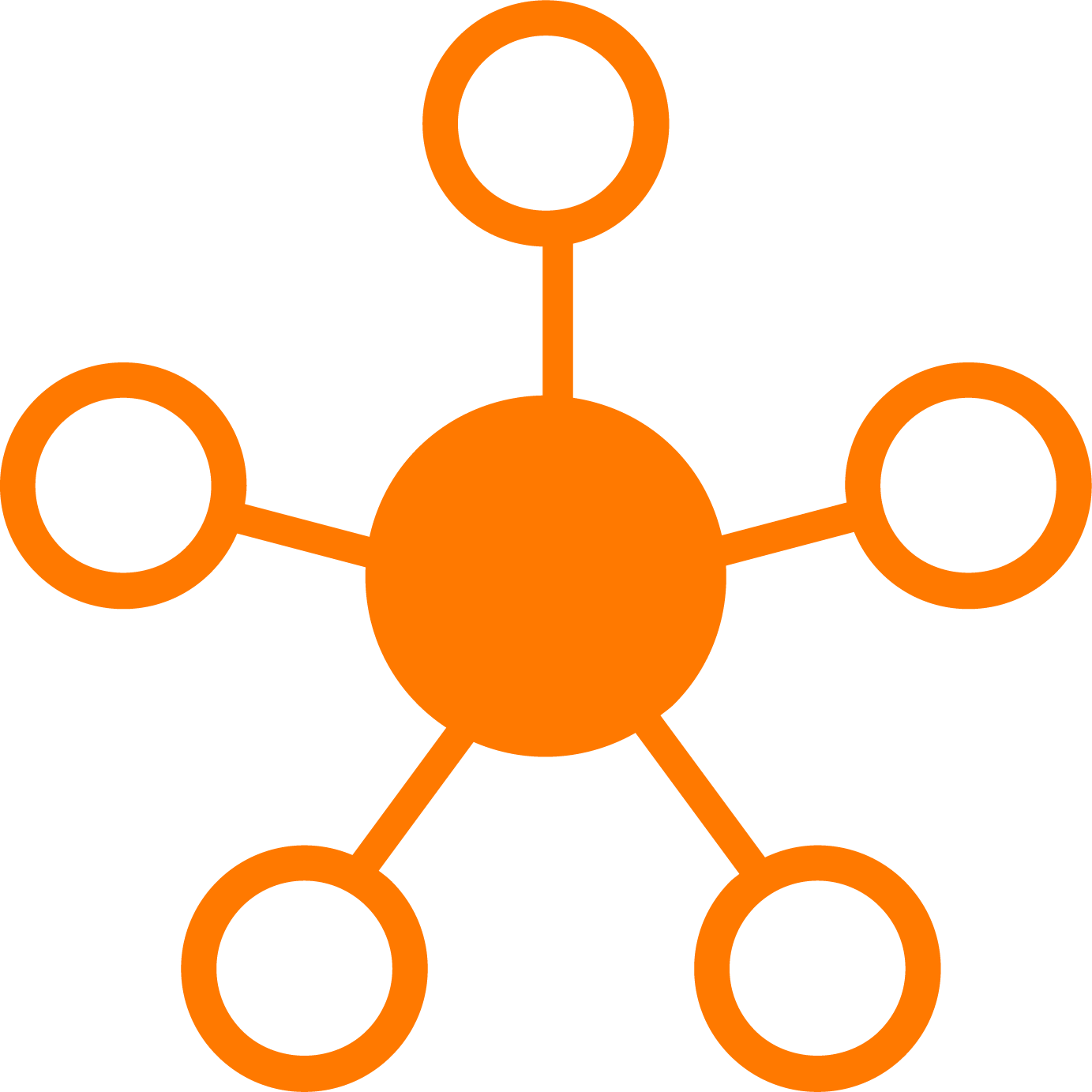 General and Operations Managers
2021 Median Pay: $77,250 in Nebraska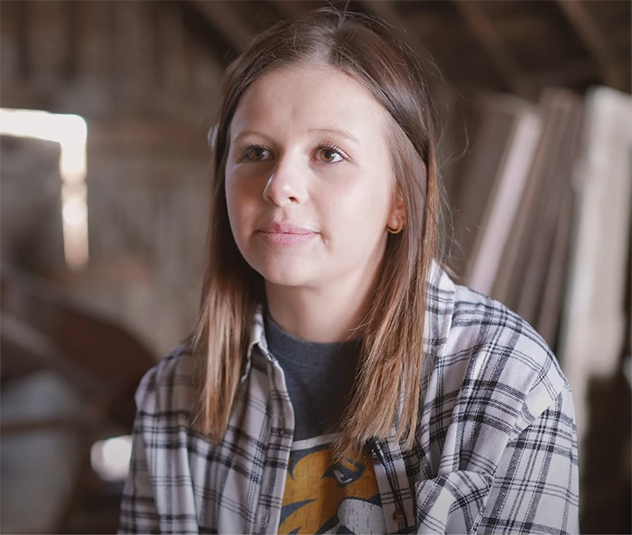 Jaicee Sobotka
Class of '22
The program brought in so many professionals to share their experience. There are so many different jobs: farming, ranching, crop insurance, and work at the FSA. The list goes on and on for job opportunities in ag.
Enhance Your Agribusiness Education with an Internship
The world of agriculture is rapidly changing with technology and generational transfers — you need an education that will not just keep up, but dare you to be innovative and successful. Our agribusiness program works closely with industry experts to determine coursework.
This partnership with Doane's Agricultural Industry Advisory Board also provides agribusiness internships, mentorships, research and experiential learning opportunities.
Our students have had internship experiences at numerous local, state, national and international ag-related businesses, including:
Farmers Edge

Valagro

Norder Supply

Servi-Tech

Pioneer Seed

Scoular Grain Marketing

DNA Genetics

Farmers Cooperative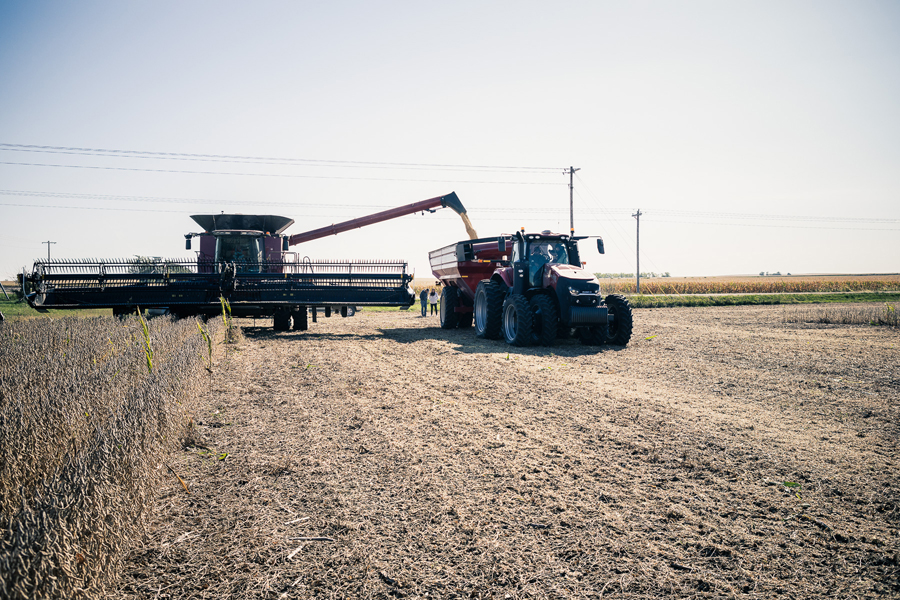 Program Information
Principles of Agribusiness Certificate

Looking for a cost- and time-effective educational experience? In just one year, you can complete your professional certificate in the Principles of Agribusiness through Doane's Open Learning Academy.

This 15-credit hour program is the perfect solution if you want to better understand the industry or bridge the gap in your education. The condensed, focused curriculum provides a flexible and robust experience for working professionals.
Skills Development

80% of graduates in 2023 say they use more analytical, creative, and effective thinking skills when considering issues and problems.

100% of graduates in 2023 say they communicate in a manner that is more purposeful, context appropriate, and conveys a clear message.

100% of graduates in 2023 say they are better able to articulate the knowledge and skills needed for future personal and professional development.
Job Placement

100% of graduates in 2023 were not seeking employment (i.e., they are employed, in graduate school, etc.)

Jobs of 2023 graduates:

Technical Sales Manager
Farm Manager
Operations Manager
Gestation Lead

Places of Employment for 2023 graduates:

Valagro
Self-employed
Scoular Grain Marketing
DNA Genetics

2023 graduates will work in Nebraska
The Doane Difference

When asked, "what one thing significantly helped your ability to complete your Doane experience?" students responded:

"Close relationships with instructors gave me the opportunity to really dive into the area of study I chose. The instructors are top notch."
The ability to take courses with a mix of online and in person
Agribusiness Major: ACBSP Accreditation – Candidacy

Doane University's Agribusiness Major is a candidate for accreditation through ACBSP.

Accreditation Council for Business Schools and Programs (ACBSP) is a global business education accrediting body and the first organization to offer accreditation to all levels of collegiate business educational degree programs from associate to doctoral. ACBSP ignites a standard of excellence with an accreditation process based on the Baldrige Education Criteria for Performance Excellence. By evaluating aspects of leadership, strategic planning, relationships with stakeholders, quality of academic programs, faculty credentials, and educational support, ACBSP assesses whether or not business programs offer a rigorous educational experience and commitment to continuous quality improvement.