Agribusiness
Shaping the agriculture of tomorrow with today's innovations.
College of Business
Location: Lincoln, Online, Crete
Degree Type: Undergraduate
A degree in Agribusiness prepares an individual to manage agricultural businesses and agriculturally-related operations. Agribusiness is designed to prepare a student for employment in a wide variety of fields including business, finance, international agriculture, agricultural marketing, policy formation, farm and ranch management, resource economics, rural development, banking and real estate appraisal.
The curriculum focuses on management and skills necessary for students to succeed in running their own businesses or a range of agricultural jobs. The degree emphasizes decision-making skills, understanding of the agricultural-food system dynamics, and leadership/management qualities to enhance students' contributions to agribusiness ventures. This program prepares students to engage as leaders and responsible citizens in the world.
Campus and online course availability varies by program. Student organizations are only available for the College of Arts and Sciences. Please contact the enrollment team for more information.
Program Information
Career Paths

Ranch and Farm Managers

2018 Median Pay: $67,950 per year
Job Outlook = +7% from 2016-2026 in Nebraska
Ranch and farm managers plan, direct or coordinate the management or operations of farms, ranches, greenhouses, aqua-cultural operations, nurseries, timer tracts or other agricultural establishments.

 

Agricultural and Food Science Technicians

2018 Median Pay: $40,860 per year
Job Outlook: +7% from 2016-2026 in Nebraska
Agricultural and food science technicians work with agricultural and food scientists in food, fiber, and animal research, production and processing; and assist with animal breeding and nutrition.

 

Compliance Managers

2018 Median Pay: $44,750 per year in Nebraska
Job Outlook: +7% from 2016-2026
Compliance managers plan, direct or coordinate activities of an organization to ensure compliance with ethical or regulatory standards.

 

Financial Analyst

2018 Median Pay: $85,660 per year
Job Outlook: +10% from 2016-2026
Financial analysts conduct quantitative analyses of information affecting investment programs of public or private institutions.

 

Loan Officer

2018 Median Pay: $63,040 per year
Job Outlook: +12% from 2016-2026
Loan officers evaluate, authorize or recommend approval of commercial, real estate or credit loans. They advise borrowers on financial status and payment methods. Includes mortgage loan officers and agents, collection analysts, loan servicing officers and loan underwriters.

 

Production Manager, QA Supervisor, Department Manager

2018 Median Pay: $60,420 per year
Job Outlook: +9% from 2016-2026
These positions directly supervise and coordinate the activities of production and operating workers, such as inspectors, precision workers, machine setters and operators, assemblers, fabricators and plant and system operators.

 

Souce: ONet.com
Courses

View detailed course information

 

Requirements for the Agribusiness major:

Complete the following 18 credits:

AGR 305 - Agricultural Futures and Options (3)
AGR 310 - Agricultural Law & Policy (3)
AGR 315 - Advanced Agricultural Technology (3)
AGR 420 - Agricultural Finance (3)
AGR 425 - Agricultural Sustainability (3)
AGR 430 - Advanced Agribusiness Management (3)

 

Complete the following cognate courses:

ACC 103 - Financial Accounting (3)
BUS 215 - Business Statistics (3)
BUS 242 - Management (3)
BUS 251 - Introduction to Marketing (3)
ECO 203 - Macroeconomics and Literacy (3)
EVS 105 - Introduction to Natural Resources (3)
EVS 325 - Soil Systems and Sustainability (3)
EVS 410 - Crop Production and Sustainability (3)
GEG 320 - Local and Global Food Systems (3)
Faculty & Staff

Pete Poppert

Professor of Practice

Agribusiness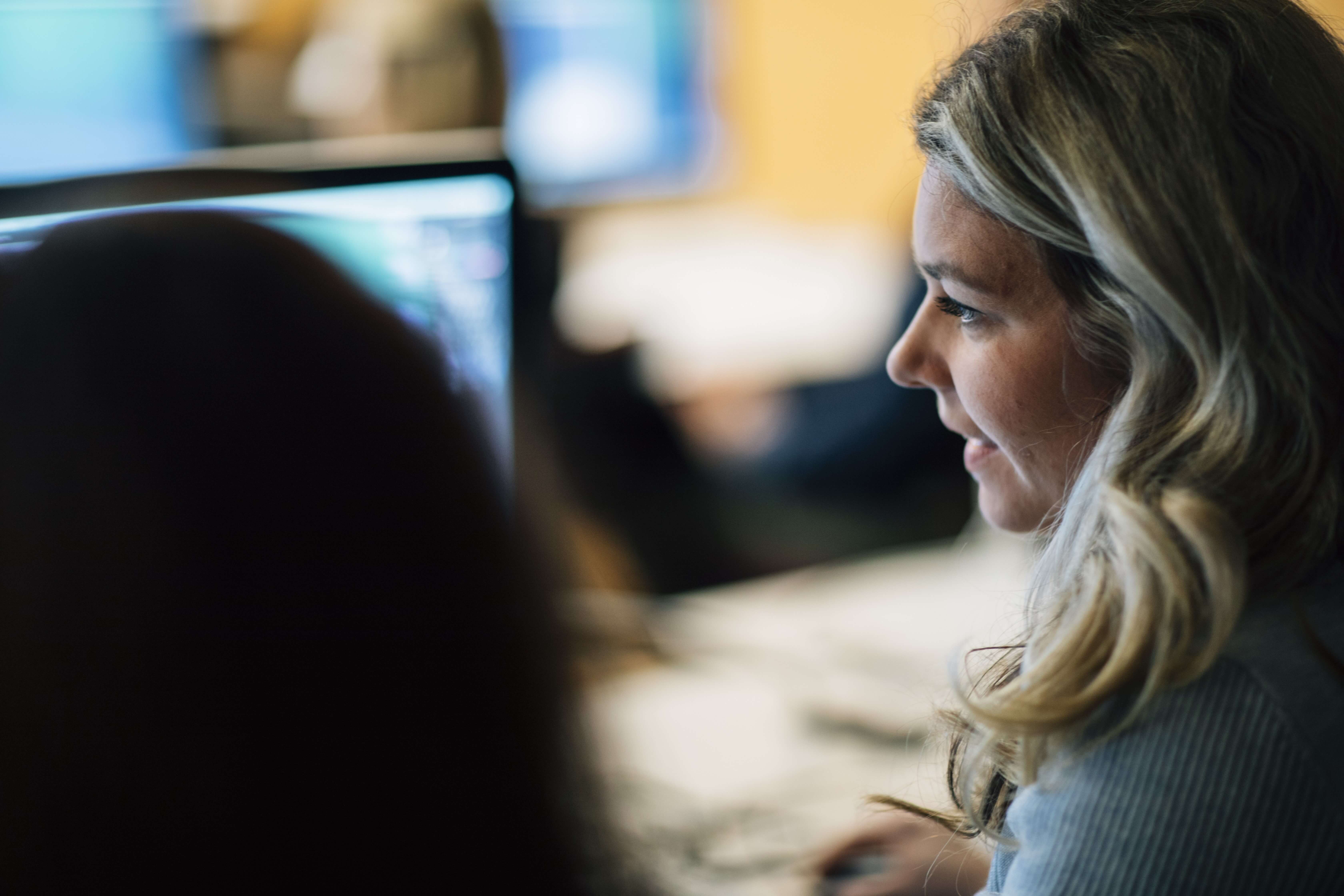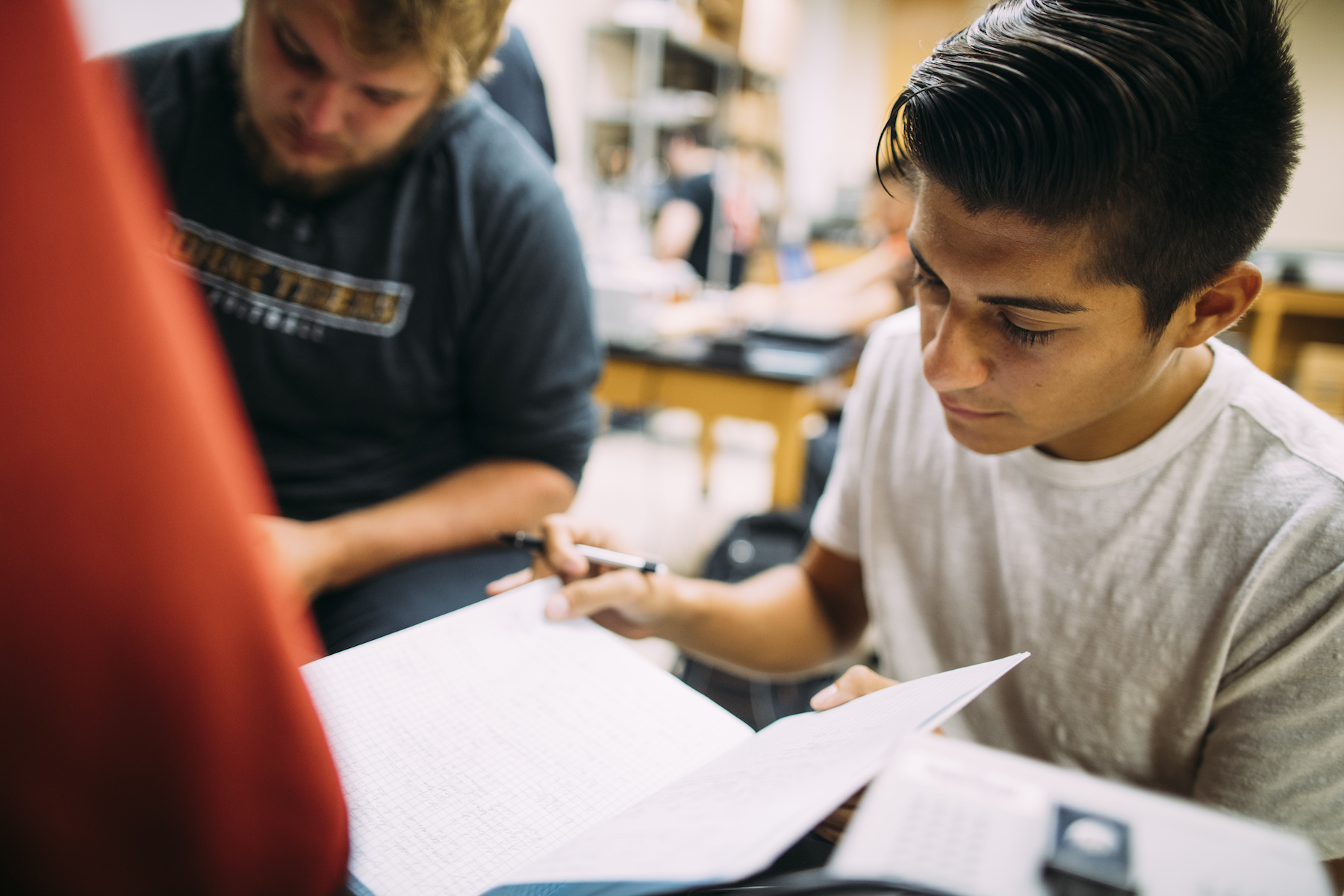 Heritage
Tradition roots run deep in agriculture. We honor agriculture's heritage by teaching you to build a business worthy of passing down to the next generation.

More Than Farming
Agriculture means many things to many people. We give you a wide lens across all aspects of the agriculture industry so you can make a difference no matter where you take your education.
Technology
Technology never stops changing, especially in agriculture. At Doane, we teach you how to leverage the technology that's shaping the future of agribusiness to increase yields and profits.