Agribusiness
Shaping the agriculture of tomorrow with today's innovations.
College of Business
Location: Lincoln, Online, Crete
Degree Type: Undergraduate
Agribusiness Program Mission: Prepare students to shape tomorrow's agriculture through the integration of business and agricultural practices that are innovative today.
The Agribusiness Program will help Students to:
Recognize how key business concepts integrate with agricultural practices.
Analyze complex agribusiness situations using business strategies and tools.
Synthesize ideas and think critically to foster agribusiness sustainability.
Cultivate career readiness skills that are important to employers.
By eliminating time and place constraints, Doane has created a flexible Agribusiness Program that can be completed by anyone, anywhere at any time. The program is grounded in the principles of the liberal arts and focuses on student success, engagement, and experiential learning. Industry involvement further differentiates this program by ensuring that the most critical skills necessary for a successful career are constantly being explored.
Flexible – Classes offered online free students from the burden of being tied to a place or time in life, as well as allows students to work or intern at any time of the year.
Liberal Arts – Education is more than just gaining academic knowledge in a field of study, it is also about preparing students for life after their education, and a liberal arts education provides students exposure to other areas of study that contribute to a well-rounded education.
Success – By personally knowing each student by name, faculty help students to reach their potential through direct one-on-one contact.
Engagement – Courses that challenge students to learn not just from lectures, but also through interaction with fellow students and professors, which enhances the learning process and stimulates critical thinking.
Experiential Learning – Students can only learn so much from studying theory and concepts, therefore, it is important that students be exposed to other forms of education such as active classroom experiences, internships, mentorships, research opportunities, or special projects.
Industry Involvement – Education is more effective when the industry is involved in the academic process which is accomplished through assistance with course content, student guidance, and shared information on current industry needs or practices."
Program Information
Faculty and Staff
Career Paths

Ranch and Farm Managers

2021 Median Pay: $69,250 per year in Nebraska
Job Outlook = +8% from 2018-2028 in Nebraska
Ranch and farm managers plan, direct or coordinate the management or operations of farms, ranches, greenhouses, aqua-cultural operations, nurseries, timer tracts, or other agricultural establishments.

Compliance Managers

2021 Median Pay: $98,120 per year in Nebraska
Job Outlook: +6% from 2018-2028 in Nebraska
Compliance managers plan, direct or coordinate activities of an organization to ensure compliance with ethical or regulatory standards.

Financial Analyst

2021 Median Pay: $75,130 per year in Nebraska
Job Outlook: +10% from 2018-2028 in Nebraska
Financial analysts conduct quantitative analyses of information affecting investment programs of public or private institutions.

Loan Officer

2021 Median Pay: $75,700 per year in Nebraska
Job Outlook: +16% from 2018-2028 in Nebraska
Loan officers evaluate, authorize or recommend approval of commercial, real estate or credit loans. They advise borrowers on financial status and payment methods. Includes mortgage loan officers and agents, collection analysts, loan servicing officers and loan underwriters.

Sales Representatives

2021 Median Pay: $60,110 per year in Nebraska
Job Outlook: +6% from 2018-2028 in Nebraska
Jobs include Account Representative, Customer Account Technician, Inside Salesperson, Outside Sales Representative, Route Sales Representative, Sales Consultant, Sales Professional, Sales Representative (Sales Rep), Salesman, Salesperson

General and Operations Managers

2021 Median Pay: $77,250 per year in Nebraska
Job Outlook: +8% from 2018-2028 in Nebraska
Plan, direct, or coordinate the operations of public or private sector organizations, overseeing multiple departments or locations.

Business Intelligence Analysts

2021 Median Pay: $80,180 per year in Nebraska
Job Outlook: +10% from 2018-2028 in Nebraska
Produce financial and market intelligence by querying data repositories and generating periodic reports. Devise methods for identifying data patterns and trends in available information sources.

Souce: ONet.com
Internships

Doane students have interned at the following companies:

Norder Supply
Servi-Tech
FarmersEdge
Farmers Cooperative
Weber Feedyard
P & R Sales
Certis Biologicals
Sandhills Global
Tredas, LLC
Pioneer Seed
Good Life Seeds
Hefty Seed Company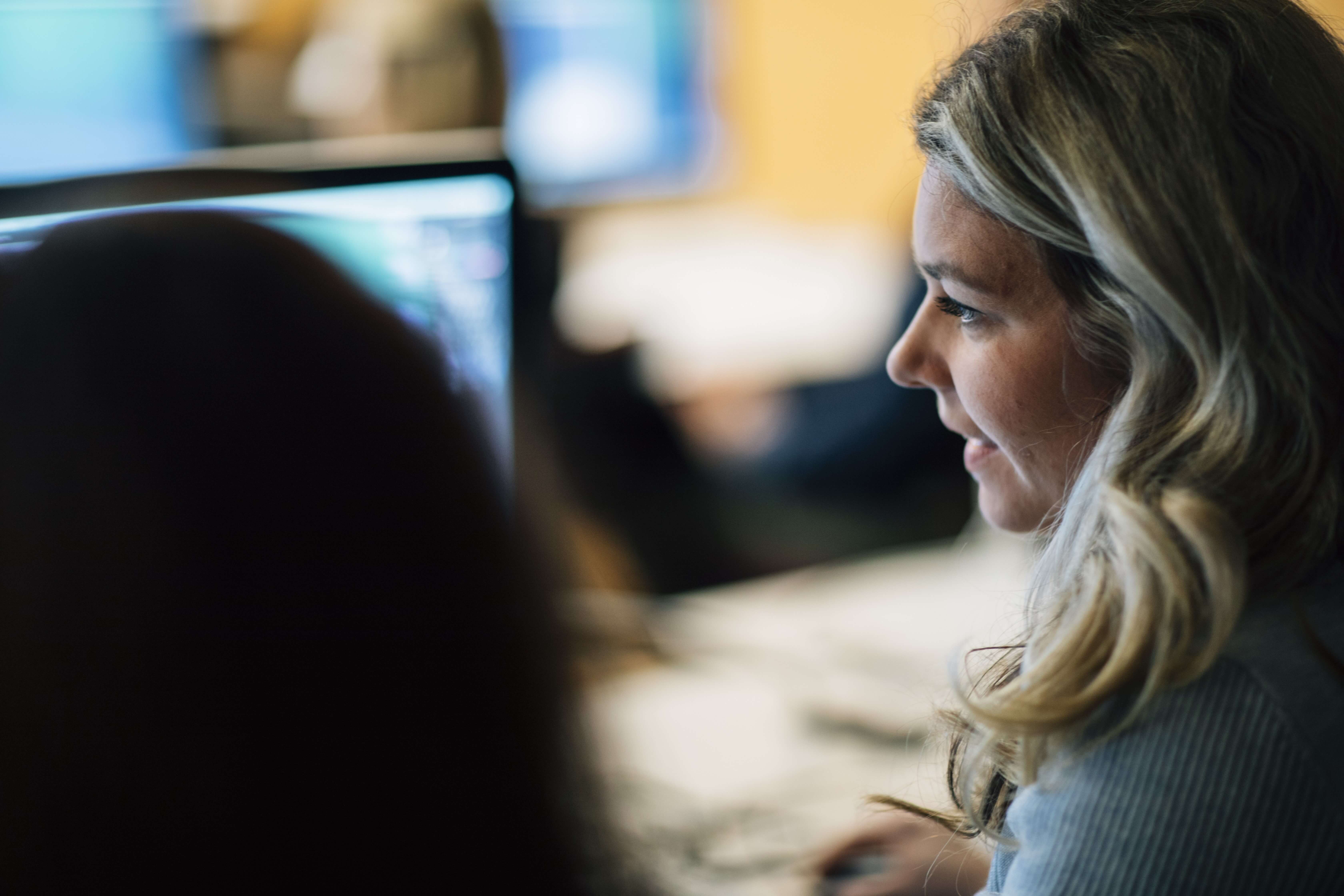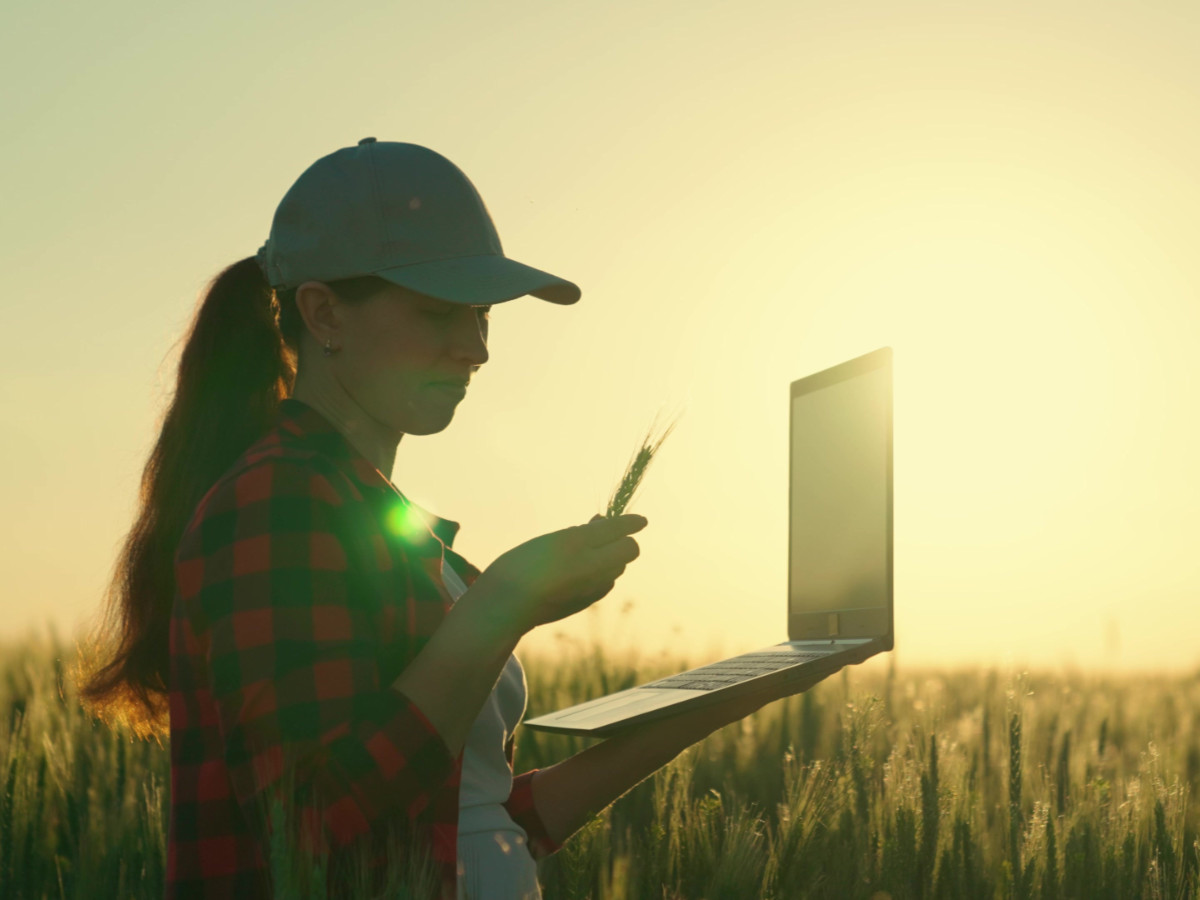 Heritage
Tradition roots run deep in agriculture. We honor agriculture's heritage by teaching you to build a business worthy of passing down to the next generation.
More Than Farming
Agriculture means many things to many people. We give you a wide lens across all aspects of the agriculture industry so you can make a difference no matter where you take your education.

Technology
Technology never stops changing, especially in agriculture. At Doane, we teach you how to leverage the technology that's shaping the future of agribusiness to increase yields and profits.