Master of Business Administration
Accelerate Your Career Path with a Master of Business Administration from Doane University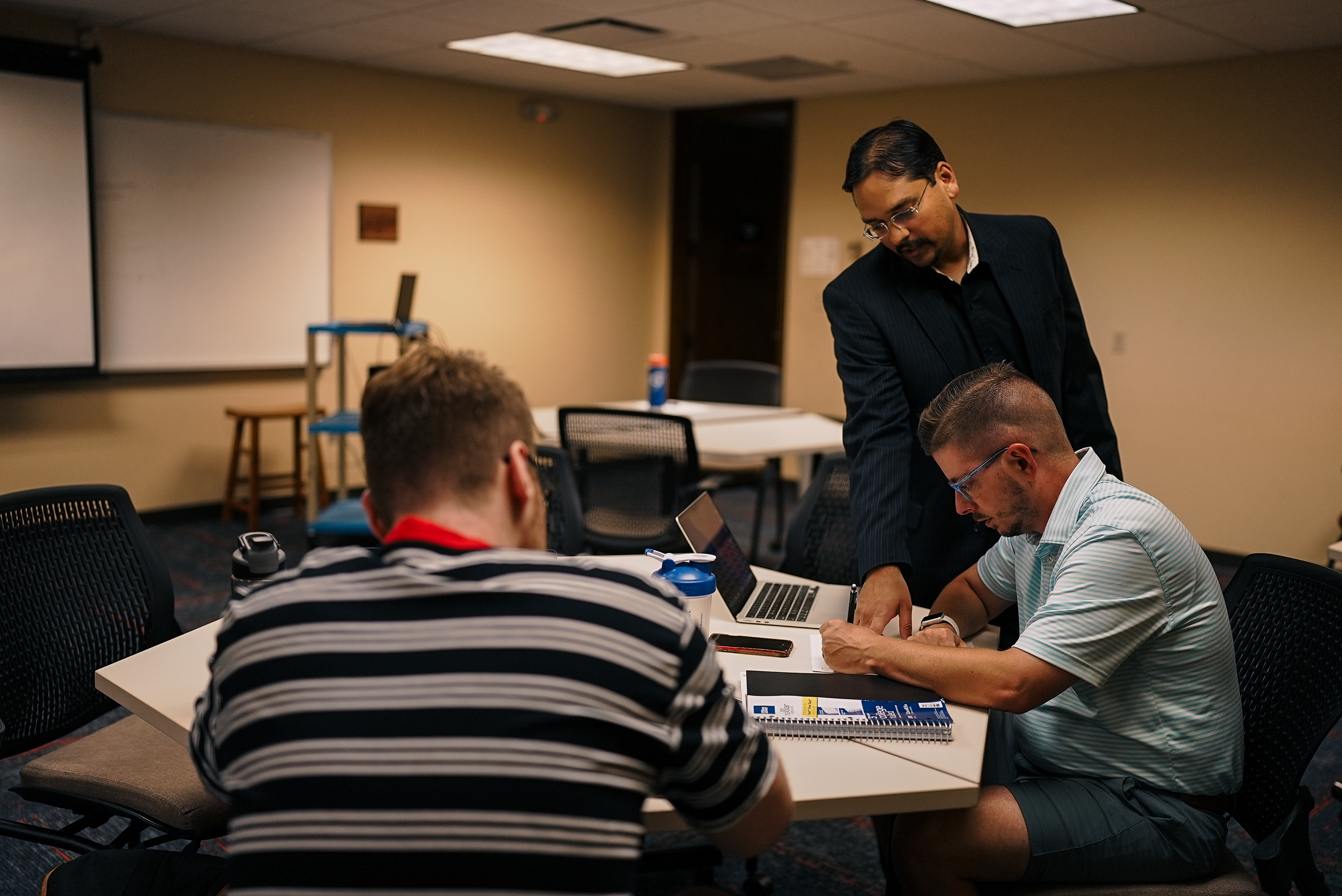 $115,000
median annual salary of an MBA graduate in the US
76%
of companies offer signing bonuses to new hires with an MBA
$45,000
average salary increase of an MBA graduate
How a Doane MBA Sets You Up For Success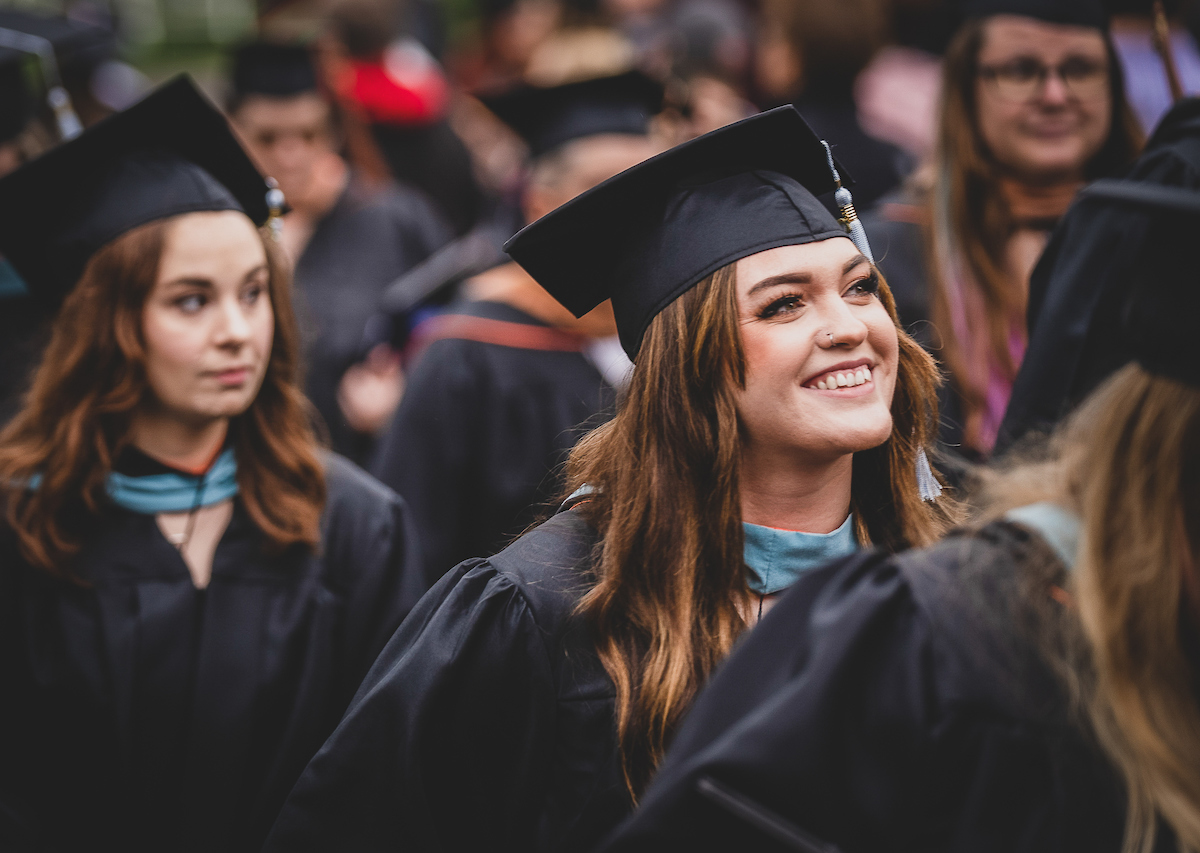 Flexible Learning with Doane's MBA Program
Whether you prefer the convenience of our online MBA program or the vibrancy of our on-campus experience in Lincoln, you'll be set up for success. Courses are offered in eight-week terms and designed to fit the lives of working adults.
Want to earn your MBA in less than a year? Our accelerated MBA track gives you the same high-quality education but at a quicker pace. 
Patrick Neff
Class of 2022
The course work, learnings and discussions have greatly contributed to my strategic interpersonal and decision-making skills. [Doane] also truly opened my eyes to strategies and considerations for an ever-growing remote and international workforce.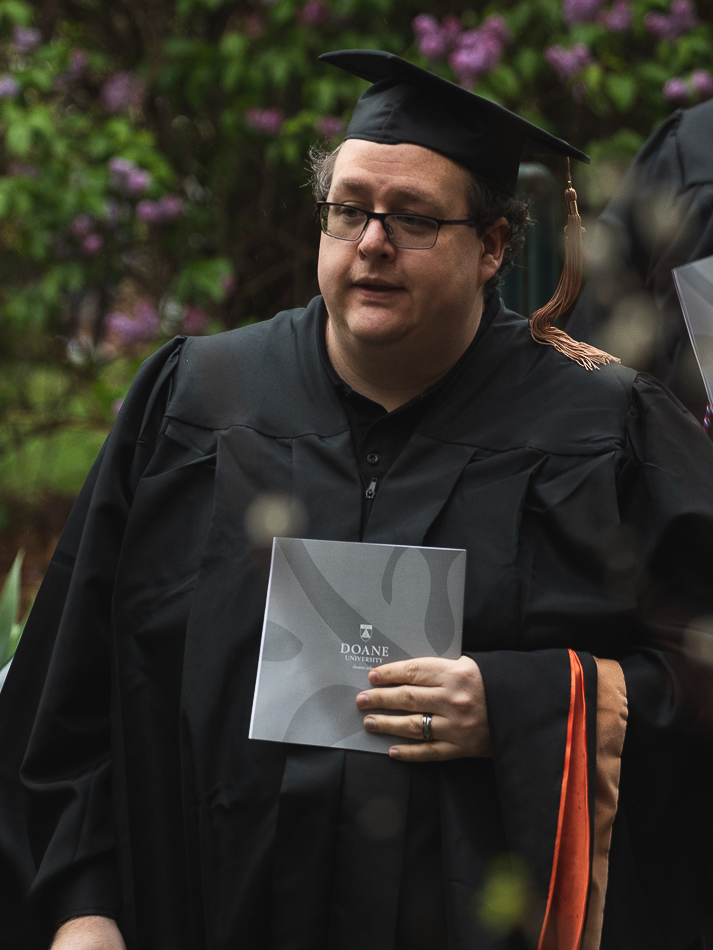 Recent Jobs of Doane MBA Graduates
Our MBA graduates find jobs in a variety of careers across the world. Here's what our graduates are up to. Where could our program lead you?
Recent Places of Business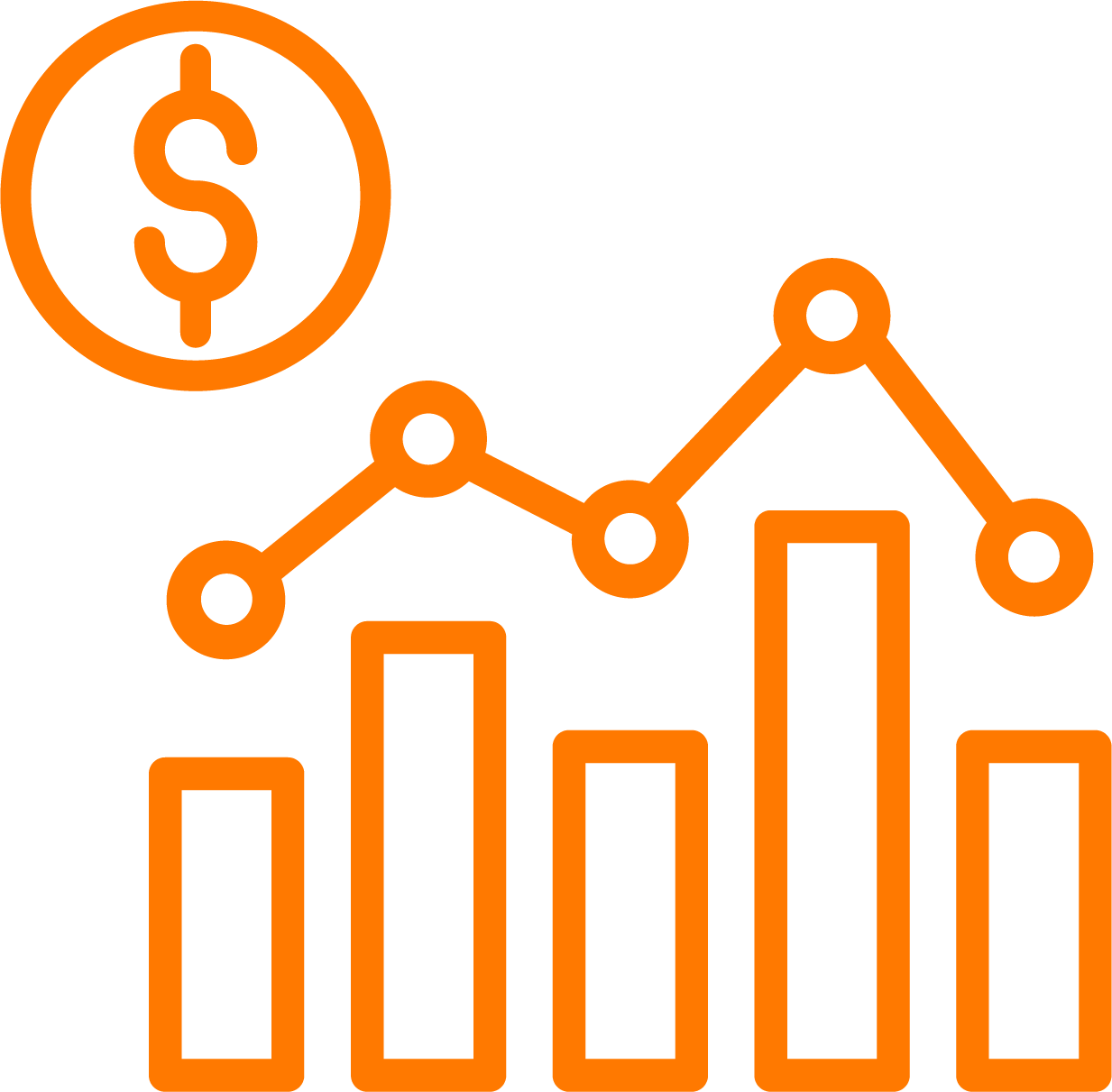 Lincoln Financial Group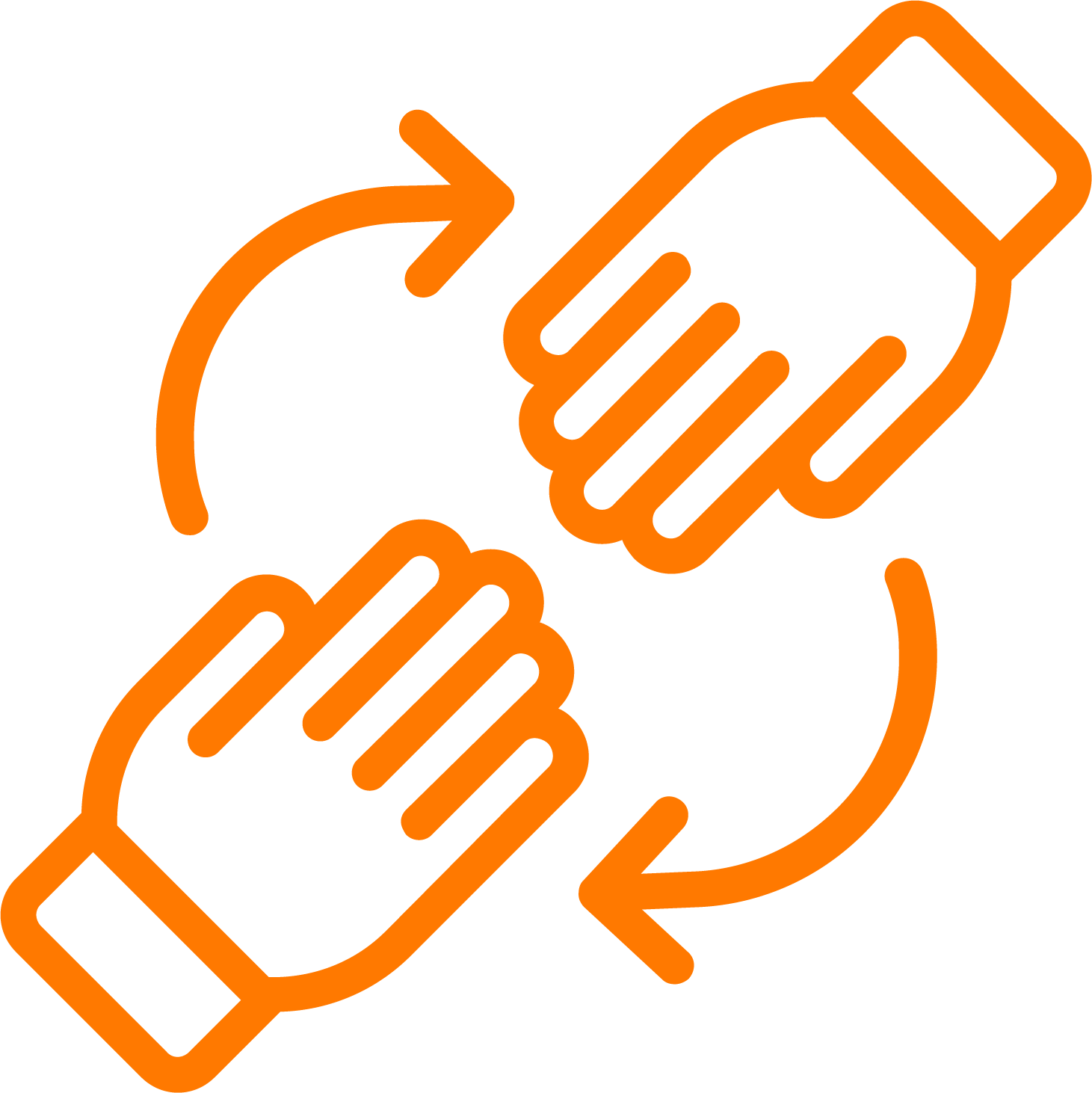 Mutual of Omaha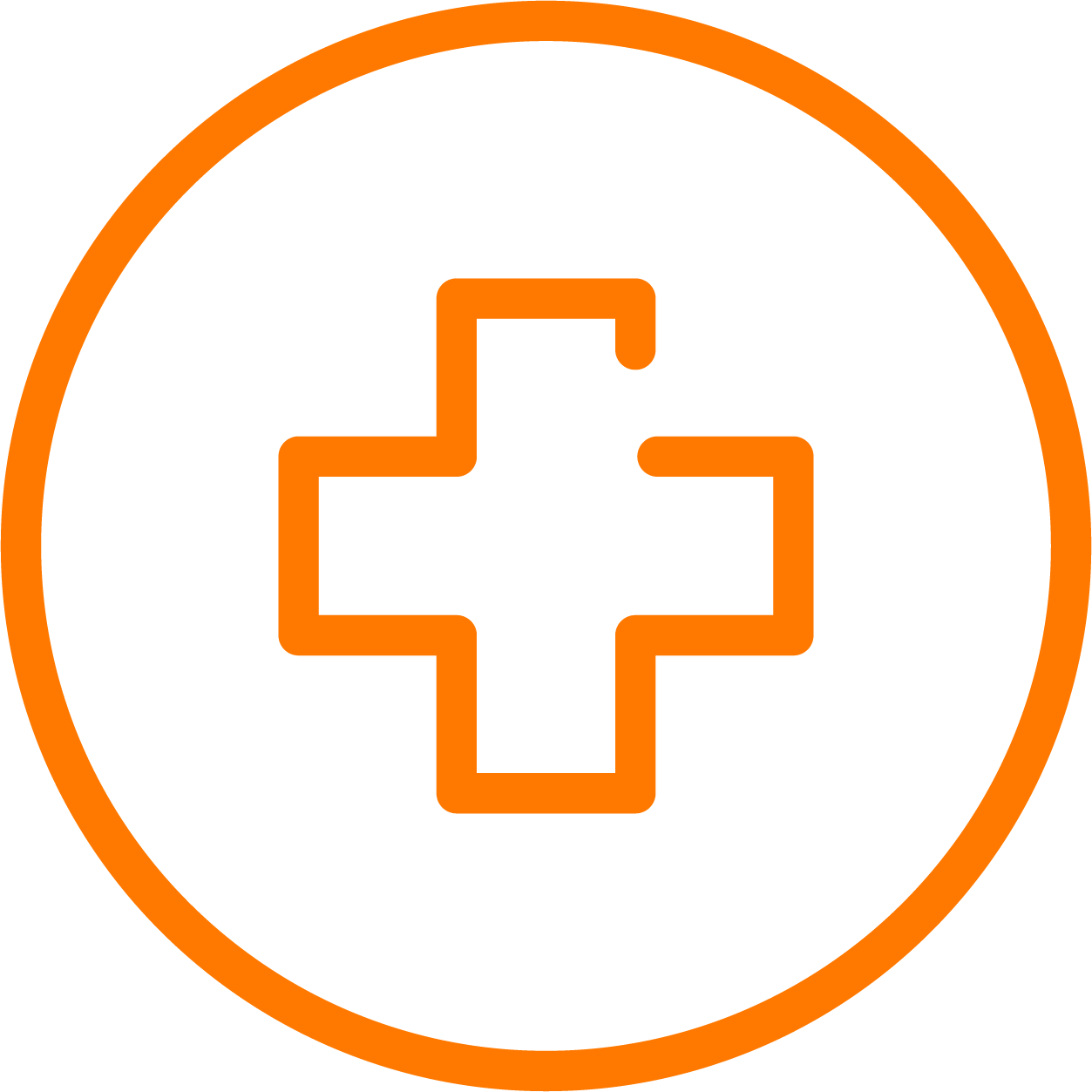 Bryan Health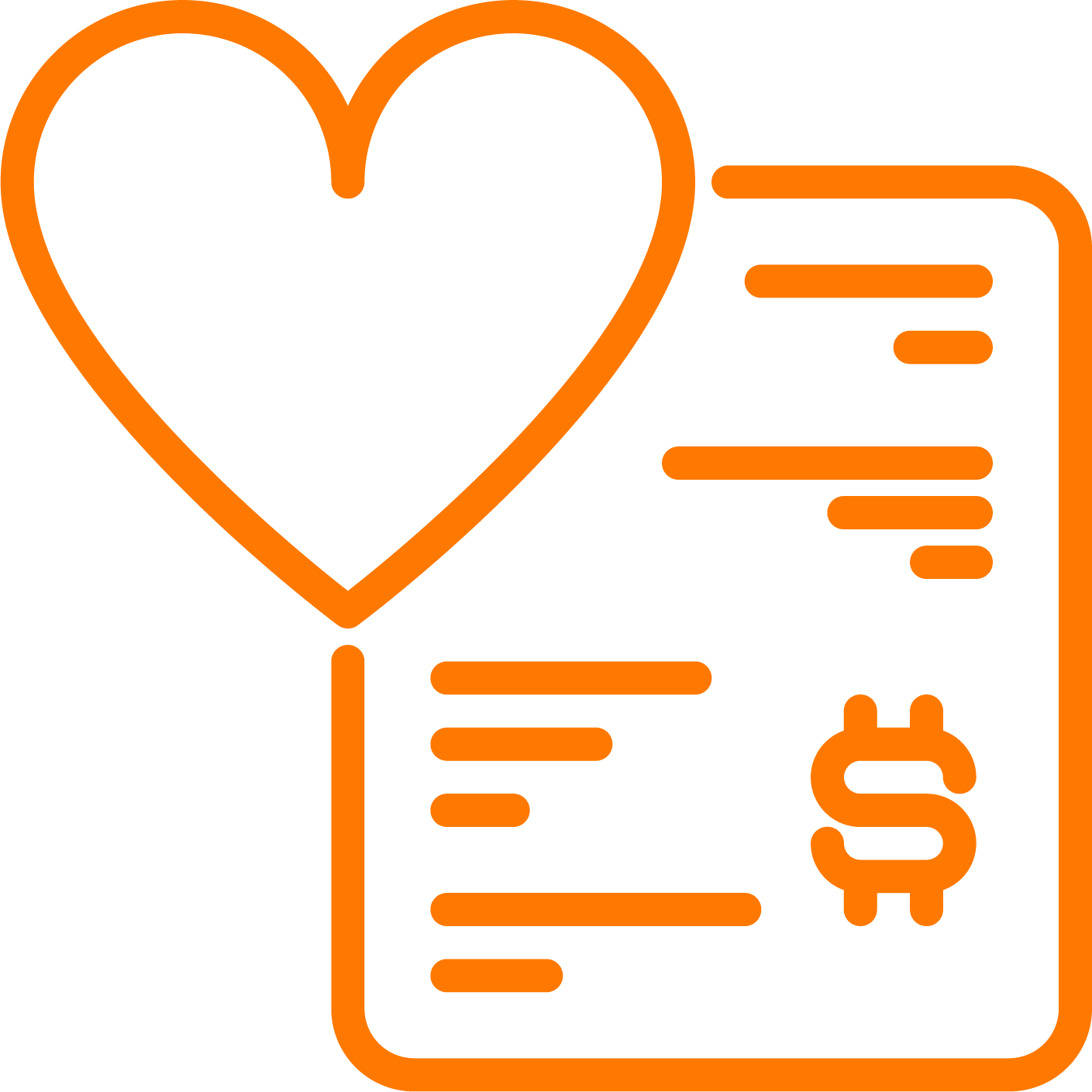 Allstate
Union Bank and Trust Company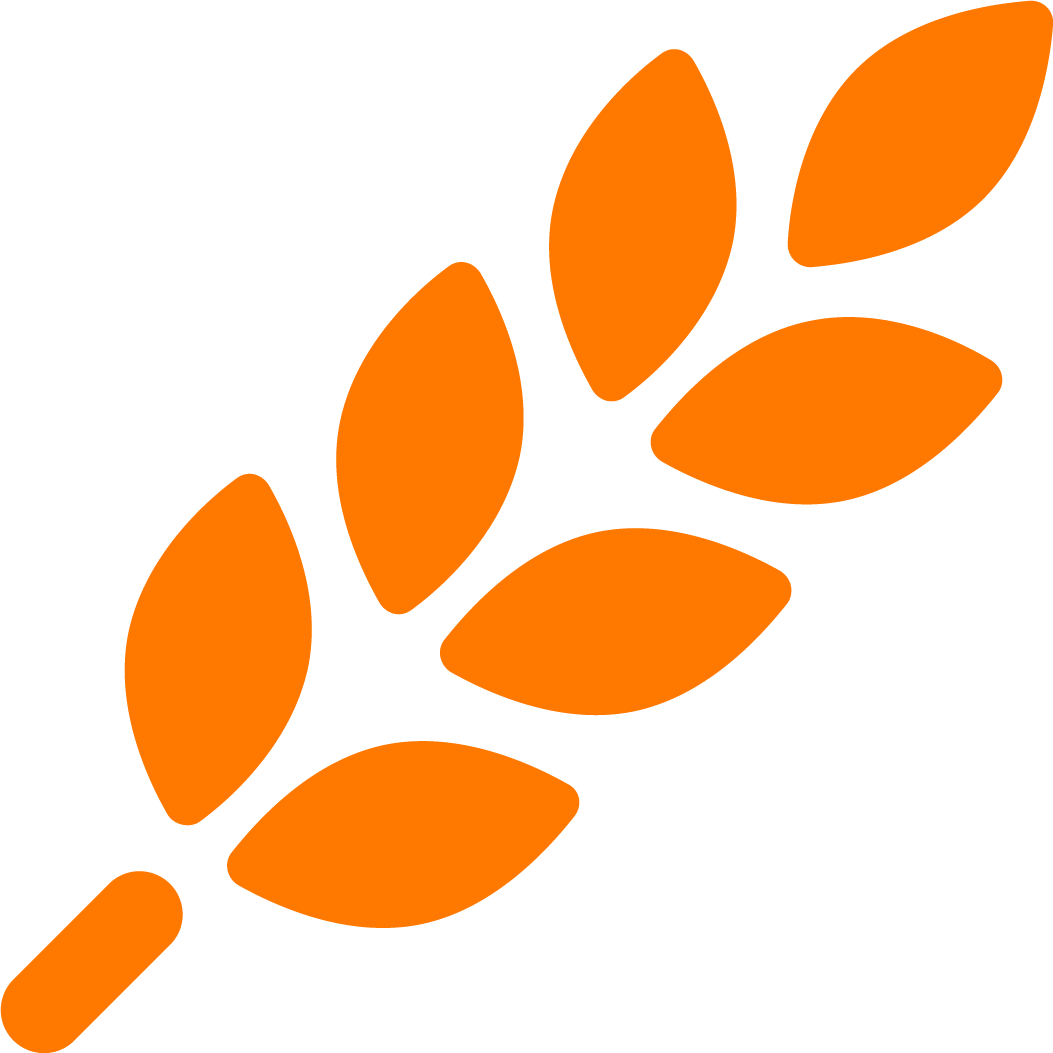 Cargill
Vice President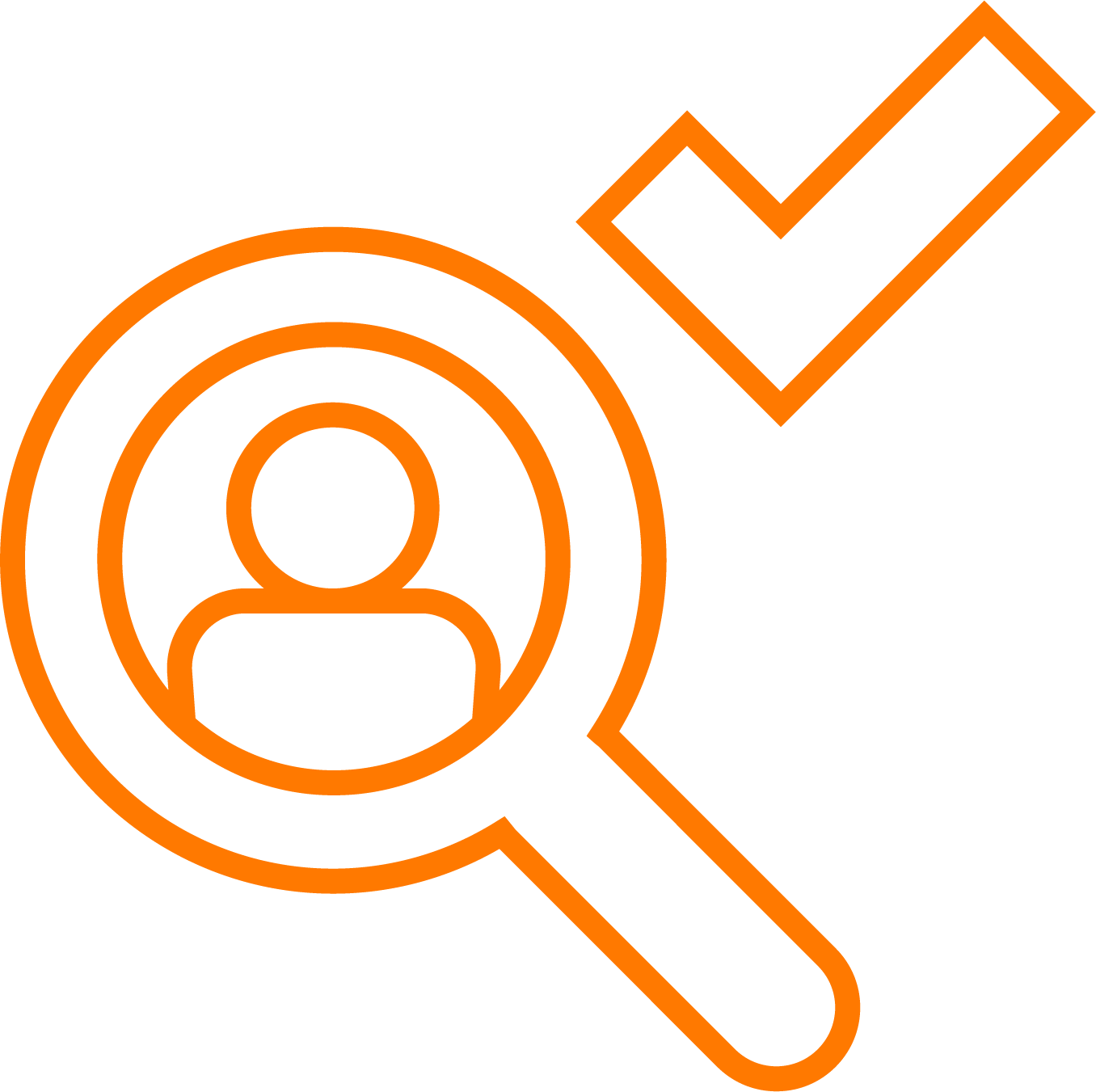 Talent Acquisition Coordinator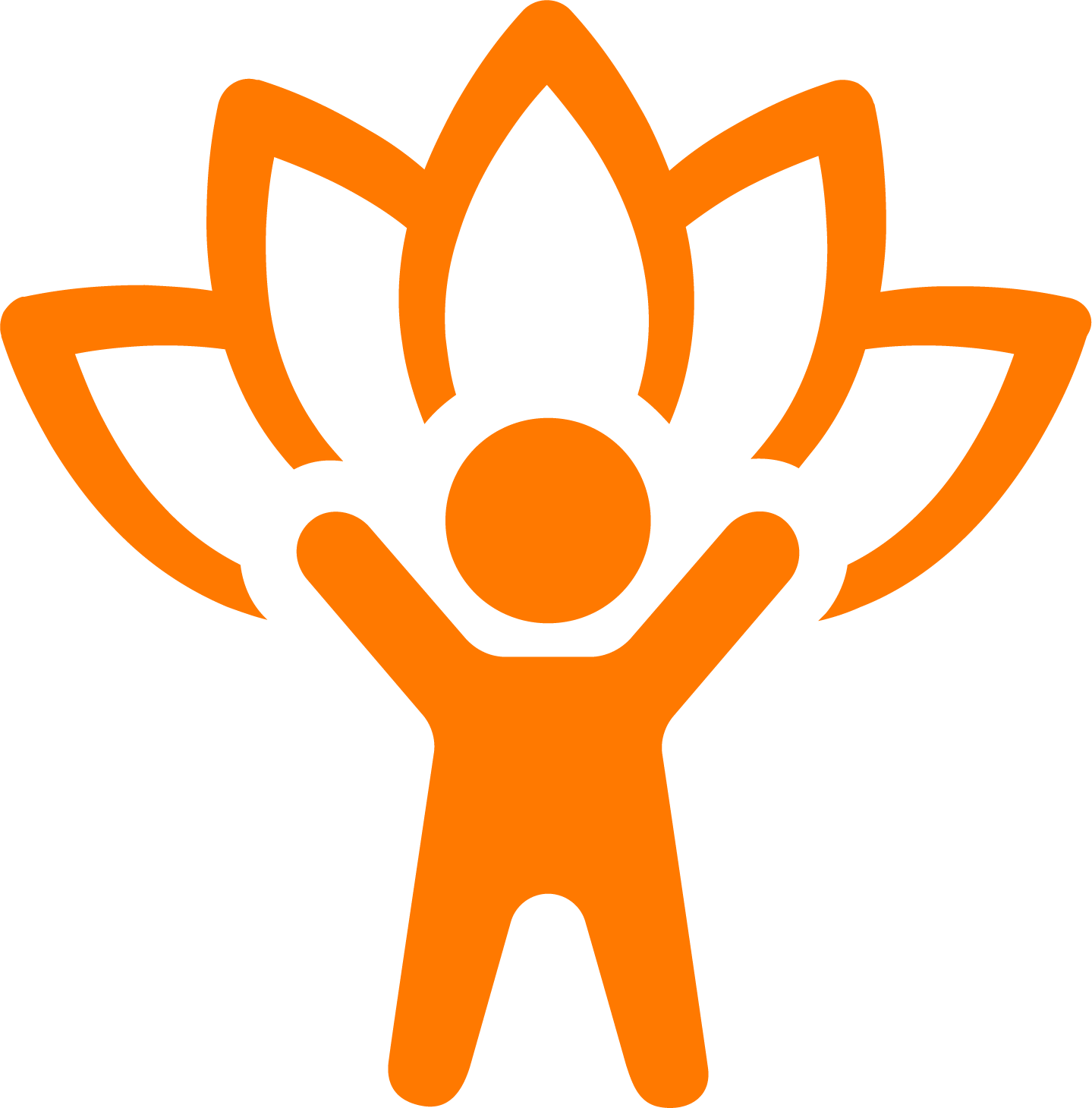 Senior Wellness Coordinator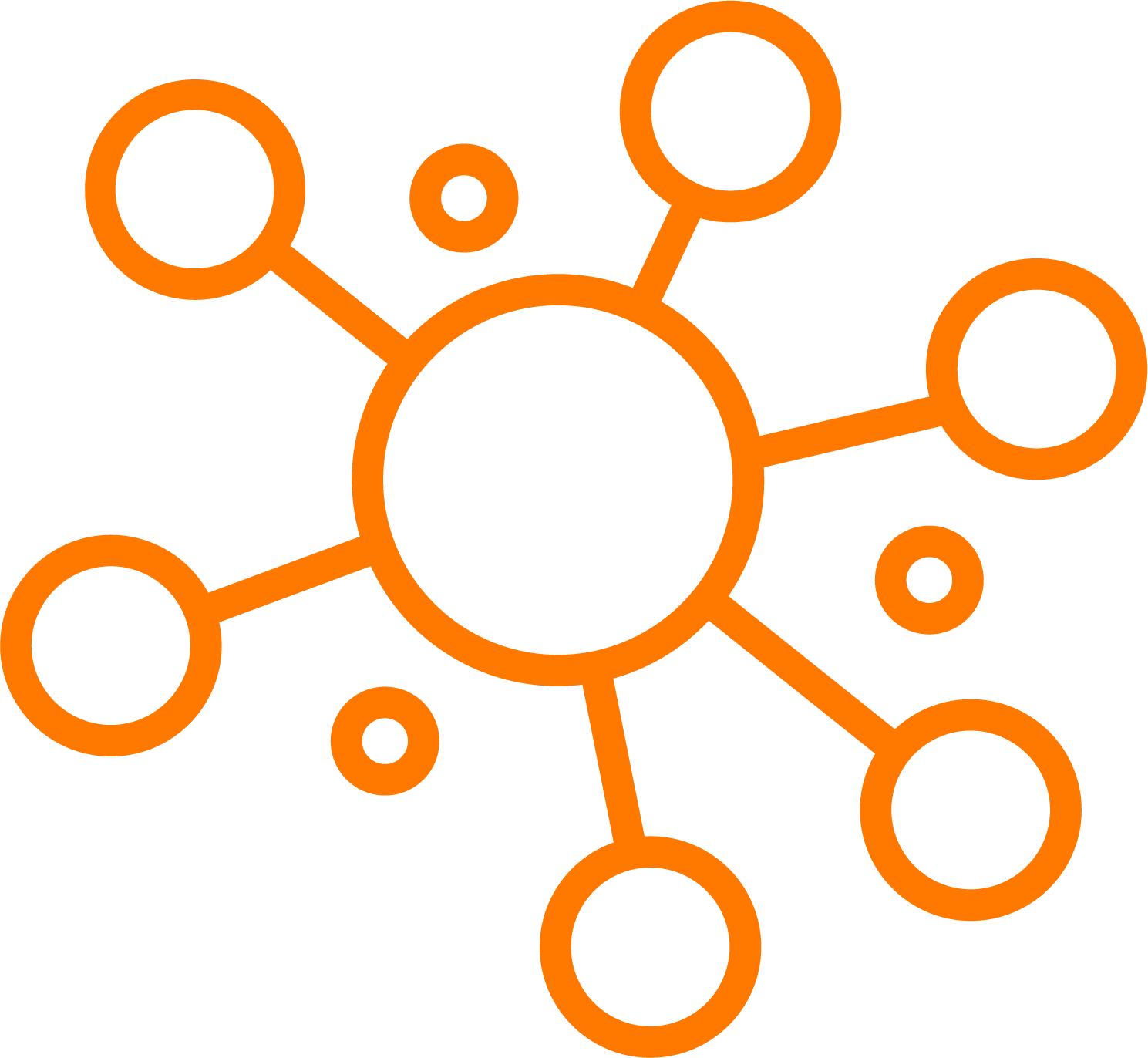 Network Director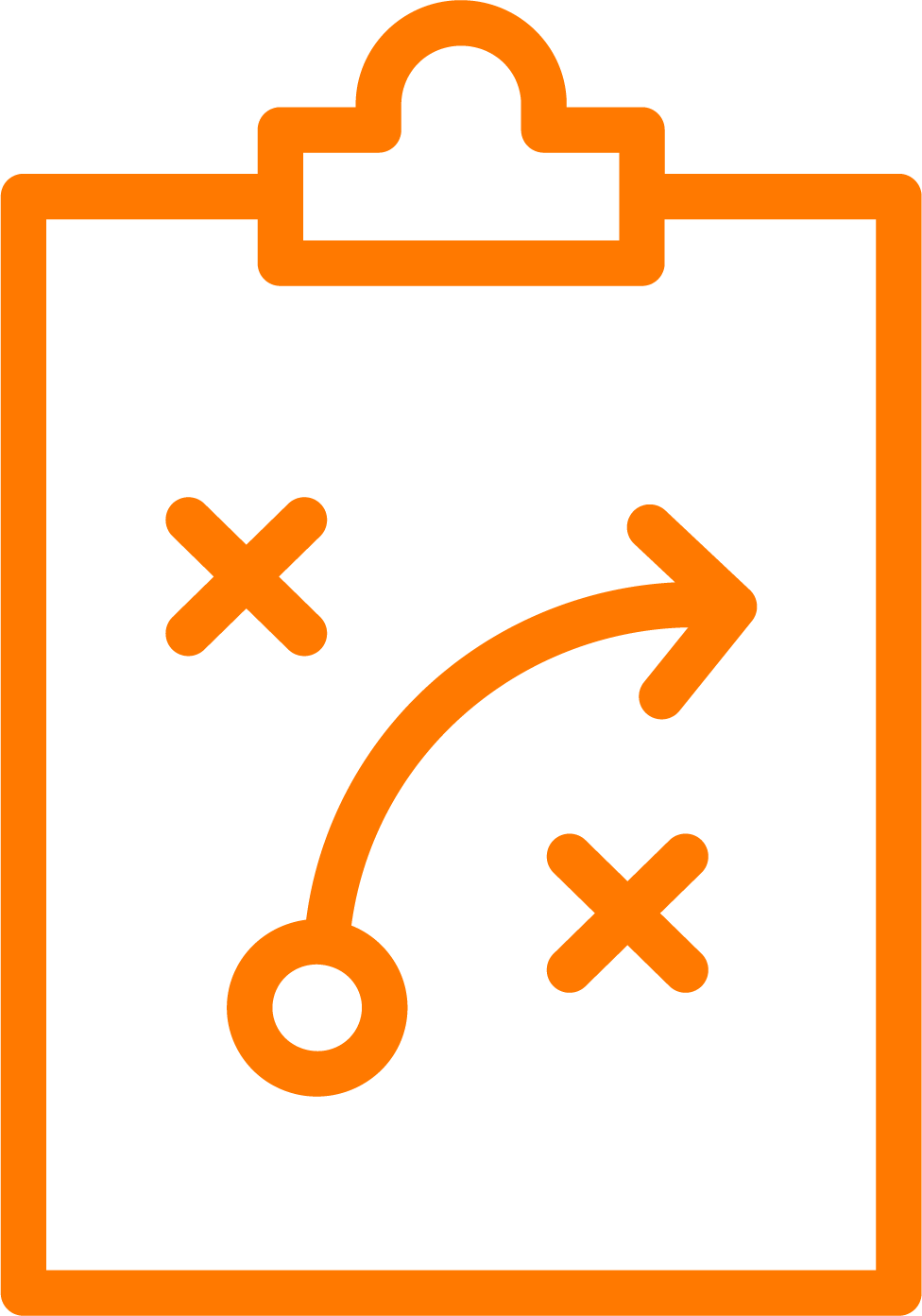 Senior Strategy Manager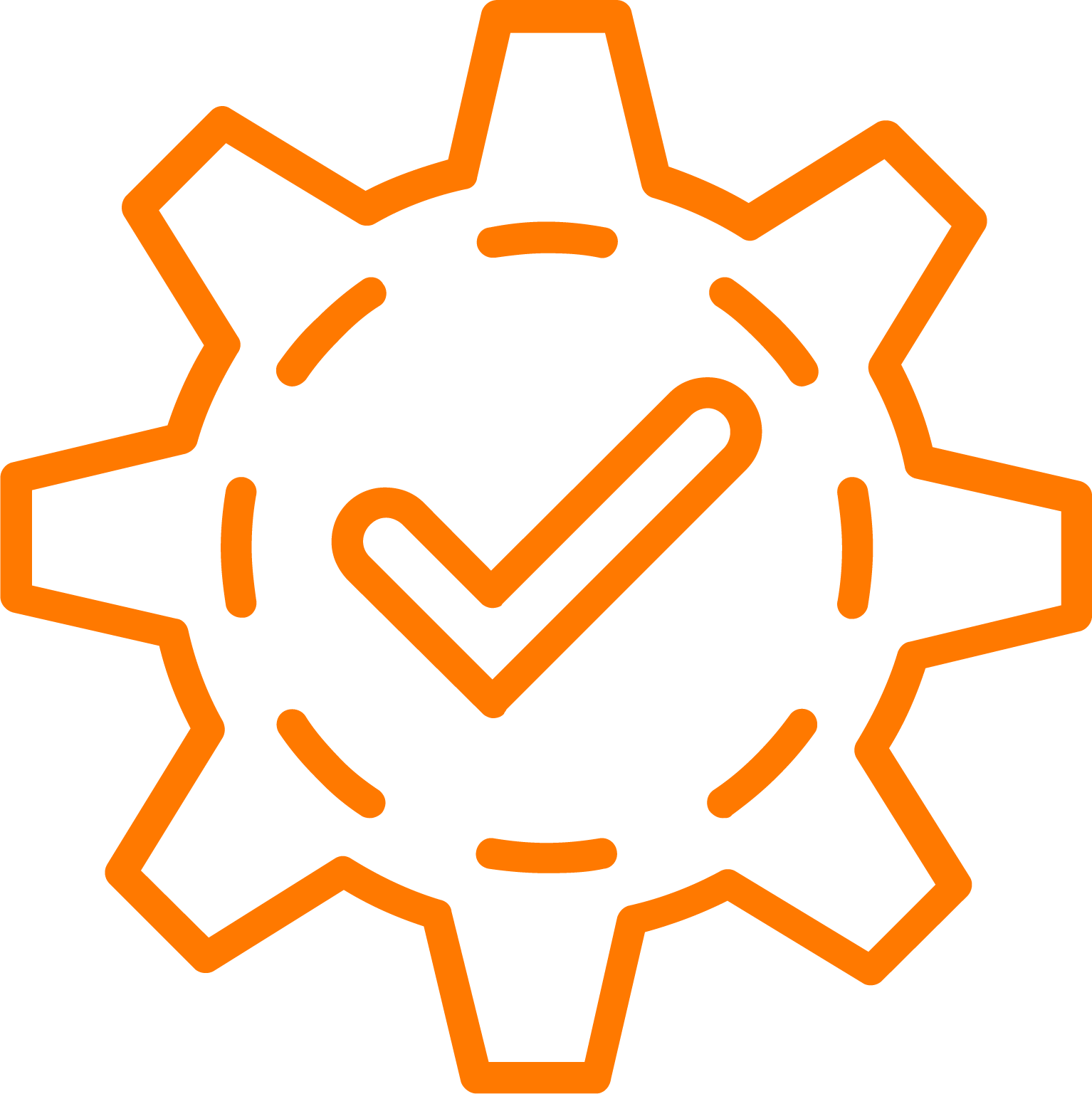 Compliance Analyst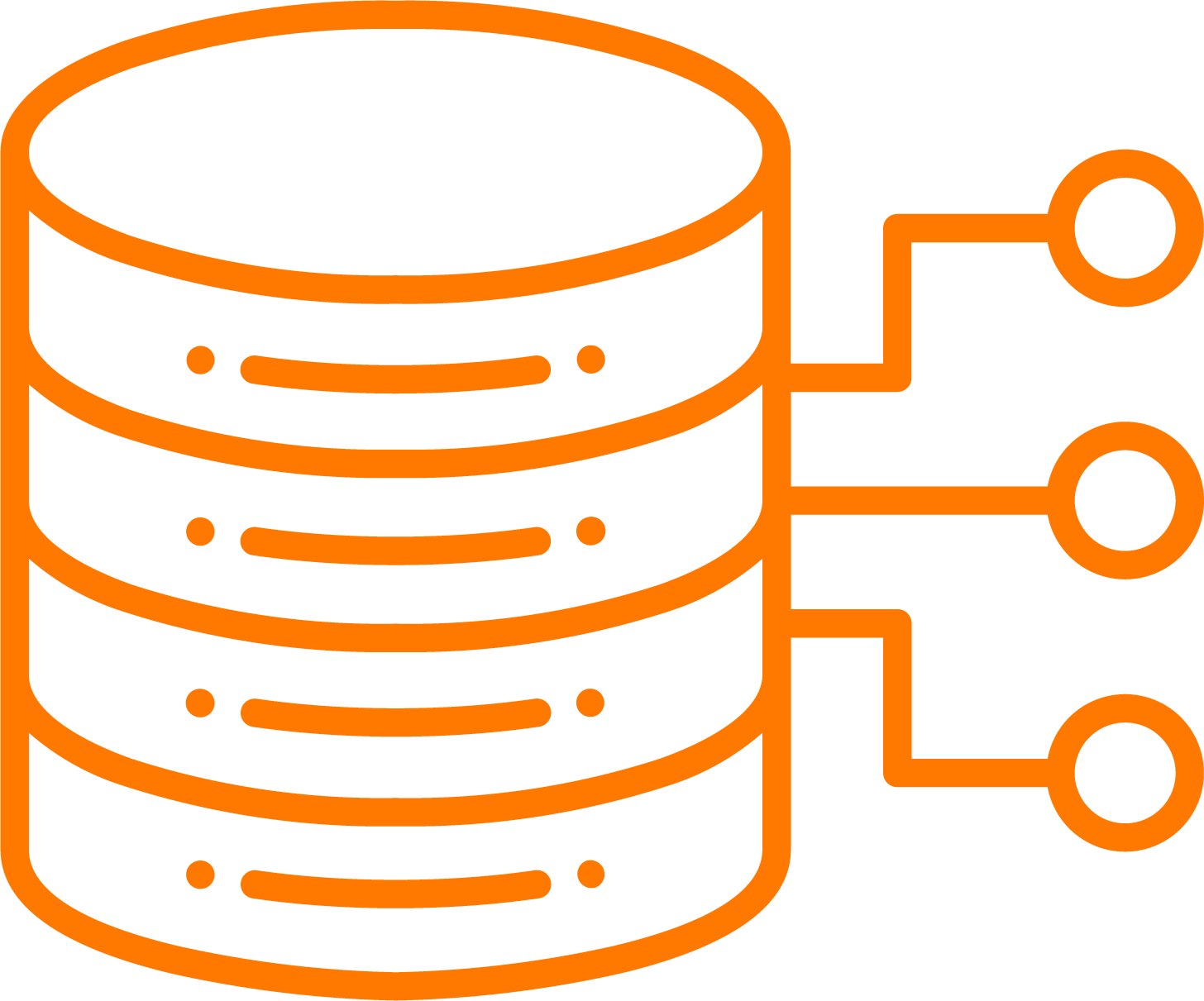 Data Science Consultant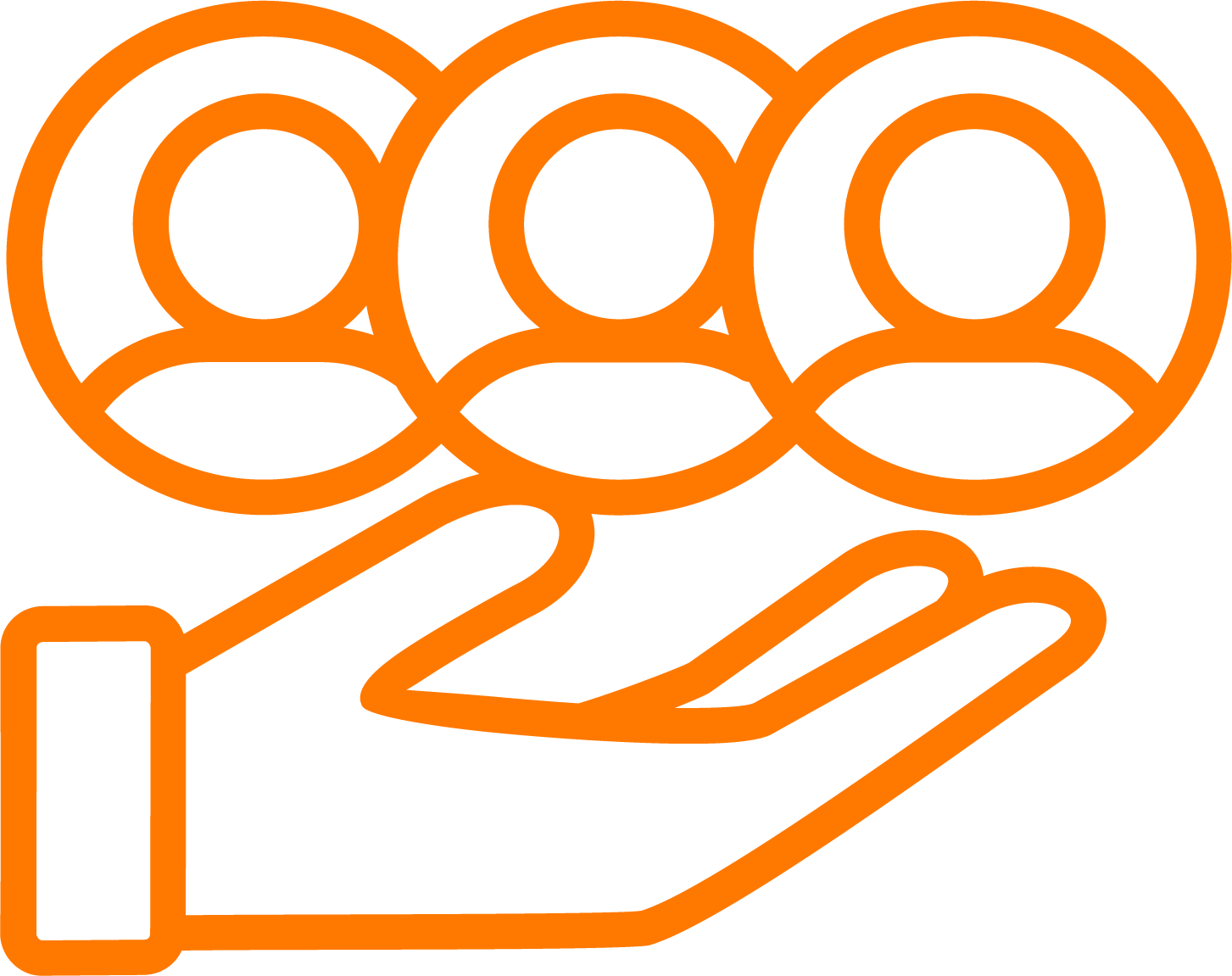 Human Resources Generalist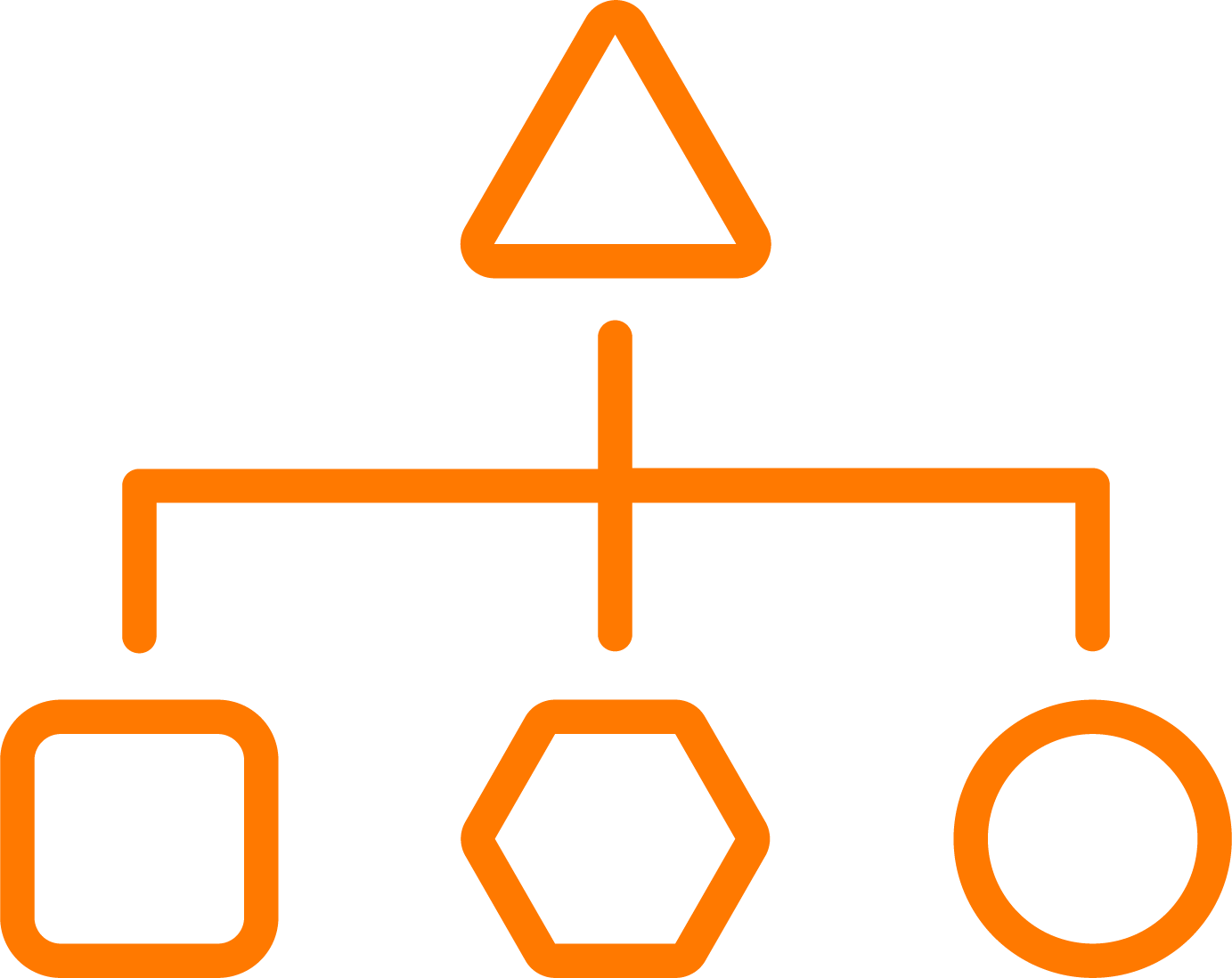 Production Planner
Program Information
Faculty and Staff
Admissions Requirements

Official transcript
Previous completion of a Bachelor's degree
$50 application fee
No GMAT required
Pursuing Your Degree Online Versus On Campus

Our flexible MBA program allows you to learn whenever and wherever it fits your lifestyle. Online or in-person, you will experience the thought-provoking discussions and engaging faculty Doane graduate programs are known for.

Choose what works best for you:

Evening classes in Lincoln

Online classes

A combination of both
Skills Development

90% of graduates in 2023 say they use more analytical, creative, and effective thinking skills when considering issues and problems.

92% of graduates in 2023 say they communicate in a manner that is more purposeful, context appropriate, and conveys a clear message.

95% of graduates in 2023 say they are better able to articulate the knowledge and skills needed for future personal and professional development.
Job Placement

92% of graduates in 2023 were not seeking employment (i.e., they are employed, in graduate school, etc.)

Jobs of 2023 graduates:

Vice President
Compliance Analyst
Network Director
HR Generalist
Sr. Strategy Manager
Data Science Consultant
Pediatric Hospitalist
Assistant Men's Basketball Coach
Production Planner
Senior Wellness Coordinator
Talent Acquisition Coordinator

Places of Employment for 2023 graduates:

Bryan Health
Allstate
Cargill
Mutual of Omaha
True Value
Lincoln Financial Group
Union Bank and Trust Company
Clemens Food Group
INSPRO Insurance

2023 graduates will work in Nebraska, Texas, Pennsylvania, Iowa, Kansas and Japan
The Doane Difference

When asked, "what one thing significantly helped your ability to complete your Doane experience?" students responded:

"It was essential that I could start and stop my enrollment at Doane between classes. I never would have started the program if I had to go straight through. The registration office was also a huge help. They made a big difference to my experience with the program."
Supportive faculty and program flexibility
"A program that is built around working adults with its 8-week terms and different delivery options."
"My professors' flexibility with me as well as their timely and effective communication in answering any questions or problems that I may have encountered."
Master of Business Administration: ACBSP Accreditation – Candidacy

Doane University's Master of Business Administration is a candidate for accreditation through ACBSP.

Accreditation Council for Business Schools and Programs (ACBSP) is a global business education accrediting body and the first organization to offer accreditation to all levels of collegiate business educational degree programs from associate to doctoral. ACBSP ignites a standard of excellence with an accreditation process based on the Baldrige Education Criteria for Performance Excellence. By evaluating aspects of leadership, strategic planning, relationships with stakeholders, quality of academic programs, faculty credentials, and educational support, ACBSP assesses whether or not business programs offer a rigorous educational experience and commitment to continuous quality improvement.
Master of Business Administration or Master of Arts in Leadership: Which Program Is Your Best Fit?
Both our MBA and MIL programs are immersive and leadership-based. How do you decide which one to pursue? The best match depends on your overall goals and needs.
Our MIL program develops you as an ethical, emphatic, resilient leader. This program is best suited for individuals who have a broad interest in leadership and might work outside the busienss industry.
30 courses

Finish your degree within two years

Classes offered via distance learning
While it features a leadership component, our MBA program covers all aspects of business, including accounting, data analytics, finance, marketing, ethics and international business. This program is best suited for individuals who have an interest in the numbers and strategy behind business and may already have a career in the industry.
24 courses

Finish your degree within two years

Accelerated MBA program can be completed in less than one year

Classes offered in-person in the evening, online or hybrid
The Benefits of a Liberal Arts Degree from Doane
Many students pursue graduate programs to advance their careers. Our liberal arts approach adds a new dimension to that. You'll receive the hard skills and develop the soft skills to make you stand out as an emphatic and intelligent leader. 
Small class sizes throughout encourage discussion, collaboration and creative problem-solving and make space for multiple perspectives. This rings true if you attend classes in person or online.
Niche skills are nice to have — and our students excel in their chosen field of study — but fluency in critical thinking is invaluable. With a liberal arts degree from Doane, you will:
Possess the necessary skills to adapt and lead in our changing world

Be ready to solve problems in unique ways

Make immediate differences in your career and community

Feel personally and professionally fulfilled