Economics
Improve decision-making!
College of Business
Location: Crete
Degree Type: Undergraduate
Economics is an interdisciplinary field that draws upon history, philosophy, psychology, mathematics, sociology, political science and other fields to provide a logical, ordered way of looking at various problems and issues in business and society.  We use models and analytical tools to explain behavior, understand decisions, scrutinize policies, and offer solutions.  
Doane University's Economics Department prepares students to be competitive in a variety of careers in business and government as well as graduate work in economics and law.  Known as the science of decision-making, economics enhances the understanding of finance, human resource management, management, and marketing.  In the classroom, students explore ideas and engage in practical applications of economics through data analysis, news analysis, case studies, and simulations.
Economics Honor Society:
Omicron Delta Epsilon - Theta Chapter
Program Information
Career Paths

Budget Analysts
2018 Median Pay: $76,220 per year
Job Outlook: +4% from 2018-28

Budget analysts help public and private institutions organize their finances.

Financial Analysts
2018 Median Pay: $85,660 per year
Job Outlook: +6% from 2018-28

Financial analysts provide guidance to businesses and individuals making investment decisions.

Financial Examiners
2018 Median Pay: $80,180 per year
Job Outlook: +7% from 2018-28

Financial examiners ensure compliance with laws governing financial institutions and transactions.

Market Research Analysts
2018 Median Pay: $63,120 per year
Job Outlook: +20% from 2018-28

Market research analysts study market conditions to examine potential sales of a product or service.

Source: www.bls.gov/ooh/
Faculty and Staff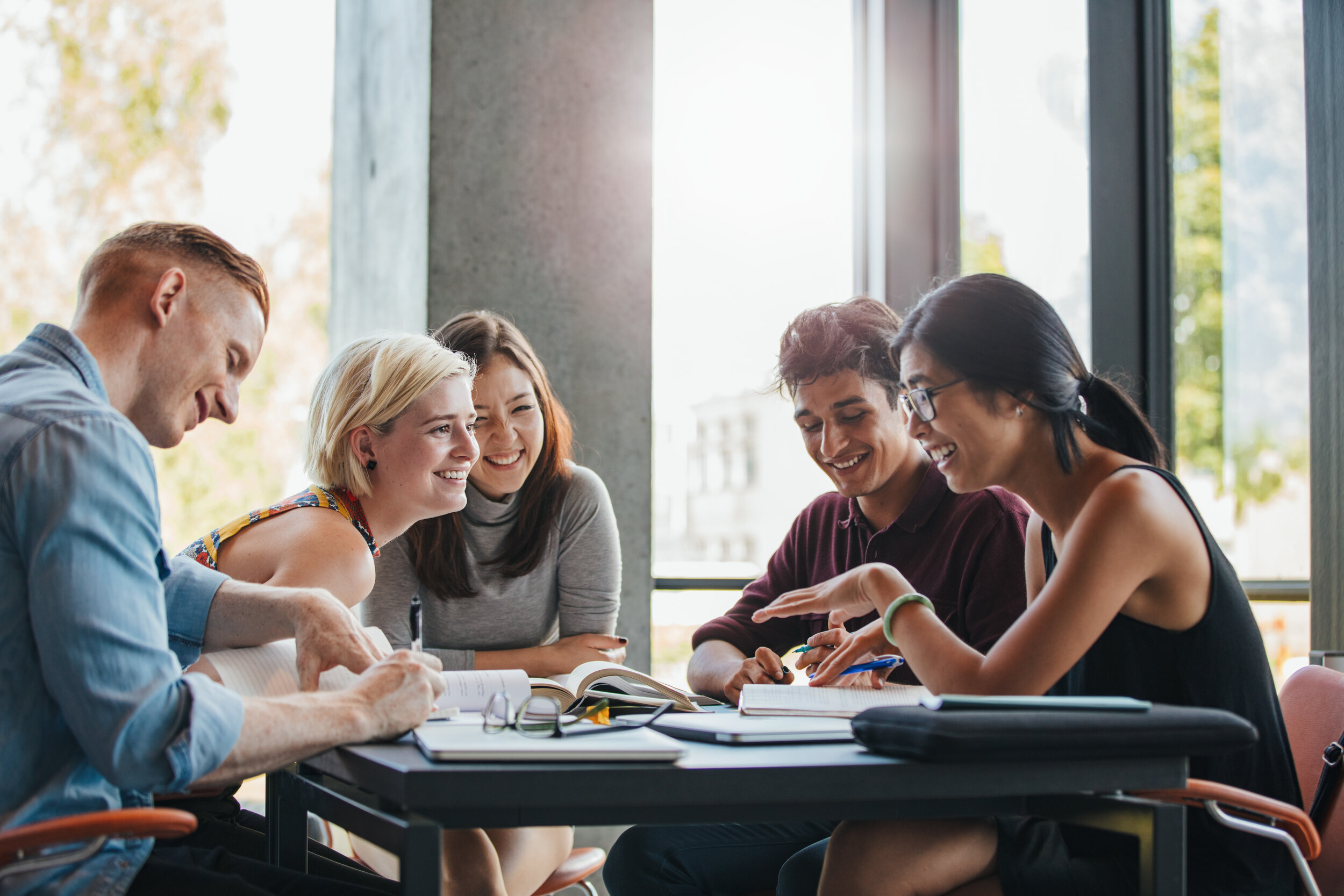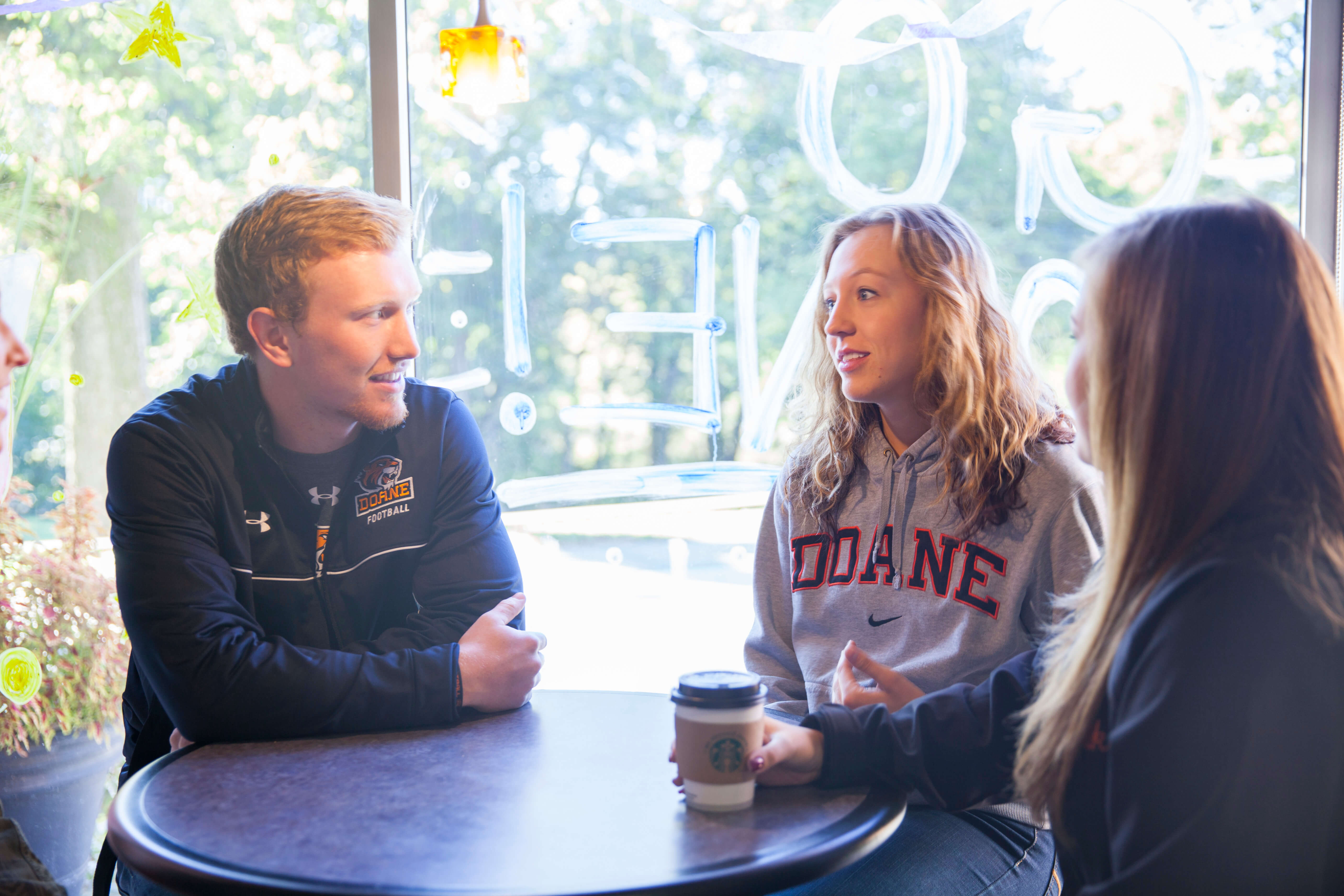 Rich Campus Culture
With over 60 student-led clubs and organizations, including a Student Programming Board that sponsors competitions and guest appearances, our campus is a community.

Excellent Advising
One of the most important college experiences is engaging and learning in your classes. At the Doane Learning Center, our students have free access to academic counseling and support to exceed in their studies.

Affordable Education
At Doane, we reward students for their achievements both in and outside of the classroom. Through scholarships, grants, work-study and on-campus employment, our students look forward to starting jobs, not payment plans.