Three new members have been appointed to Doane University's Board of Trustees. Amy Dearking, of Elkhorn, Nebraska, Steve Rasmussen, of Sun Lakes, Arizona, and Dr. Terri Vrtiska of Rochester, Minnesota, will join the board, which serves as the governing body for the university and oversees the implementation and prioritization of Doane's strategic plan.
"We're excited and thankful for the enthusiasm these three bring to serving on our Board of Trustees and to making Doane the university that everyone wants to be like," said Dr. Roger Hughes, Doane University president. "Across their experiences in higher education, philanthropy, medicine and business, they actively showcase the leadership principles we want our students, faculty, staff and alumni to embrace. With their help, we'll continue to move Doane forward."
Doane's Board of Trustees is an independent elected body that, in addition to overseeing the university's strategic plan, aids in advancing Doane's mission and supports all systems designed to further that mission. The board meets regularly three times each year, in fall, winter and spring, and currently numbers at 34 members.
Amy Dearking '95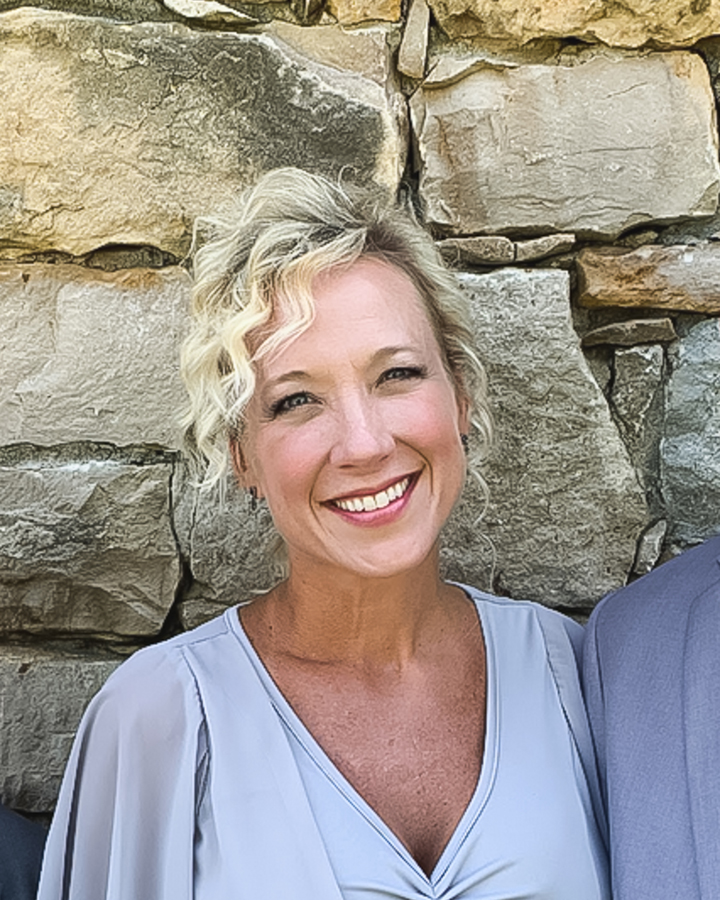 For over 20 years, Dearking has been a driven talent acquisition, HR and consulting leader with global technology, management consulting and financial services industry experience. She has worked with companies at all levels, from start-ups to Fortune 100-200 companies on growth trajectories upwards of 150% year over year.
Dearking graduated from Doane in 1995 and currently resides in Elkhorn, Nebraska, with her husband Mike, sons Derek (18 years) and Andrew (14 years). She volunteers locally at the Salvation Army, the Nebraska Humane Society, the Food Bank for the Heartland and TeamMates Mentoring.
She has been recognized for her transformational work in driving female leadership diversity hiring strategy. As an industry expert, she is frequently tapped for external consulting and to share expertise in HR/recruiting, operational programming and emerging trends.
Dearking enables organizations to develop and execute talent strategies that deliver growth, performance improvement and operational excellence at a global scale. She has a proven track record of delivering transformational HR and hiring success strategies, and excels at building teams and capabilities from ground up, and delivering innovation that differentiates companies from talent competitors.
Steve Rasmussen '96A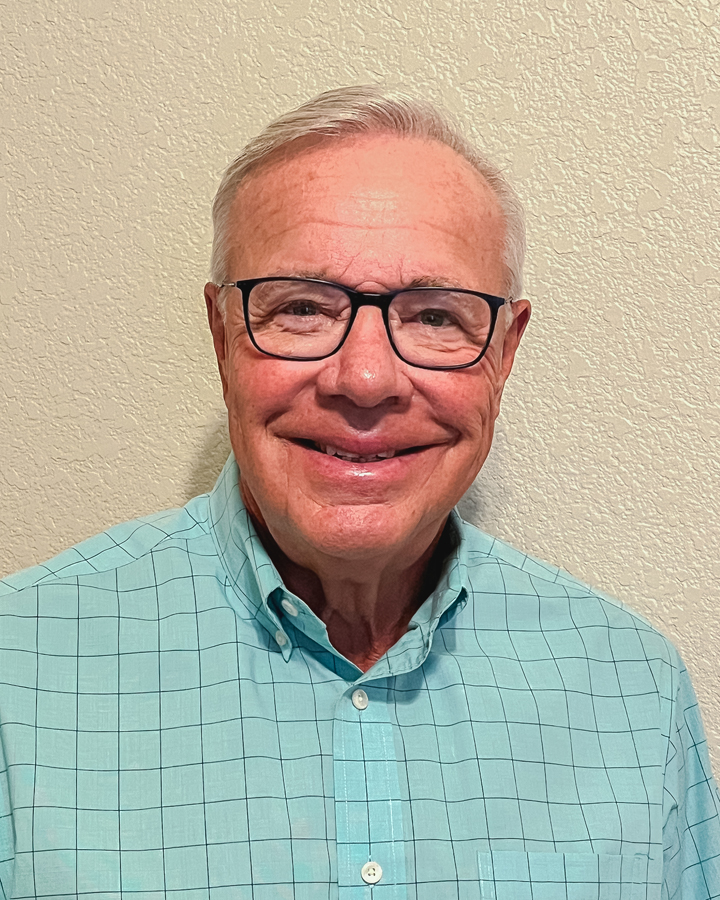 Steve Rasmussen served as the executive director of the Andrea Waitt Carlton (AWC) Family Foundation in Nashville, Tennessee from May 2000 until his retirement in May 2022. Prior to that, he served for 22 years in positions at Doane, first as dean of admissions and, later, as vice president for advancement. He also received his Master of Business Arts from Doane in 1996, after receiving his degree in music education. Rasmussen additionally studied at the University of Nebraska-Lincoln.
Throughout his life, Rasmussen has enjoyed several leadership roles with professional and non-profit groups, including two state associations of grant makers, a governor's community volunteerism commission and several music performance boards. He currently serves as a board member for the Crazy Horse Memorial Foundation in Custer, South Dakota and the AWC Family Foundation.
Rasmussen has been awarded with:
The Humanitarian Award for volunteer work at Men of Valor, a prison ministry in Nashville.

The Leadership Award from Governor Bill Richardson for Rasmussen's work chairing the New Mexico Community Volunteerism Commission and AmeriCorps program. 

The Alumni Builder's Award for Lifetime Achievements from Doane. 
Steve and his wife, Minna '80, reside in Sun Lakes, Arizona. They have two children (both 1994 Doane graduates) and four grandchildren. He plays tuba in a local community band, brass quintet groups and sings in church choir.
Terri Vrtiska, M.D. '83
For more than three decades, Dr. Terri Vrtiska practiced medicine at the Mayo Clinic in Rochester, MN as an associate professor of radiology. Dr. Vrtiska's dedication to the care of patients was recognized by her peers with the Carmen Award of Clinical Excellence. Her recent retirement has given her opportunities to give back to the organizations that have positively impacted her life — including Doane University, where Vrtiska received her bachelor's degree in Natural Science in 1983.
She completed her Doctor of Medicine degree at Vanderbilt University in 1987 and a residency and fellowship at the Mayo Clinic in diagnostic and interventional radiology. A distinct contribution Dr. Vrtiska made during her career was the creation and direction of Mayo's Clinical 3D Imaging and Post-Processing Lab. Dr. Vrtiska is an accomplished and passionate educator who has presented over 200 lectures nationally and internationally and was recognized with the RSNA Honored Educator Award, "recognizing her commitment to education and academic productivity during a meaningful and successful radiology career."
Vrtiska has received numerous awards and recognitions for her work in medicine, most recently with the Karis Award, "as one who lives out the Mayo Clinic Values in extraordinary ways, serving patients, visitors and colleagues."
Dr. Vrtiska lives in Rochester, Minnesota with her spouse, Bernie Swenson, and is the oldest daughter of the late Senator Floyd and Doris Vrtiska. Dr. Vrtiska is an accomplished oil painter and she and her husband enjoy multiple volunteer opportunities as well as frequent local and international travel.