Three new members have been appointed to Doane University's Board of Trustees. Dr. Steve Joel, Dr. Betsy Tonniges and Dick Shoemaker will join the board, which serves as the governing body for the university and oversees the implementation and prioritization of Doane's strategic plan.
Joel will replace a resigned trustee for the remainder of their term. Tonniges was elected to serve as an alumni representative for a two-year term and Shoemaker was elected to serve a four-year term.
"We could not ask for three better people to join our trustees," said Dr. Roger Hughes, Doane University president. "They bring years of experience in business and education and actively showcase the leadership principles we want our students, faculty, staff and alumni to embrace. With their help, we'll continue to move Doane forward."
During the winter meeting, Allison Petersen '78 was also voted in as an emeritus trustee, in recognition of her service to Doane as a member of the board from 2004 to 2021.
Doane's Board of Trustees is an independent elected body that, in addition to overseeing the university's strategic plan, aids in advancing Doane's mission and supports all systems designed to further that mission. The board meets regularly three times each year, in fall, winter and spring, and currently numbers at 31 members.
"It was a pleasure to serve on the Doane Board of Trustees with Allison [Petersen]. She always had a pleasant demeanor and was incredibly dedicated to serving Doane, and I'm very happy she's received emeritus status," said Paul Shelstraete, Board of Trustees president. "I very much look forward to working with Steve Joel, Betsy Tonniges and Dick Shoemaker. They're all talented people who each bring special expertise that will help make Doane the kind of university everyone else wants to be like."
Steve Joel, Ed.D.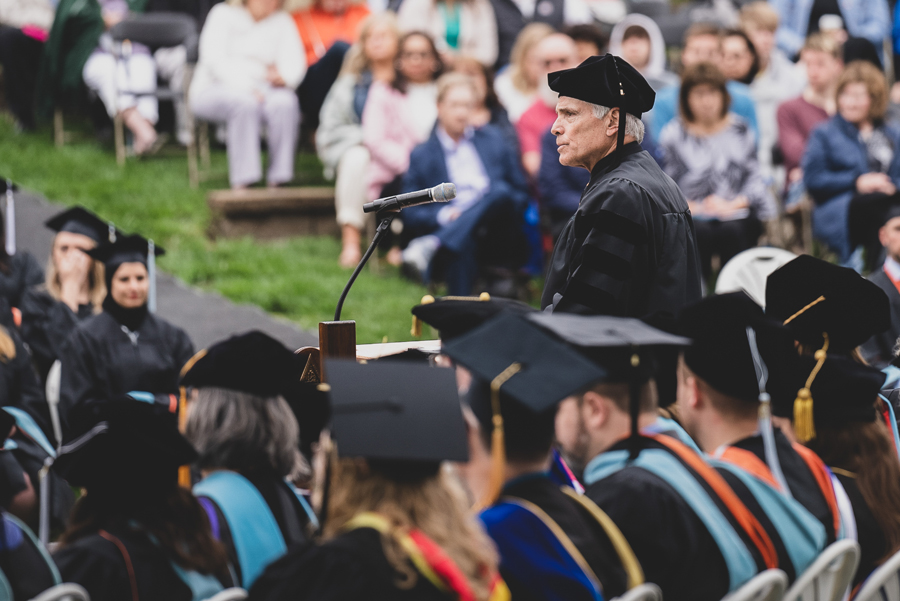 Joel is a 1976 graduate of Doane College, with additional degrees from the University of Nebraska-Lincoln and a doctorate from Kansas State University. He retired in 2022 after serving 12 years as superintendent of Lincoln Public Schools, and 25 years as superintendent for other Nebraska and Kansas school districts. Joel has been awarded with many local, state and national acknowledgements, including Nebraska Superintendent of the Year, for his leadership in schools and across the country.
In recent years, Joel has published numerous leadership articles for School Administrator and other media, been an invited speaker on leadership and team development, led a number of national superintendent searches. He has served on national boards including ERDI and USAA, and serves as a mentor/teacher for the AASA Urban Superintendent Academy. Working with superintendents and school boards to establish necessary frameworks required for success is his passion.
Throughout his career, Joel has been involved in many local civic organizations, including Rotary, Junior Achievement, Teammates, the Chamber of Commerce and the Foundation for LPS. In retirement, he continues to serve as a mentor to peers, and is currently on the Teammates State Board. A native of Long Island, New York, Joel and his wife, Linda, have two children, Melissa and Derrick, and five grandchildren.
Betsy Tonniges, Ed.D.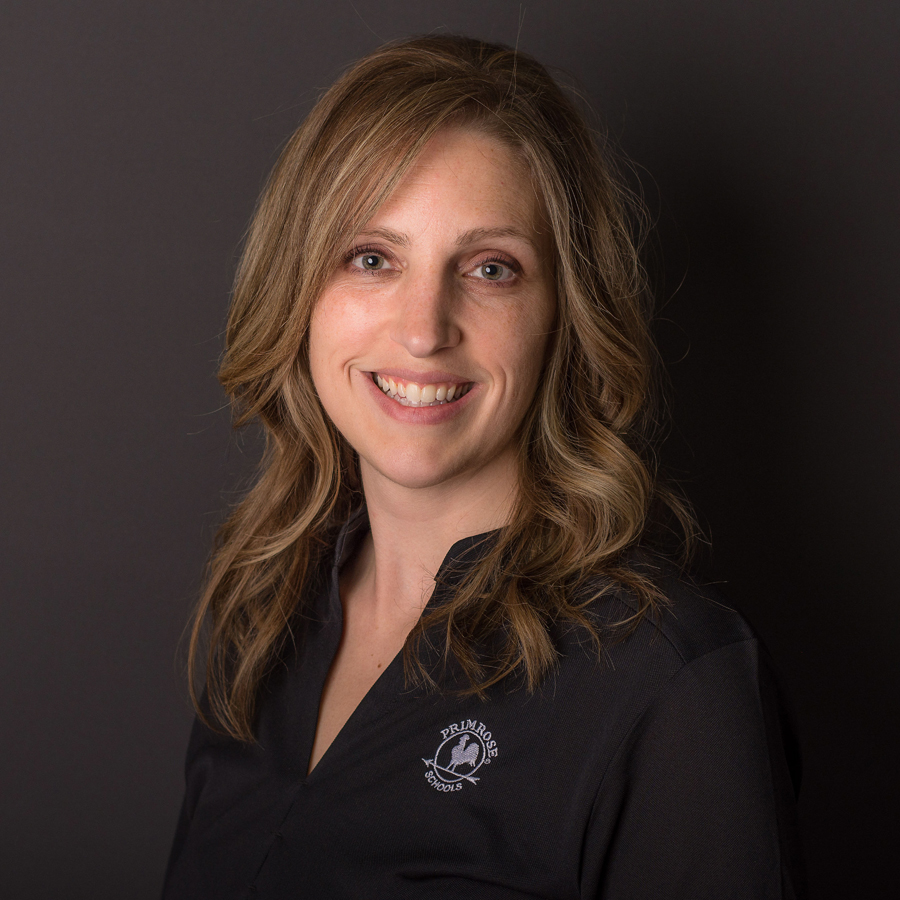 Tonniges first graduated from Doane in 2006, with her bachelor of arts in Elementary Education. Then again in 2008, with her Master of Education in Curriculum and Instruction. And again in 2011, with a master's in Educational Leadership. She received her doctorate from the University of Nebraska at Omaha.
Her first jobs were teaching at elementary schools, first in Douglas, Arizona, and then in Millard Public Schools in Omaha. She has served as a principal for elementary schools in Ralston Public Schools and Lincoln Public Schools, as an adjunct professor for Doane, and a student teacher supervisor for multiple Nebraska collegiate teaching programs. Tonniges has also worked with the Nebraska Department of Education and EdReports, and is currently a consultant on K-12 education and education leadership.
In 2019, Tonniges opened Primrose School of Lincoln at Wilderness Hills, which provides preschool, educational daycare and childcare services.
Outside of her work in education, Tonniges also serves in leadership positions for multiple organizations in Lincoln and Nebraska. Currently, she is on the board of directors for the United Way Women in Philanthropy, Bluestem Health and the Lincoln Children's Museum, and board president for both Bright Lights and CASA for Lancaster County. She is also active in Rotary, in the Junior League of Lincoln and at Sheridan Lutheran Church, and is involved in the Young Professionals Group, Leadership Lincoln and Prosper Lincoln.
Dick Shoemaker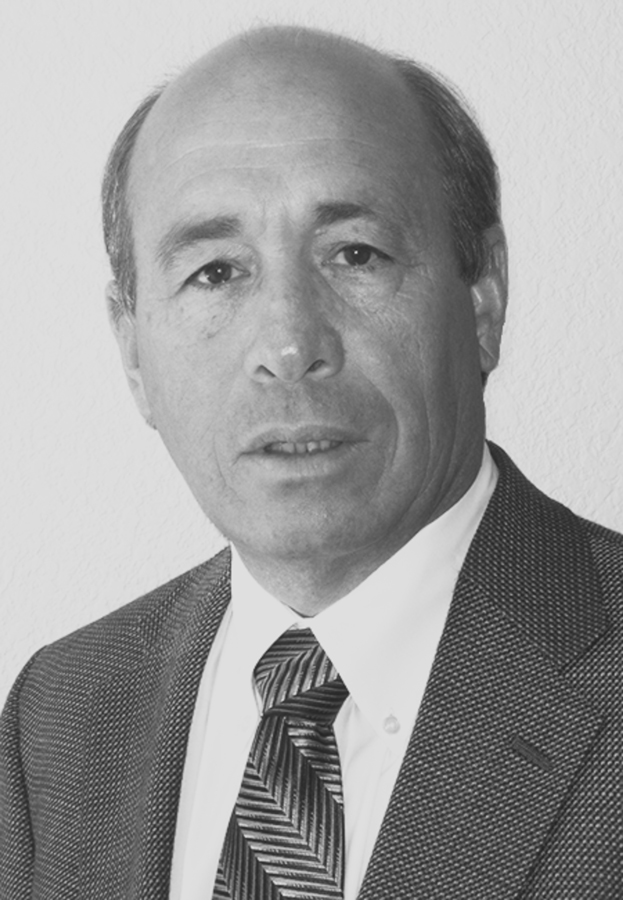 Shoemaker is a 1972 graduate of Doane College. He is currently chairman of the board for Pinpoint Holdings, a diversified Nebraska communications company. Pinpoint Holdings was incorporated in 1997 as the parent company of various telecommunications-related subsidiaries. He has more than 30 years of experience in various media companies, including 25 years as CEO of Cambridge Telephone Company, a Nebraska incumbent telephone exchange that has operated for nearly 100 years. Today, the Pinpoint family of companies owns assets in cable television, internet, CLEC, PCS Wireless, broadband, fiber optic long haul and regulated telephone businesses.
Shoemaker has also served on many nonprofit organizations, including the State of Nebraska Governor's Excellence in Education Council, chairman of the Nebraska Educational Television Commission, and president of the Kitty M. Perkins Foundation and Shoemaker Family Foundation. He has also been a member of the Peter Kiewit Institute of Technology Board of Policy, University of Nebraska President's Advisory Council and University of Nebraska Medical Center advisory board.
Additionally, he holds board positions at numerous private companies and serves as a director of Digital Capital Partners, a Chicago-based data center investment group.
Allison Petersen
Petersen is a 1978 graduate of Doane College. In addition to her contributions to Doane, Petersen has a long record of serving communities throughout Lancaster and Saline counties. She has served as mayor of the village of DeWitt, Nebraska, on the board of counselors for the University of Nebraska Medical Center, and on the board of directors for the Nebraska State Historical Society Foundation and Lincoln Community Libraries. Peterson has also worked and volunteered in multiple capacities with the Lincoln Community Foundation, Nebraska Literary Heritage Association, Nebraska Art Association and Nebraska State Historical Society.