Shield Societies
Shield Societies are Doane students of distinction with a shared connection of some kind such as academic major, demographics, spirituality or otherwise.
Shield Societies nurture students as they become leaders, fostering an environment of comprehensive development through curricular and extracurricular aspects of college life.
Residence Hall Living
Students live in a residence hall during their first year. Bringing the students together cultivates stronger relationships with each other and increases social opportunities.
Academics
Students are expected to maintain a certain level of academic success. .Students benefit from shared coursework as well as cross- disciplinary insights from their peers.
Scholarships
Shield Society scholars receive financial support through scholarships.
Peer Mentorship
Students are paired with a peer mentor who meets with them for roughly 30 min. every week. Staff trains and meets with every mentor one-on-one during each semester.
Service
Students complete 10-hrs of community service each semester. Service-learning improves grades, attendance and develops students' personal and social responsibility.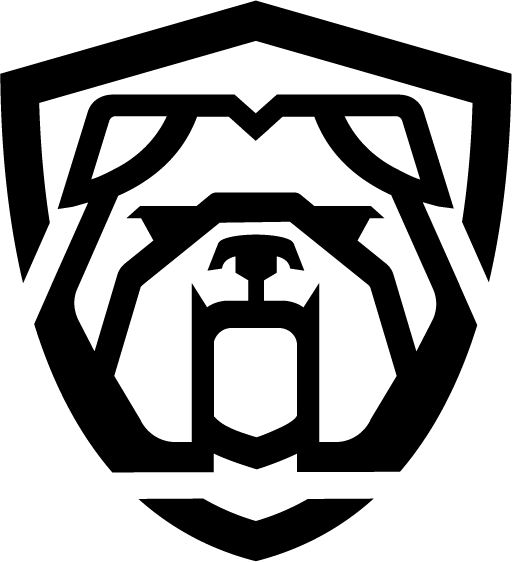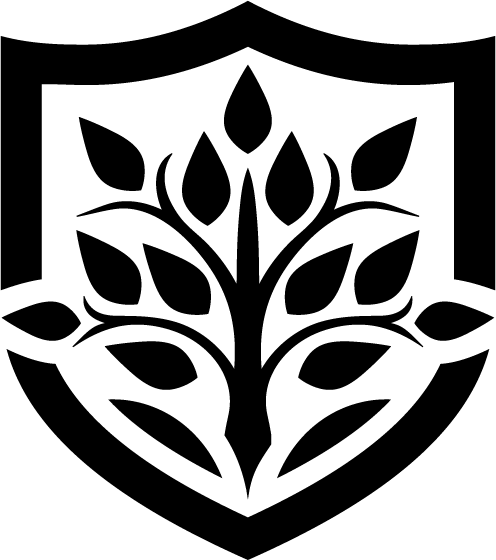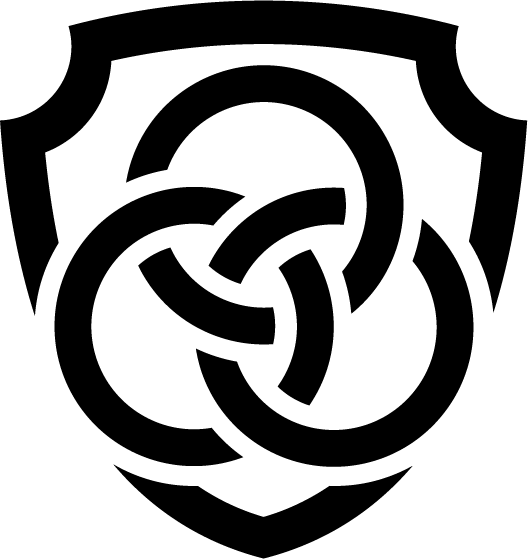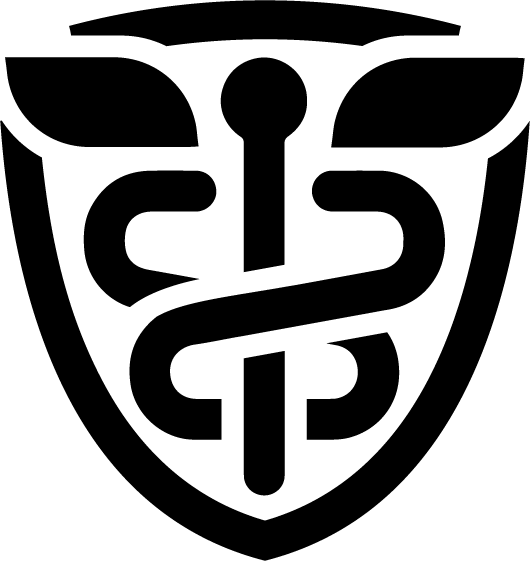 Request more information about a Shield Societies