Shield Societies
Shield Societies are made up of Doane students of distinction with a shared connection of some kind such as academic major, demographics, spirituality or otherwise. Shield Societies nurture students as they become leaders, fostering an environment of comprehensive development through all aspects of college life.
Residence Hall Living
During their first year at Doane, students in a Shield Society live in a residence hall with other students in their specific Society. Bringing the students together cultivates a strong sense of community within each Society, and increases social opportunities. This requirement is only in place for a student's first year at Doane.
Academics
Students are expected to maintain a certain level of academic success while in the Shield Society. Students in each Society take specific courses with the other members of their cohort, which deepens their academic experience and contributes to a shared learning experience. 
Scholarships
Inclusive Scholars, SUCCESS Scholars, and students in the Hansen Leadership Program receive financial support through annual scholarships.
Service
Certain Shield societies require students to complete community service hours each semester, with the belief that students who serve their community develop personal and social responsibility.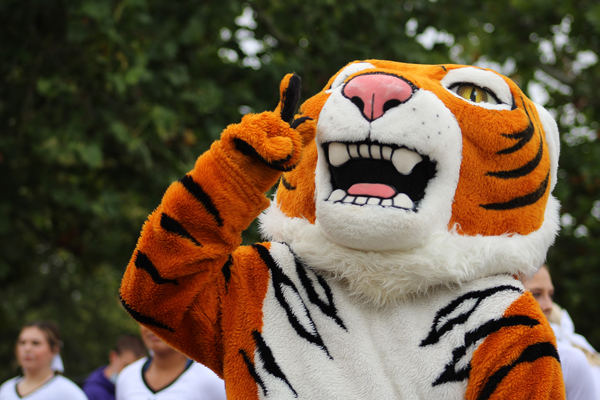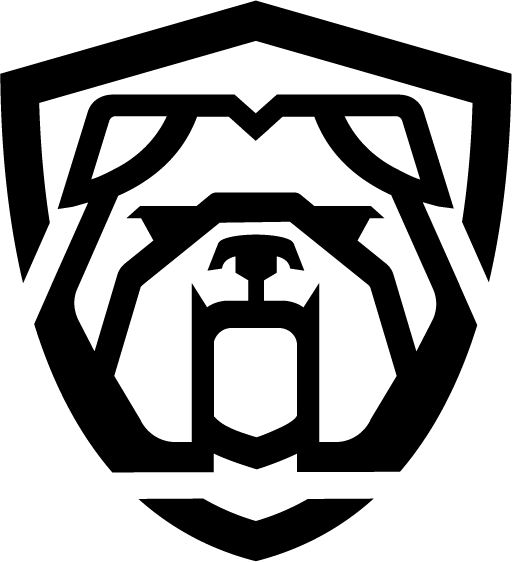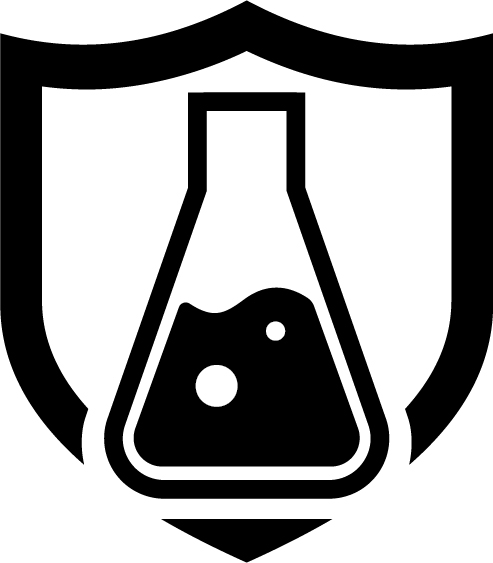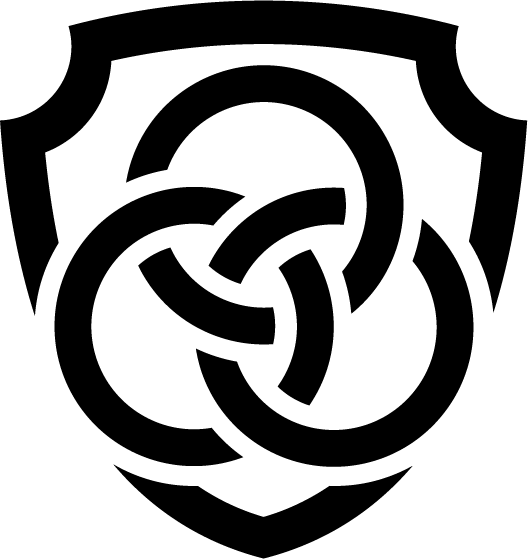 Request more information about a Shield Society