Get in the Game: Join Doane's New Esports Team
Calling all heroes, super smash bros, girls and non-binary gamers! Doane added esports as a new athletic offering.

We're recruiting players for the 2023-24 inaugural season who will represent Doane Esports. You will compete against peers from across the nation in a variety of games like Overwatch 2, Super Smash Bros., and more!
Interested in joining the official roster? Defeating virtual and real-life friends and foes alike? Looking for a community and exciting opportunities?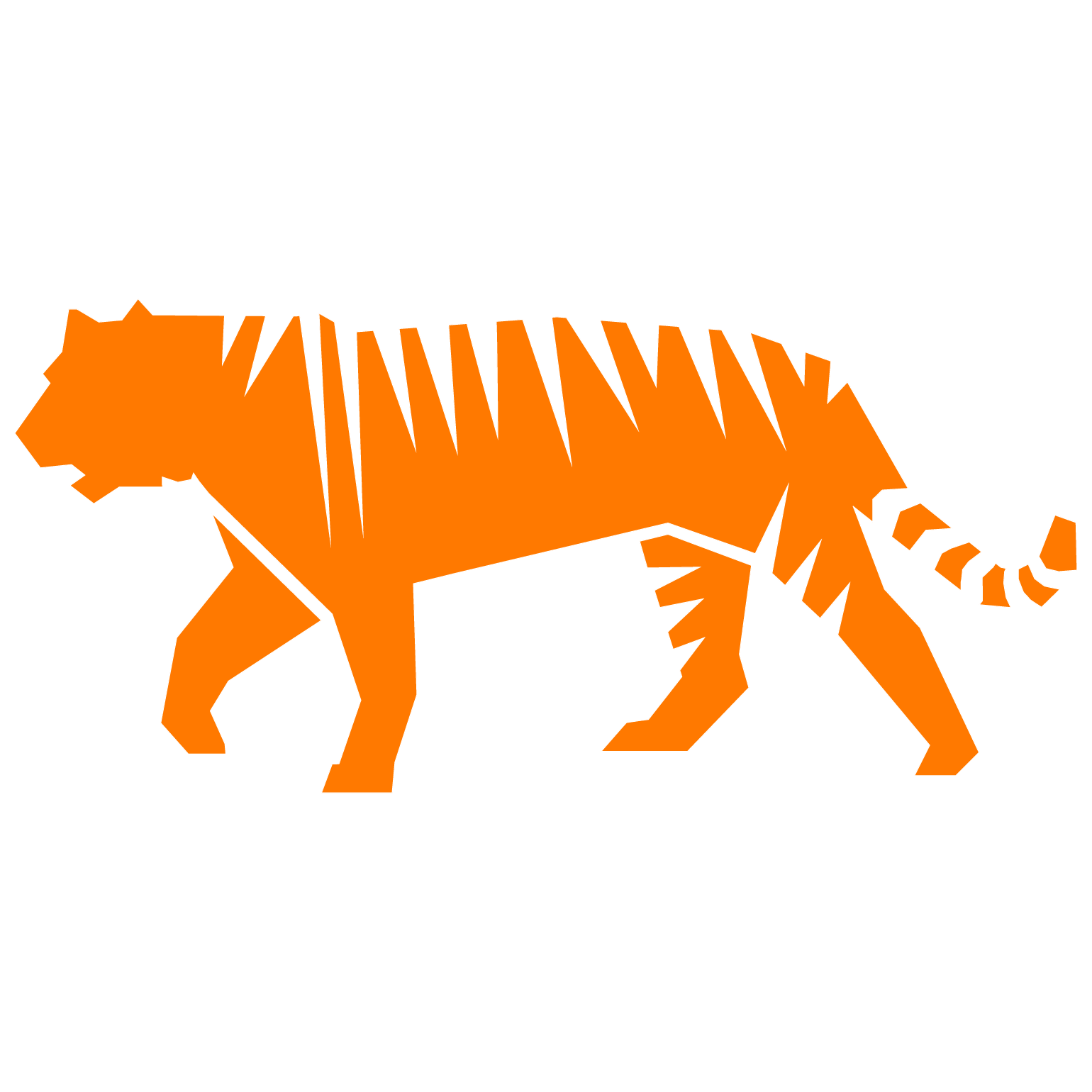 Gain critical life skills
Gamers will be exposed to in-game and out-of-game scenarios where they can hone their creative problem solving, communication and teamwork skills — all instrumental to life during and after a liberal arts education.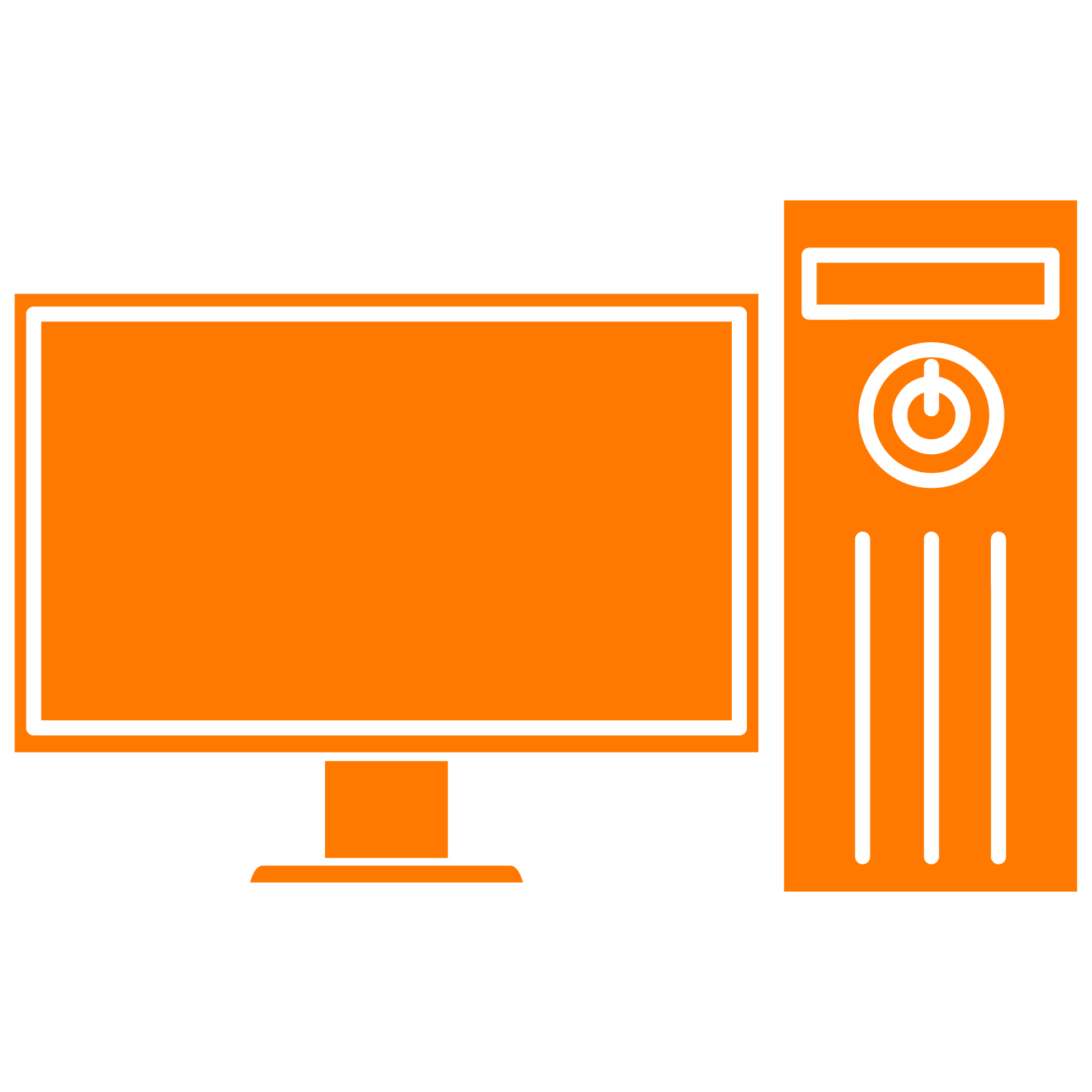 More than a game
Students will have hands-on opportunities for non-gaming roles, including broadcasting, marketing, graphics, social media, color commentary and shoutcasting while live streaming on Twitch.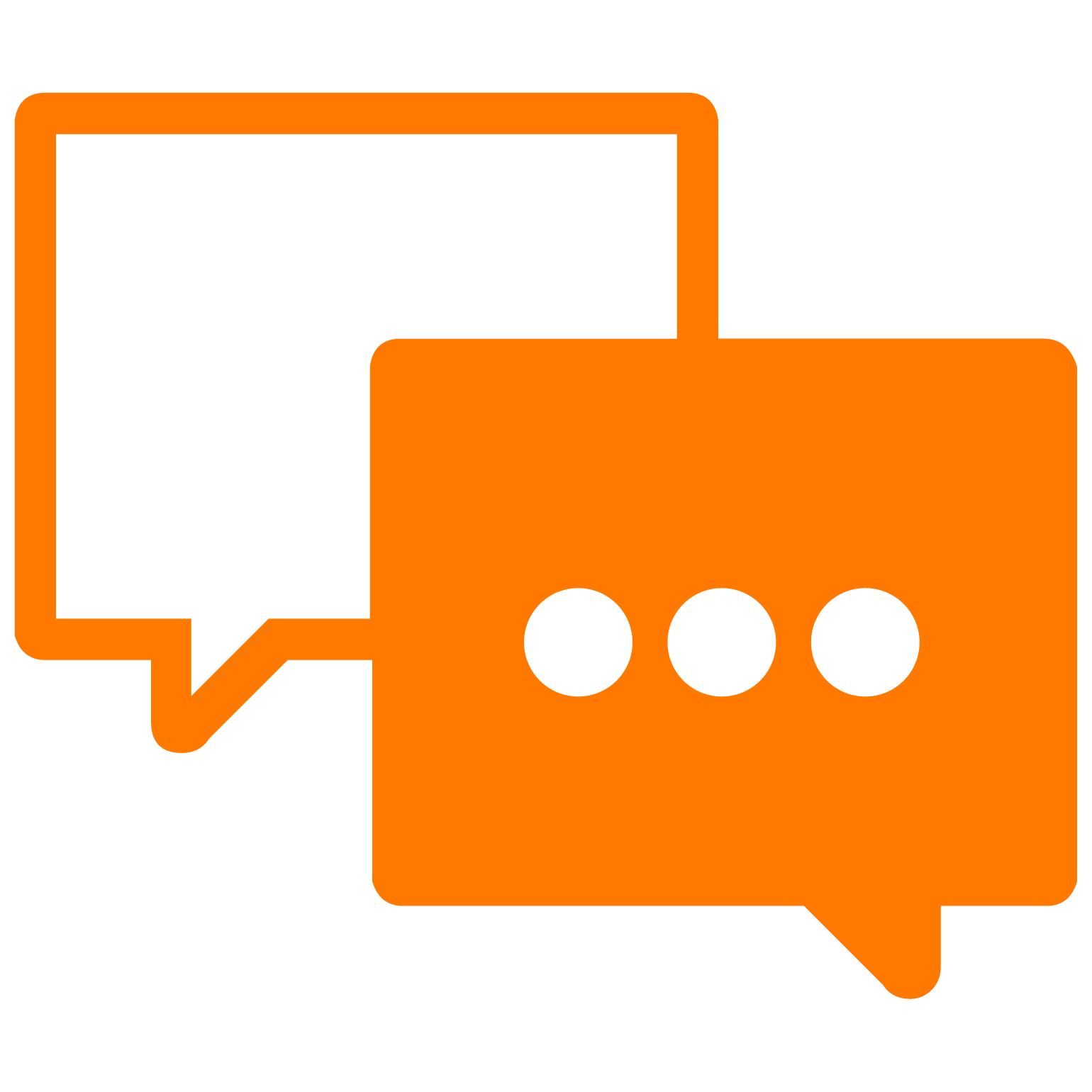 Inclusive from day one
The esports program is working closely with the Diversity, Equity and Inclusion team at Doane to ensure a superior student experience for all team members.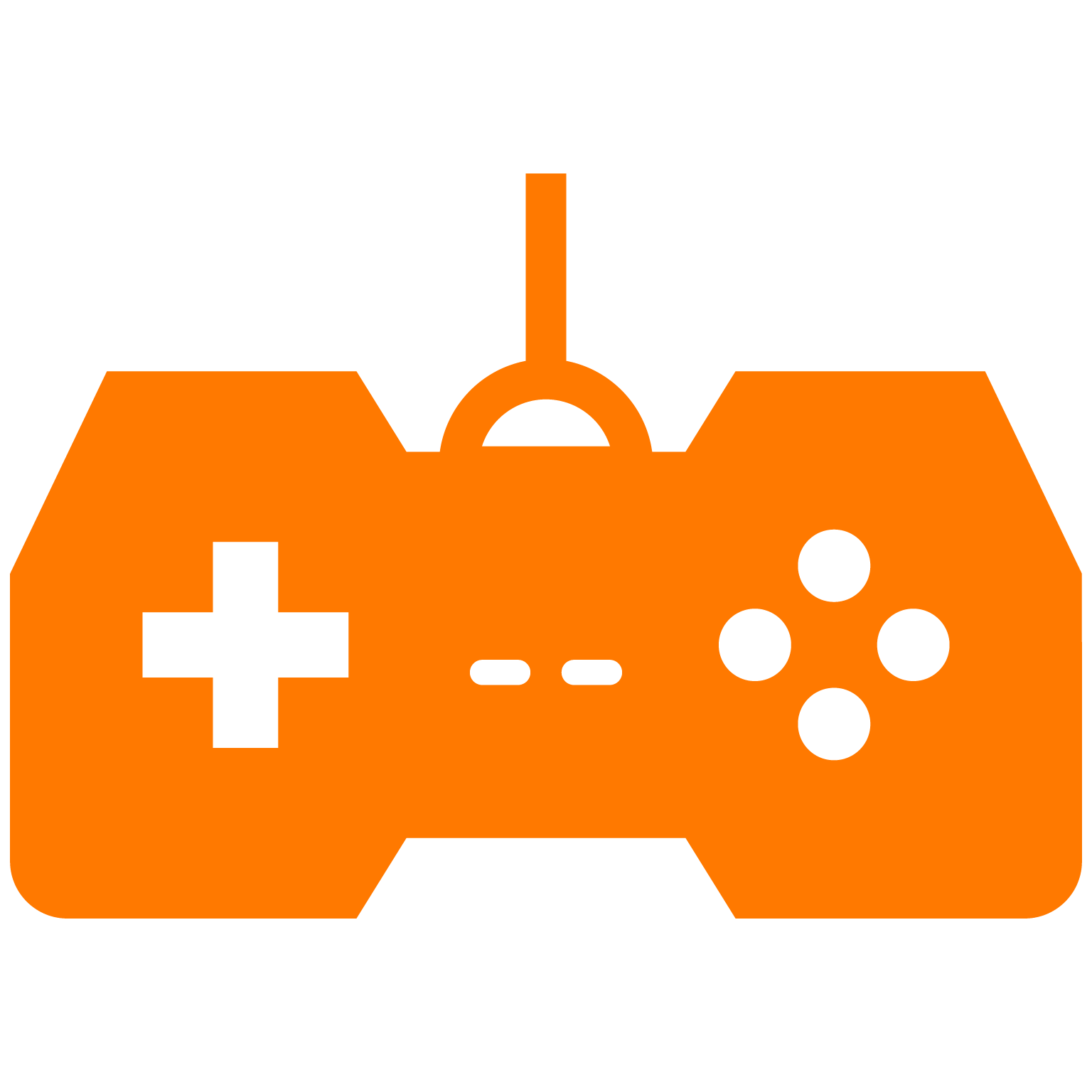 Build the team to beat
Get it on the ground level of an emerging program in a growing industry at an innovative university and leave your legacy.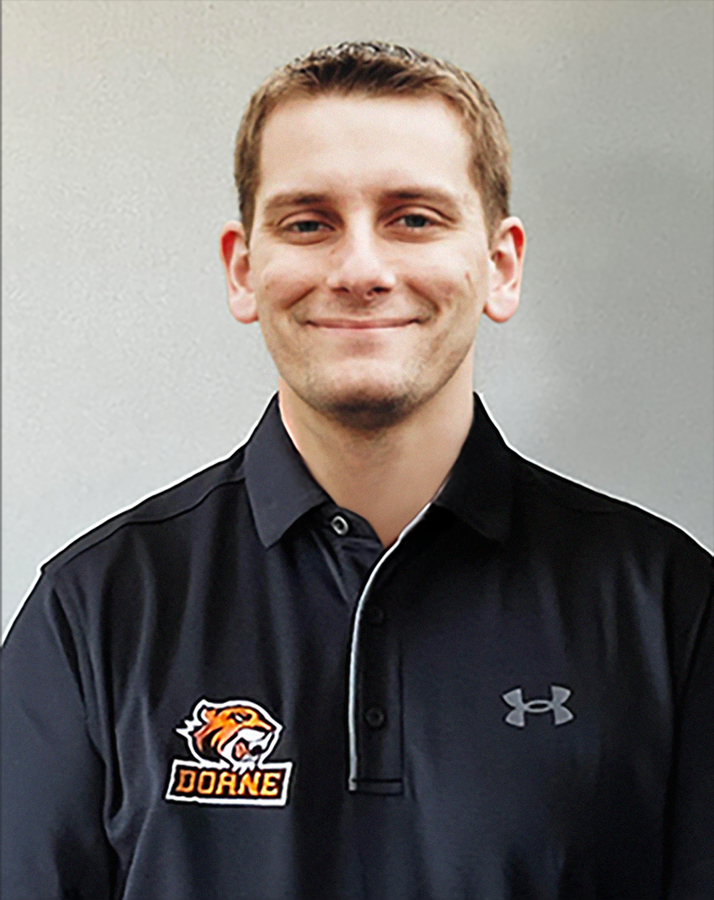 FAQs
What conference will this team compete in?

The Doane esports team will compete in the National Esports Collegiate Conference (NECC). The NECC hosts over 400 esports programs across the country and gives Doane students an opportunity to compete at a high skill level against regional and national opponents.
When will the team compete?

Doane Esports will compete in both the fall and spring seasons. The schedule is TBD.
What games will be played?

Games will be determined by student-athlete interest. Games under current consideration include Super Smash Bros., Overwatch 2 and League of Legends. 
Are scholarships available?

Yes! Tuition-based scholarships will be available to students on the team.
How many students can compete?

Doane aims to have at least 14 competitive players. Team members will also be able to play other games at a club level, with room to develop additional teams based on student demand. 
What skill level do I need to have to make the team?

Ideally team members will be students who are knowledgeable about the selected games. Students with an overall interest or passion for gaming should consider joining.
Do I need to be a traditional student to compete?

No! The team is open to both traditional and non-traditional students.