Mathematics and Data Analytics
Mathematics and Data Analytics
Cultivating Dynamic Problem Solvers
College of Arts and Sciences
Location: Crete
Degree Type: Undergraduate
Do you enjoy solving puzzles and working with others on intellectual challenges? Do you want to avoid boring jobs with repetitive tasks in fave of a career where you are respected as a strategic thinker and creative problem solver? Maybe you are unsure of the career you want but hope to develop a versatile and adaptable skill-set allowing you to serve a variety of industries.
At Doane, we welcome both students with explicit career intentions and students that have no idea about their futures. Because our Mathematics and Data Analytics program puts focus on problem-solving, communication and analytical skills, our graduates are prepared for and easily adapt to a wide variety of careers. Supportive faculty members leverage small class sizes to create collaborative and professional-skills-focused experiences so that our students confidently enter the workforce ready and able to contribute to a team. In addition, faculty members offer one-on-one help, mentor student projects and develop lifelong professional and personal friendships with students. These close relationships provide students with strong career references and networks for internships and jobs. These relationships continue to grow as our alumni have professional references and mentors for a lifetime. 
Check out our Doane Differences below, or watch the following videos from program directors!  
Are you interested in Data Analytics? Watch Peggy Hart discuss the Data Analytics Program here. 
Interested in Teaching Math? J.L. Vertin will walk you through our Math for Secondary Education Program.
Career Paths

A degree in mathematics and data analytics prepares you for a wide range of careers after graduation, from entry-level positions to graduate studies in a wide variety of fields.  Students willing to add a teaching certification to their studies may qualify to be a Noyce scholar in Project SERVE, a grant adding up to $38,000 in scholarships.

Learn more about Project SERVE here

 

High School Teachers
2018 Median Pay: $60,320 per year
Job Outlook: +8% from 2016-2026
High school teachers help prepare students for life after graduation. They teach academic lessons and various skills that students will need to attend college and to enter the job market.

 

Personal Financial Advisors
2018 Median Pay: $88,890 per year
Job Outlook: +15% from 2016-2026
Personal financial advisors provide advice on investments, insurance, mortgages, college savings, estate planning, taxes, and retirement to help individuals manage their finances.

 

Actuaries
2018 Median Pay: $102,880 per year
Job Outlook: +22% from 2016-2026
Actuaries analyze the financial costs of risk and uncertainty. They use mathematics, statistics, and financial theory to assess the risk of potential events, and they help businesses and clients develop policies that minimize the cost of that risk. Actuaries' work is essential to the insurance industry.

 

Market Research Analysts
2018 Median Pay: $63,120 per year
Job Outlook: +23% from 2016-2026
Market research analysts study market conditions to examine potential sales of a product or service. They help companies understand what products people want, who will buy them, and at what price.

 

Financial Analysts
2018 Median Pay: $85,660 per year
Job Outlook: +11% from 2016-2026
Financial analysts guide businesses and individuals, making investment decisions. They assess the performance of stocks, bonds, and other types of investments.
Internships

Watch our Student Internships video on Youtube, here. 

Students work with Doane's College to Career Center to develop a resume and prepare for an internship. 

Students in the program have earned quality positions usually offered to only the best students at bigger schools. Recently, students have interned at

Catch Intelligence (Omaha)

Buildertrend (Omaha)

Doane Baseball Sports Analytics program

Sandhills Publishing (Lincoln)

and Nebraska Book Company (Lincoln)

In addition, students may apply for summer research experiences (REUs) at other institutions or alongside a Doane faculty member. These research opportunities usually include room and board and often include a stipend.

Recently, students have participated in summer research at Grand Valley State University(Michigan), Georgia State University and Doane University.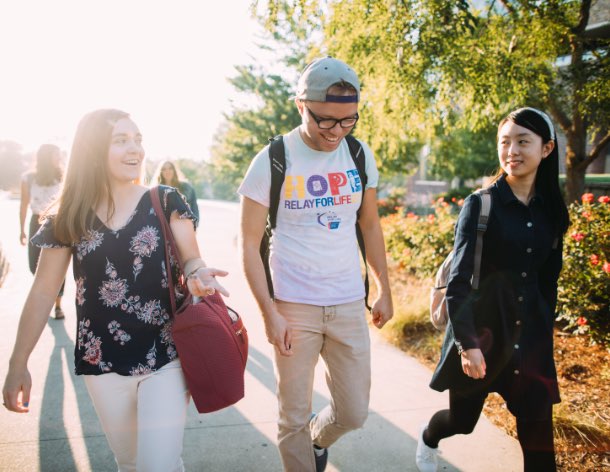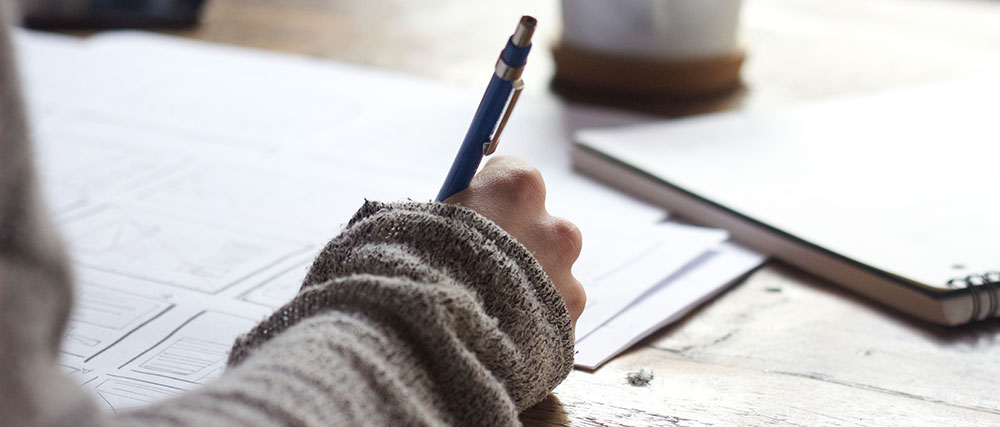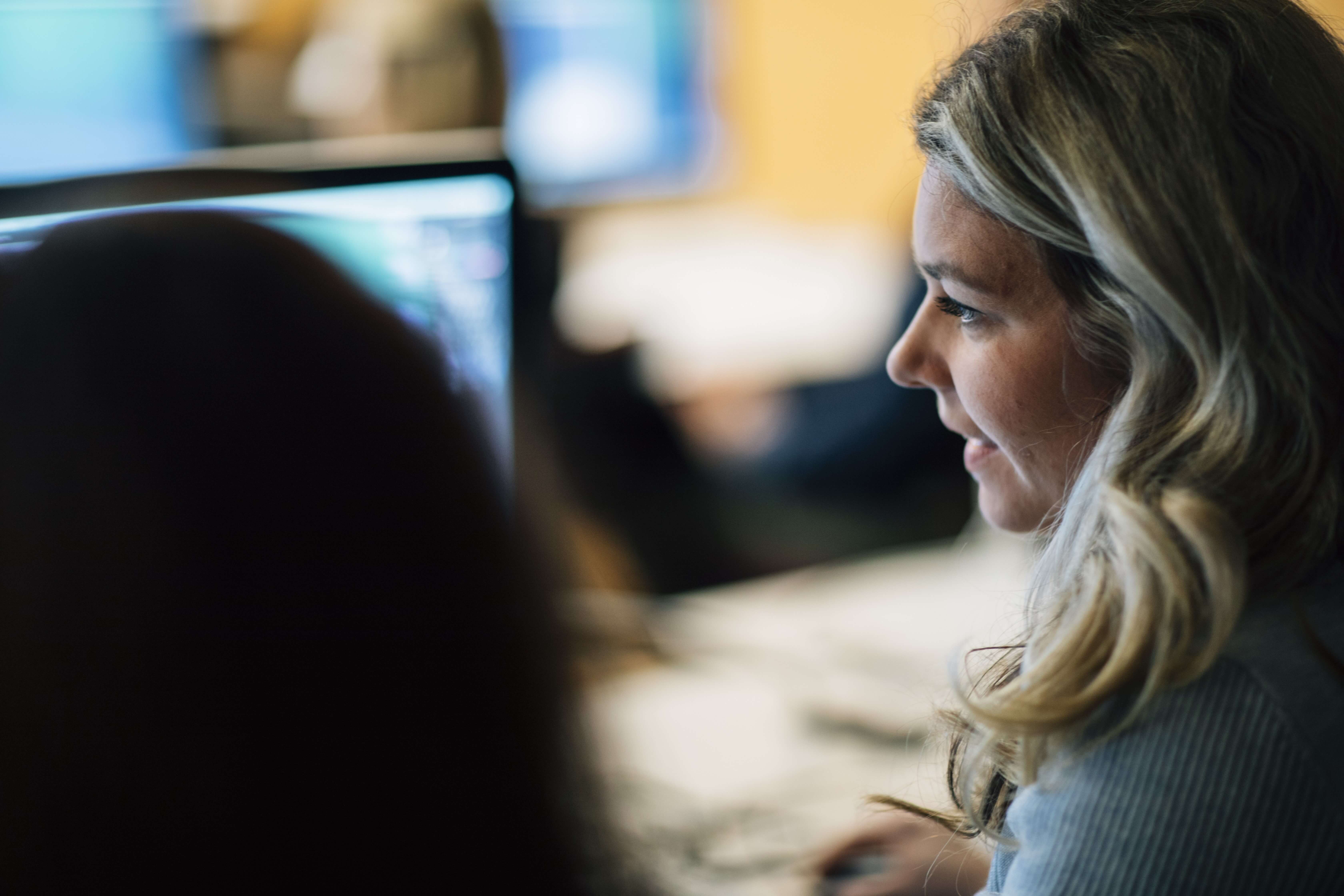 Preparing Dynamic Thinkers and Doers
The Mathematics and Data Analytics program is challenging, but the balanced curriculum transforms strong high school math students into creative and analytical problem solvers, ready to think through any issue.

Variety of Career Choices
Whether it's working as a business analyst, graduate student, math teacher, statistician, financial examiner, controller, or a software engineer, our students are well-equipped to begin a career in their desired field.
Math and Communication
An effective analyst and problem solver is good, but one who can communicate in person and in writing is unusual -- and great! In every class, Mathematics and Data Analytics students are expected to write, explain solutions and critique arguments.