History
The past does not repeat itself, but it rhymes - Mark Twain
College of Arts and Sciences
Location: Crete
Degree Type: Undergraduate
History means studying the past, its events, people and their ideas, and how things changed over time. As a history major at Doane University, students learn how to shape their historical consciousness, and learn ways the past continuously influences the present.
Our curriculum covers the history of both Western and Non-Western cultures, from the Roman Period through to contemporary times. This approach gives students a comprehensive look at the world and the advances, struggles, and achievements humanity has completed as a whole. In our history classes, students will delve into the whys of history. Through simulations, debates, discussions, projects, and presentations, students receive hands-on insight into complex situations and raise their cultural understanding.
Students who meet specific academic requirements may gain an invitation to join the History Honor Society, Phi Alpha Theta. New members to Doane's Delta Delta chapter of Phi Alpha Theta are initiated at the end of each academic year.
Career Paths

One of the more common questions we receive from potential students is; what can you do with a History degree?
While many of our students pursue careers in secondary education, a number go on to law school and a variety of legal careers. Others work in the private sector or in a series of government-related career options. Recent graduates have taken their next steps to either work or continue their education at the following:

Parks Service
Cooperstown Graduate Program at SUNY-Oneonta
National Archives
University of Colorado Law School
University of Maryland's Francis King Carey School of Law
State Department
Yale Divinity School
Army/Defense Department
Dalhousie University (Nova Scotia, Canada)
University of Nebraska; Lincoln, Kearny, and Omaha
University of Nebraska College of Law
University of Kansas School of Law
Gonzaga University School of Law

Other Job Opportunities for graduates of our History program include:

Archivist, Curator, and Museum Workers
2018 Median Pay: $48,400 per year
Job Outlook: +9% from 2018-28
Archivists and curators oversee institutions' collections, such as of historical items or of artwork. Museum technicians and conservators prepare and restore items in those collections.

Historians
2018 Median Pay: $61,140 per year
Job Outlook: +6% from 2018-28
Historians research, analyze, interpret, and write about the past by studying historical documents and sources.

Librarians
2018 Median Pay: $59,050 per year
Job Outlook: +6% from 2018-28
Librarians help people find information and conduct research for personal and professional use.

 

Source: www.bls.gov/ooh
Faculty & Staff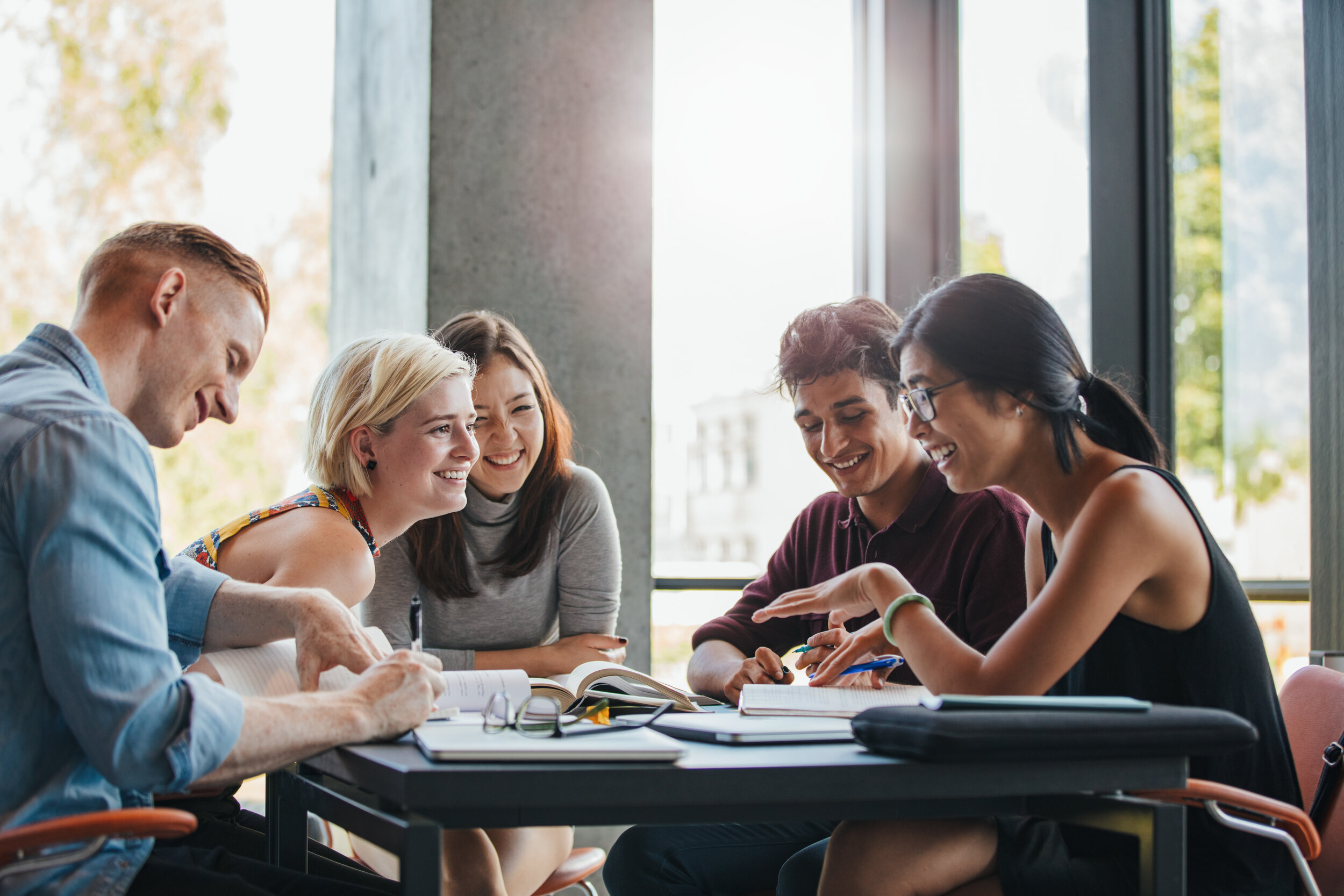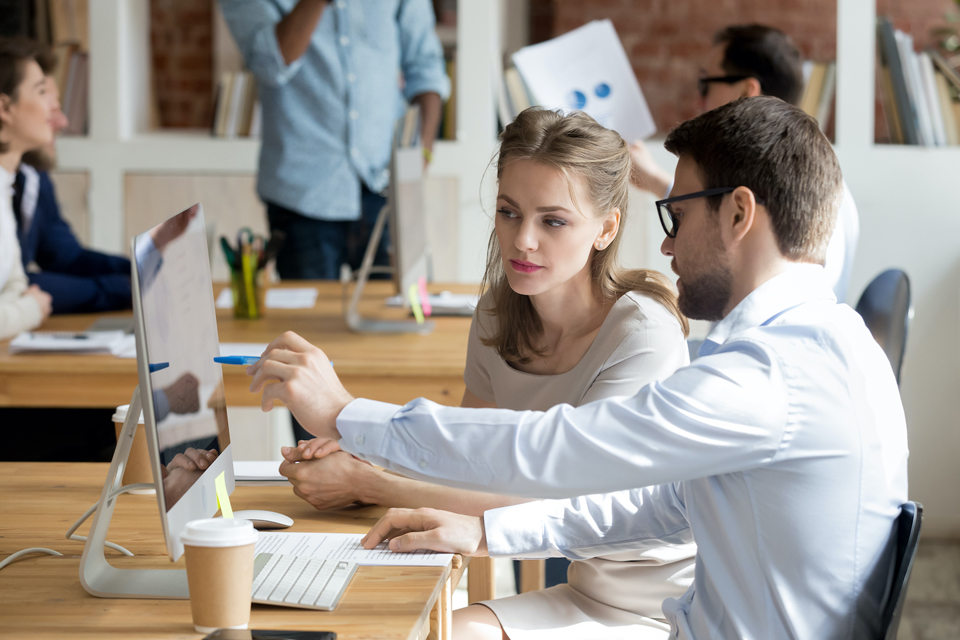 Rich Campus Culture
With over 60 student-led clubs and organizations, including a Student Programming Board that sponsors competitions and guest appearances, our campus is a community. From Athletes to Zumba enthusiasts, there is a place for you at Doane University.

Academic Progress
Doane's CORE Connection curriculum and academic requirements provide the framework to sample interest and find your passion while both keeping options open AND maintaining a pathway to a degree in four years – or less.
Affordable Education
At Doane University, we reward students for their achievements both in and outside of the classroom. Through scholarships, grants, work-study, and on-campus employment, our students look forward to starting jobs, not payment plans.