Doctorate of Education
Creating Scholar Leaders in Education
College of Education
Location: Lincoln, Omaha
Degree Type: Graduate
Doane University's Doctorate of Education (EdD) prepares scholar leaders by developing the highly specialized knowledge and skills required of modern educational leaders. This practitioner's degree has an added focus on research and its applications. 
EdD graduates develop the capacity to make an impact in their professional and personal roles in the communities they serve. Graduates gain expertise, knowledge, skills and disposition to continuously engage in issues of policy, program and practice. This degree is for anyone seeking a degree as a capstone of their preparation to be an educational leader.
Program Requirements
Doane's EdD includes 57 hours of post-graduate level coursework, seminars and stand-alone courses, culminating in a dissertation. The 30 core hours of EdD coursework are in a sequenced cadre format, similar to the Education Specialist program. We recommended your 27 post-master's specialization courses be complete before beginning core classes, but arrangements may be made for this coursework to be taken concurrently with core courses. If taken before the completion of the original master's degree, we do not count elective coursework.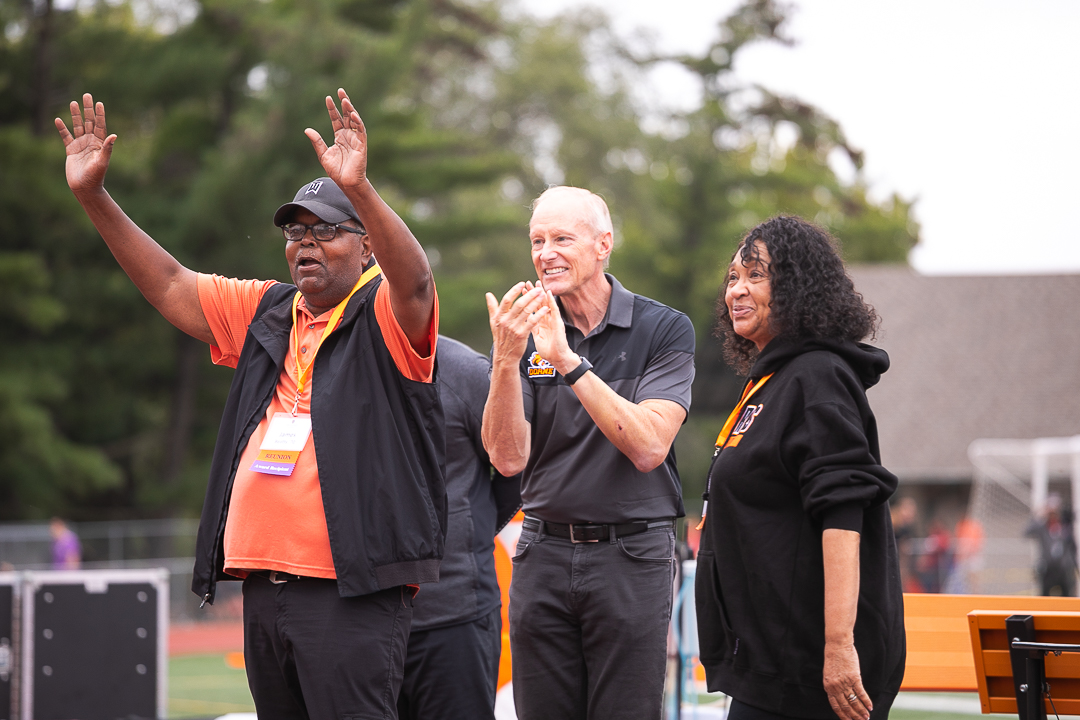 Professional Advising
We take education and student goals personally. That's why from the moment our students register for classes to the day they graduate, they are assigned to a professional academic advisor.
Academic Support
The Academic Support Center is dedication to providing students with the support, resources and tools to succeed. Support is available in a variety of areas including writing, reading, time management, proofreading and tutoring.

Career Development
We provide support for students and alumni to advance their carers and cultivate job search skills in resume writing, interviewing and more. Key relationships are fostered with employers to open pathways for internships and employment.