There's always a lot happening in the Doane community — more than typically can fit into a few long articles or enewsletter blurbs. To catch you up on even more on-campus events, student successes, faculty and staff achievements and alumni accomplishments, we're publishing more short-form content each month as a way for readers to see more of what makes Doane amazing.
Get caught up this month on:
Doane hosts American Democracy Week for students, staff and faculty

Blood drive hosted by the Health and Medical Occupations Club
Second annual American Democracy Week held at Doane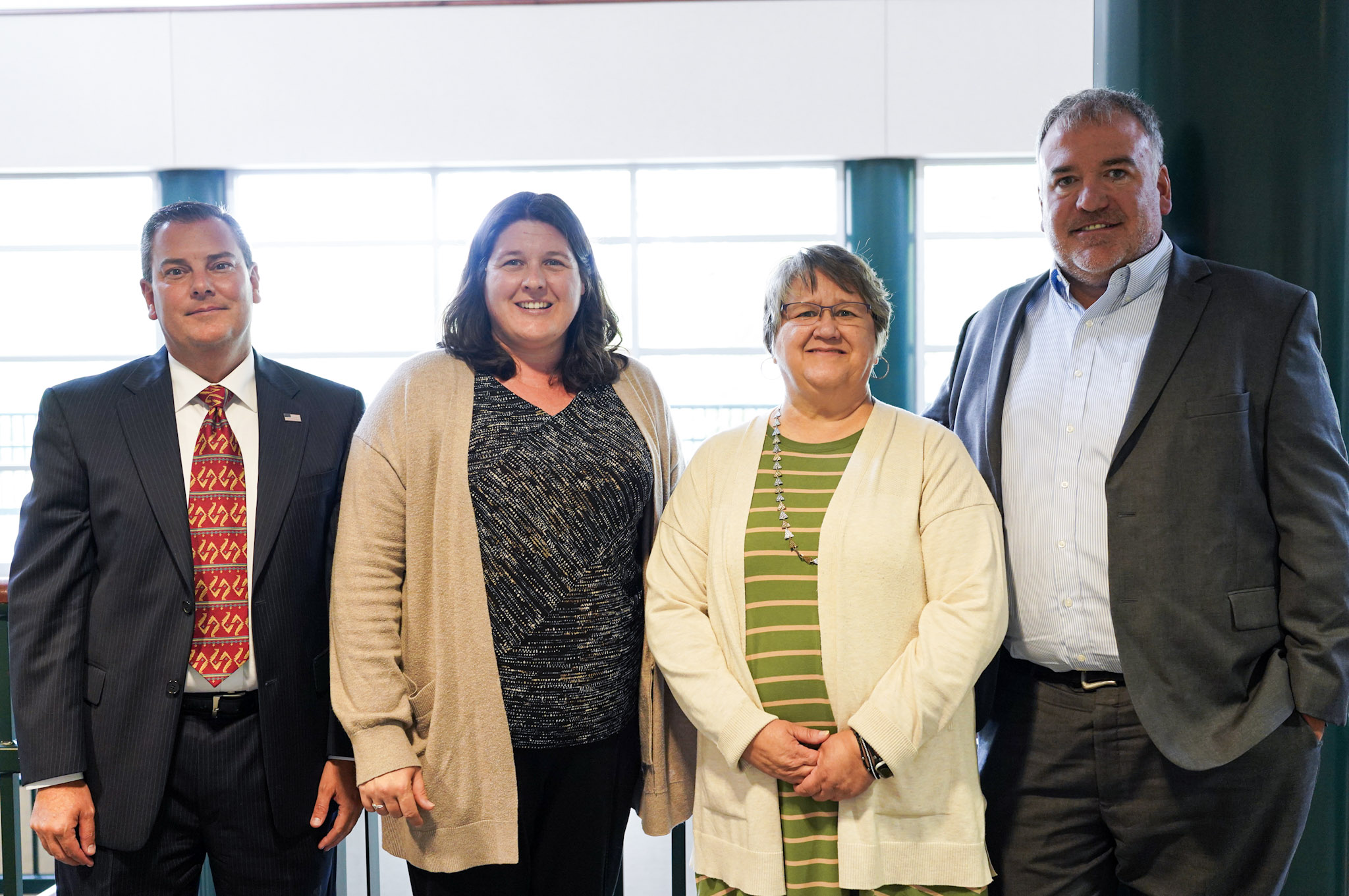 From Sept. 11 through 14, Doane faculty and invited guests shared insights on modern American democracy, the forces that have shaped it and threaten to unshape it. On Monday Sept. 11, Dr. Tim Hill, professor of political science, presented on "Democracy, Defined." Dr. Andy Johnson Wysocki, assistant professor of sociology and director of the Honors Program, and Dr. Jared List, associate professor of Spanish, spoke on "The Cracks in the System" on Tuesday, Sept. 12. Doane hosted four election officials — the election commissioners for Douglas and Lancaster counties, and the county clerk and deputy county clerk for Saline County — on Wednesday, Sept. 13. 
The week culminated in a panel conversation mediated by Hill with Laura Ebke, of the Platte Institute, and Heidi Uhing, of Civic Nebraska. 
Following each presentation, students, faculty and staff were invited to ask questions. 
Health and Medical Occupations Club holds successful blood drive in Crete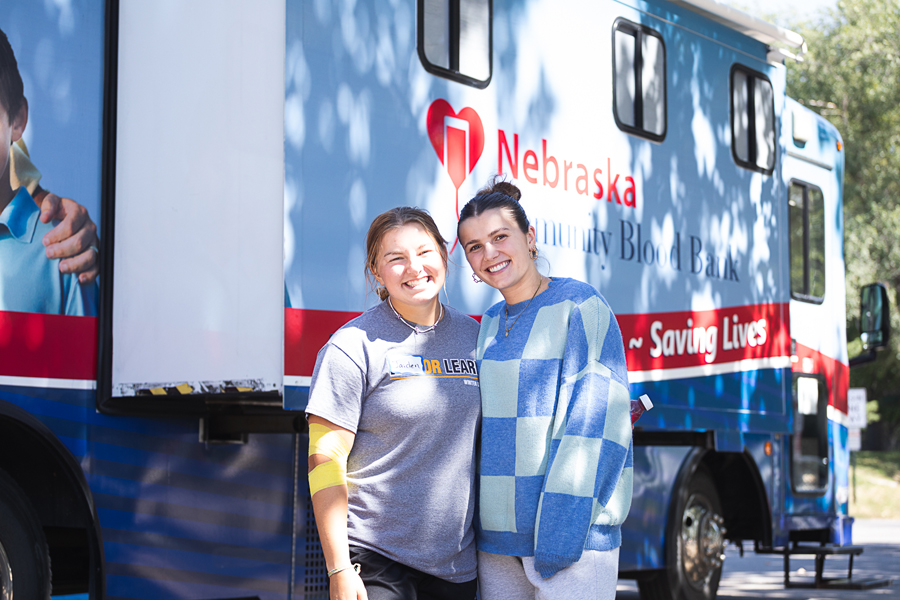 The students of the HMOC hosted the Nebraska Community Blood Bank (NCBB) bloodmobile outside of Perry Campus Center on Sept. 18. The event had the largest number of pre-registered donors of any recent NCBB events at Doane, and had a total of 40 donors over the course of four hours, including 26 new donors.