Doane University is pressing "start" on a new addition to its athletics offerings: esports. Beginning in fall 2023, the program is open to all students enrolled in any undergraduate or graduate programs on Doane's Crete and Lincoln campuses.
"We are thrilled to offer this new opportunity to our students," said Athletic Director Mark Wateska. "Esports is a growing industry and we want to provide our students with the chance to develop their skills and compete at a high level."
The team will initially focus on League of Legends, a multiplayer online battle arena (MOBA) game developed by Riot Games, and a to-be-determined first-person shooter game. Doane aims to have at least 14 competitive players. Team members will also be able to play other games at a club level, with room to develop additional teams based on student demand.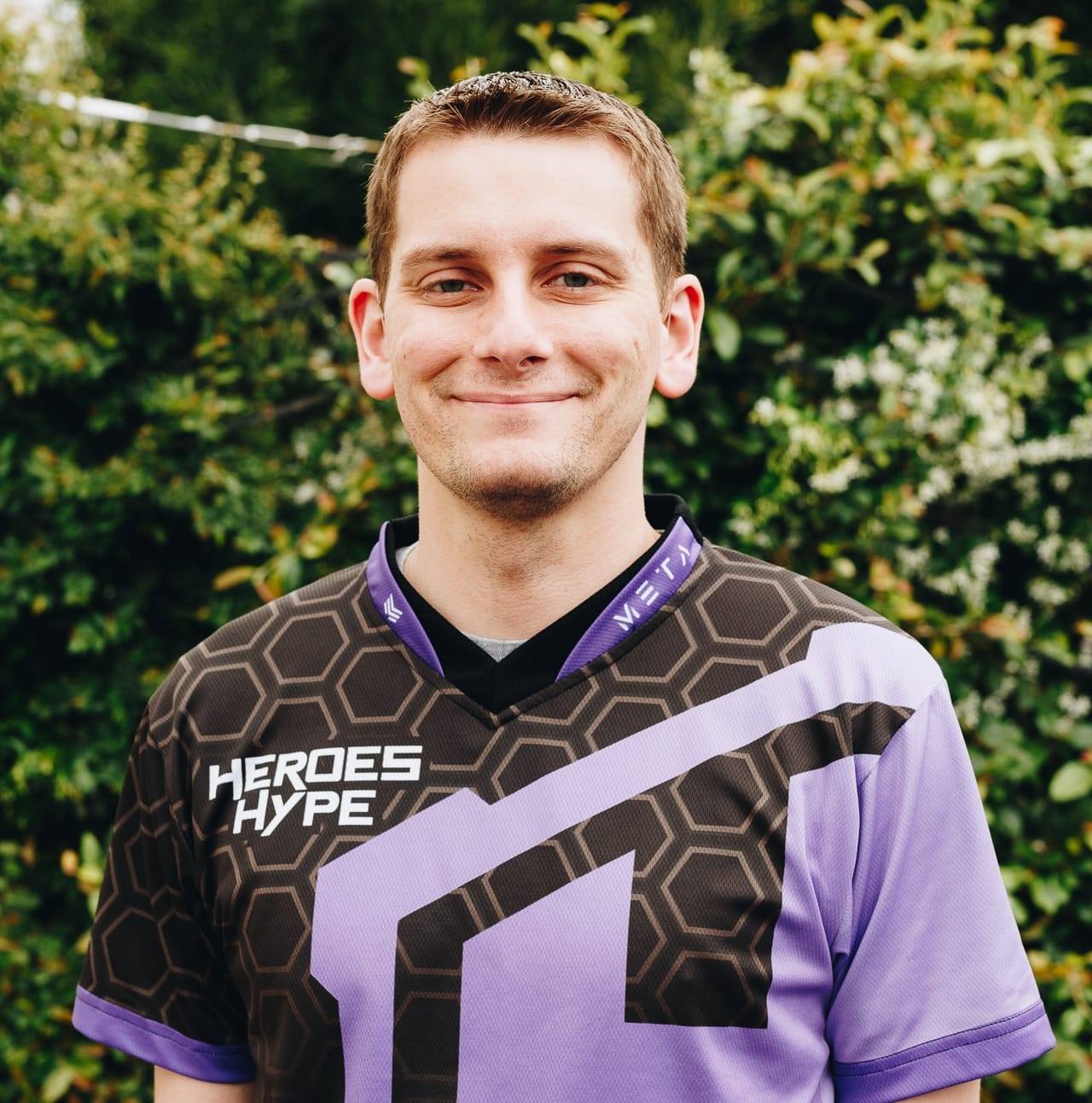 Aaron Blackman will lead the team as director of esports and head coach. Blackman comes from the University of Nebraska at Kearney, where he has served as director of forensics for 10 years and has developed significant experience in leading inclusive collegiate teams. He is an active gamer and has also covered Heroes of the Storm as a journalist with Blizzard Entertainment.
"One of the things that really excites me is building an esports team from the ground up and with everything I've seen so far, Doane has been very, very supportive in that," Blackman said.
Blackman will start in June and work with Doane faculty, staff and students throughout the summer to get the team up and running by August. Summer projects will include purchasing equipment, establishing an esports hub for practice and competition on the Crete campus, developing the team's code of conduct and building sponsorship agreements.
Blackman will also be determining requirements for students to join the team.
"Ideally, competitors will be people who are knowledgeable about League of Legends. But we're also looking for anybody interested and passionate about gaming," Blackman said.
Not all positions on the team will be strictly competitive — team members may also serve in roles related to broadcasting, color commentary and shoutcasting while livestreaming competitions on Twitch. There may be opportunities related to team promotion, as well, including marketing, graphics and social media. The team will be open to a wide range of students, Blackman said, just as professional esports draws upon a wider skill set.
"All of the students are going to learn how to become better team members, they're going to learn how to analyze situations, how to problem solve and their critical thinking skills are going to go through the roof," Blackman said. "It's more than just playing video games. We're going to be giving them a lot of excellent life lessons."
The program developed with the input of multiple departments across the university and current students, including the Gamers United in Leading Doane (GUILD), a student organization focused on video games, board games and card games. That interdisciplinary input will continue to influence the team as it gets started.
"What's really exciting is this gives us an opportunity to tie the activities of the team to multiple degree programs, and to multiple demographics with our traditional and non-traditional students," said Derek Bierman, Doane's chief information officer. "From the get-go, this also helps ensure our team is built on inclusivity and equity, as we bring students who may not otherwise get involved in campus activities into an official, recognized sport that comes with the benefits of our athletics or performing arts."
Like athletics and performing arts at Doane, tuition-based scholarships will be available to students joining the esports team. Students on the team also have a ready-made community at the university to develop friends and mentors.
Students currently enrolled at Doane, beginning their education this summer or fall, or who intend to apply and would like more information can email esports@doane.edu.