Featured Tigers is a monthly series wherein the spotlight shines on a few students, alumni, faculty and staff from our Crete, Lincoln and Omaha campus locations. These individuals stand out in the best way — as talented and driven leaders.
View all Featured Tigers here.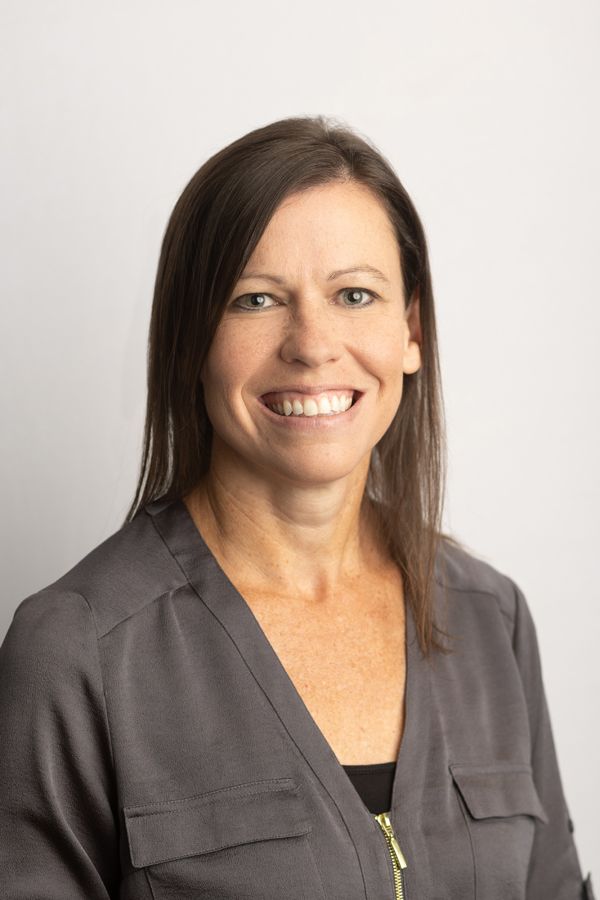 What is your name and title?
Stephanie Hemje, experiential learning coordinator
How long have you worked at Doane? What attracted you to work here?
3.5 Years. There were a lot of things that attracted me to work here - I loved that it was in Crete. The job description was a perfect fit! And I loved the idea of working at a smaller campus and getting the opportunity to know the students better.
What do you consider the best part of your Doane experience?
The people! I love the staff and students I get to work with every day.
What is something you're proud of accomplishing or achieving while at Doane?
Probably the biggest accomplishment I am most proud of so far is the development of the SVL 422, Service-Learning in a Democratic Society, course. When I first started at Doane, there were no classes in the Service-Learning category for the Experiential Learning Requirement in the Doane Core. In the SVL 422 course, students gain first-hand experience by participating in a service-learning experience/project with a community partner while also meeting for class once a week. The class explores concepts related to civic responsibility, its role in a democratic society, and what it means to each individual student. Students draw upon their service experiences to inform discussion and assignments. There are some great service projects for students to choose from and it is so exciting to see our students make such an impact in our community - such a fun class to teach!
What is some advice you would give to current students? Or, what is some advice you've received that you value?
Prioritize your career development early on and don't wait until you are graduating to start thinking about your career. There are things you can do every semester that you are at Doane to help you in your career journey!
What is something you like about yourself that others may not know?
I am proud of my CliftonStrengths: Harmony, Consistency, Maximizer, Developer, & Achiever. I like how I can see each of these strengths at play in the work that I do.