Our nontraditional and graduate students are some of the hardest-working Tigers you'll meet. While they earn their degrees, most of them maintain other responsibilities, such as working full time or parenting. And their effort and execution don't falter in the classroom, whether that be online or in person.
Meet our class of 2023 Featured Tigers, leaders in all aspects of their lives!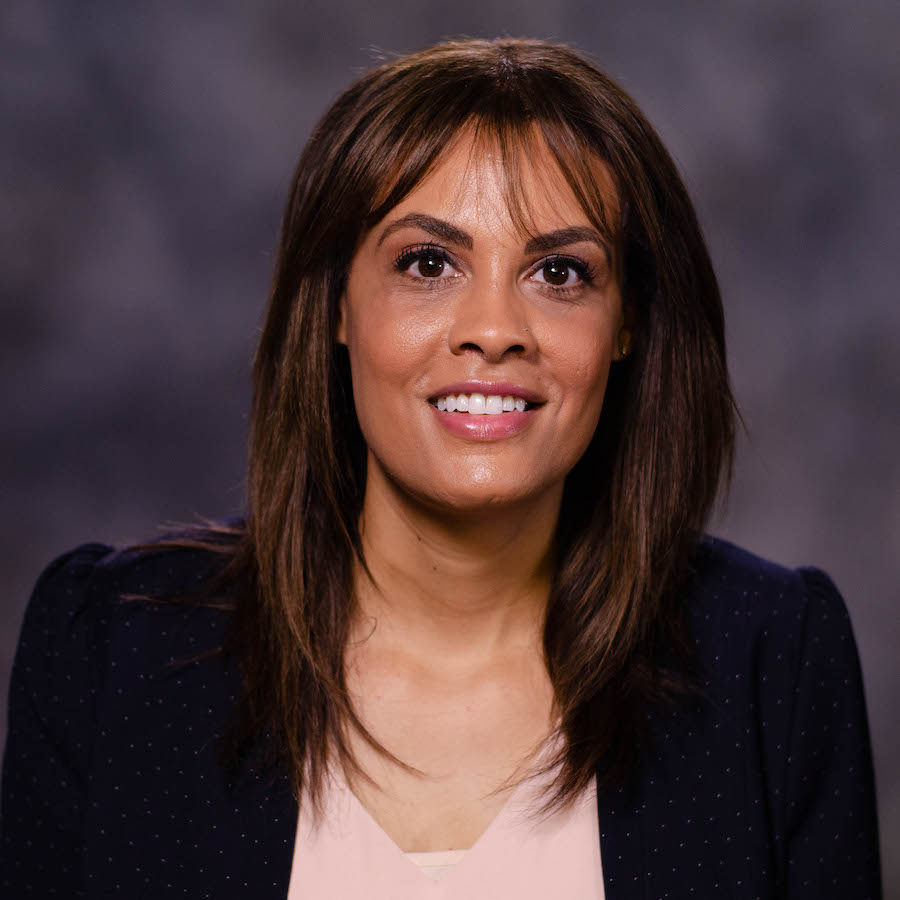 Name
Nikosia Kruse (she/her)

About
Lincoln, NE

Degree
Master of Education in Educational Leadership

First off — congratulations! How do you feel as you head into the next phase of your life?
Incredibly humbled, prepared and excited!

What's your next step after graduation?
I will have the opportunity to serve as a principal for Lincoln Public Schools.

How has attending Doane prepared you for your next steps?
Doane taught me how to tap into my own strengths and the strengths of others. An essential skill for leadership.

What do you consider the best part of your Doane experience?
The relationships I built with other Doane Leadership Cadre members will continue to have a lasting impact on me personally and professionally.

What will you miss the most about being a Doane student?
I could always consistently count on my instructors to give me the feedback I needed to grow and my colleagues to give me the encouragement I needed to keep pushing.

Who was a major influence for you during your education here, and how have they helped you?
Dr. Bess Scott was a major influence for me during my time at Doane. She inspired me to grow as a servant leader, challenged me to meet my potential, and mentored me through obstacles.

What is something you're proud of achieving or accomplishing while at Doane?
I'm proud that I finished something I started. I knew it would be difficult, but I decided it was worth it and so I committed.

What advice would you give to incoming students?
Take full advantage of this experience. You will get out of it what you put into it. Build relationships and grow your skills.

Finishing a degree is tough to begin with, but especially so in recent years — what has helped you overcome challenges you've faced along the way?
I am incredibly thankful that I had an amazing support system! Family, friends, mentors, colleagues — I had so many people that would not let me fail. The degree I earned doesn't just belong to me.

Finally — what are you most excited about for your future?
The possibilities, really. I'm a lifelong learner and I like to grow. I like knowing I'm on a journey!