Our nontraditional and graduate students are some of the hardest-working Tigers you'll meet. While they earn their degrees, most of them maintain other responsibilities, such as working full time or parenting. And their effort and execution don't falter in the classroom, whether that be online or in person.
Meet our class of 2023 Featured Tigers, leaders in all aspects of their lives!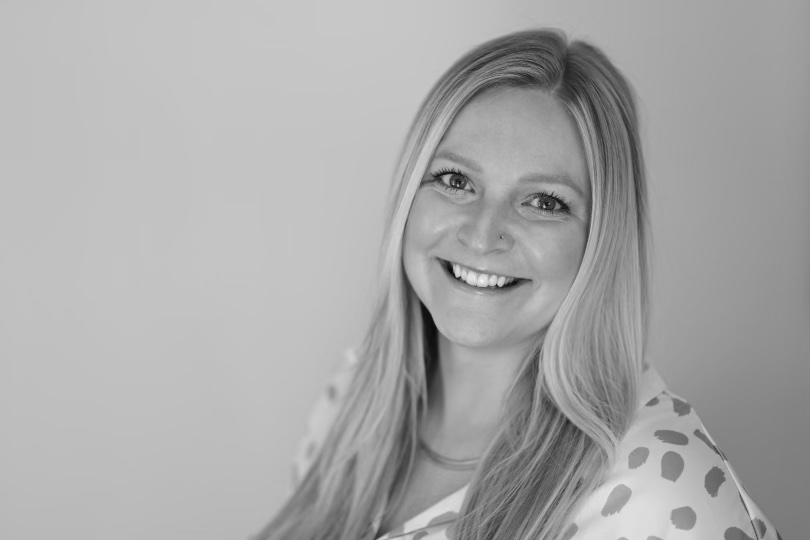 Name
Lexi Gardner '23E (she/her)

About
From Lincoln, NE

Degree 
Master of Education in Educational Leadership

First off — congratulations! How do you feel as you head into the next phase of your life?
As I head into the next phase of my life and career I cannot help but feel eager. I am eager to see what opportunities arise and the students I will continue to serve through my degree.

What's your next step after graduation?
I currently work at Lincoln High School in a dual role which is the best of both worlds. I will teach three classes next school year as well as serve as an instructional coordinator on the Lincoln High School leadership team.

How has attending Doane prepared you for your next steps?
Doane has provided me with countless opportunities to better my understanding of leadership and grow into my own. Through the Educational Leadership program I have been able to better understand the many facets of leadership while simultaneously putting those learnings into practice.

What do you consider the best part of your Doane experience?
I was able to work with 30 other passionate, caring and thoughtful emerging leaders through my program. Over the past two years we have shared joys and hardships and grown as individuals and as a cadre. The cadre model has provided me with resources across the state and now friends who I will forever be grateful for.

What will you miss the most about being a Doane student?
I will miss the connection and space to dialogue about heavy, mundane and everything between with other passionate educators.

Who was a major influence for you during your education here, and how have they helped you?
Dr. Bess Scott — while she was not my professor through the program, she was a firece ally. When I was offered a leadership position halfway through the school year, she was my first call to ask for her insight. She celebrated the opportunity and gave me some key takeaways to reflect on. She also recommended a book to help prepare my mind and heart for the new job and I would not have made it through that first semester in my new role with humility, grace and willingness to hold my own if not for that book recommendation.