Our nontraditional and graduate students are some of the hardest-working Tigers you'll meet. While they earn their degrees, most of them maintain other responsibilities, such as working full time or parenting. And their effort and execution don't falter in the classroom, whether that be online or in person.
Meet our class of 2023 Featured Tigers, leaders in all aspects of their lives!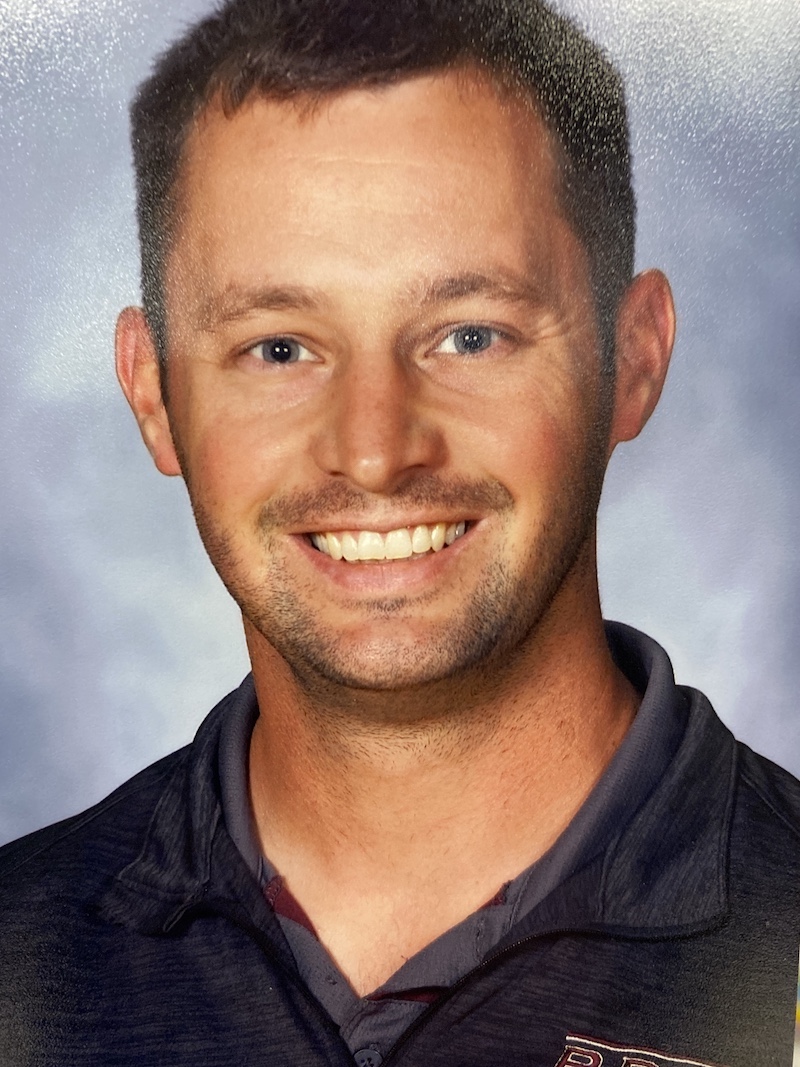 Name
Greg Schroeder '23E

About
From Davenport, NE

Degree
Bachelor of Arts in Elementary Education with an endorsement in middle school (May 2011)
Master of Education in Curriculum and Instruction (December 2016)
Master of Education in Educational Leadership (May 2023)

First off — congratulations! How do you feel as you head into the next phase of your life?
The light at the end of the tunnel is always a welcome sight. Moving into the PK-12 role at Shickley Public School in the middle of the two year EDL journey added quite a bit to the plate, but year one gave me a lot of preparation for it. While this year was challenging from a time and family perspective, the Eisenhower Matrix of thinking definitely came in handy. Needless to say, I'm thankful for the journey, but excited to exhale here in the near future!

What's your next step after graduation?
This summer and fall I will have a couple classes to finish up to expand to the K-12 endorsement. My time commitment and focus will turn to being a more complete leader at my school but more importantly, spending time with my family.

How has attending Doane prepared you for your next steps?
Two of the most difficult things about the Doane format are also the reasons why I appreciate it so much. As most Doane Tigers have realized, we reflect a lot. As I've gotten older, I've appreciated the time it makes me use to think about what I was thinking and evaluate myself and those decisions. The other part is making time for in-person classes. This is a big commitment, but the learning that we do from others and the network formed by the Cadre format is invaluable in my opinion. Together these things have prepared me to be a better listener and put myself in others shoes when dealing with different situations.

What do you consider the best part of your Doane experience?
Professional acquaintances become trusted professional friends whom you can count on. The Doane Experience provides this opportunity and it grows organically through your time and commitment.

What will you miss the most about being a Doane student?
I looked forward to class because of the relationships that get built. It was more than learning, it provided a getaway of sorts with people there with the same goals and purpose. The collective efficacy of our Cadre 44 was motivating for me.

Who was a major influence for you during your education here, and how have they helped you?
My family and my students. For my family, I wanted to make sure my time away from them was worth it and not wasted. For my students, getting to lead in a new way allows me to see more of them every day as they are the reason we do what we do.

What is something you're proud of achieving or accomplishing while at Doane?
The collective journey. Weddings, babies, life changes, illnesses, our families, and our jobs were always taking place and changing circumstances. Some day I think we will look back and wonder how we did it, and we may not have an answer how! "Trust the Process."

What advice would you give to incoming students?
If you are going to make a commitment to something, do it right and don't waste the opportunity. You are investing your time, your money, your family and your friends to do this. Go all in and make it count! You will get much more out of it and that dedication will make it a much more enjoyable experience.

Finishing a degree is tough to begin with, but especially so in recent years — what has helped you overcome challenges you've faced along the way?
1) My wife has been selfless and tough. If I needed the time, she made it happen. 2) When my kids give me a hug when I get home, it is motivating to make sure I did it right and was efficient so I could be with them. 3) Incredible support and willingness from our staff and administration. 4) Cadre 44 - An amazing group of individuals that I get to call my friends.

Finally — what are you most excited about for your future?
Did I mention that light at the end of the tunnel? It's getting closer! Time to breathe a little bit and decide on the next steps.