Tiger Takeoff Bridge Program
Building on strengths, fostering skills and habits to develop exceptional, well-rounded leaders.
Mission: 
To build community and sense of belonging for first year/transfer students by providing authentic activities in and out of the classroom that focus on 7 Dimensions of Wellness (Intellectual, Social, Emotional, Physical, Occupational, Financial, Spiritual).
 
Tiger Takeoff Program Structure & Topics:
Students will either take Tiger Takeoff Programming from 10am- 11:50am or 1pm - 2:50pm in two 50-minute blocks and large group "Lunch & Learn" where they eat lunch and listen to a speaker or panel of speakers about a given topic related to the 7 Dimensions of Wellness. Additional programming includes a daily physical activity (that can be led by students/staff) DEI programming, and 1st Gen programming. Each evening concludes with a social event that is sponsored by an office on campus. 
 
50-Minute Session Topics:
Students are broken up into groups of 15-20 and attend two 50-minute sessions each day and one large group. The 50 minute sessions occur between 10am-12pm and 1-3pm to allow fall sports athletes to attend around their practices. Each module focuses on the following topics:
How-to's? (Canvas, Webadvisor, Google Docs, Calendar, Email, Technology)
Hidden Curriculum
Scheduling/Time Management
College Etiquette (Prof's, Checking email, office hours)
What is your Why? Value of College Education/ Purpose of being here at Doane
Conflict Resolution
Writing Instruction (multiple sessions)
Emotional Intelligence (multiple sessions, threaded throughout)
Financial Literacy
Reading strategies for college
Note taking strategies for college
Becoming a Learner
Tiger Takeoff Dates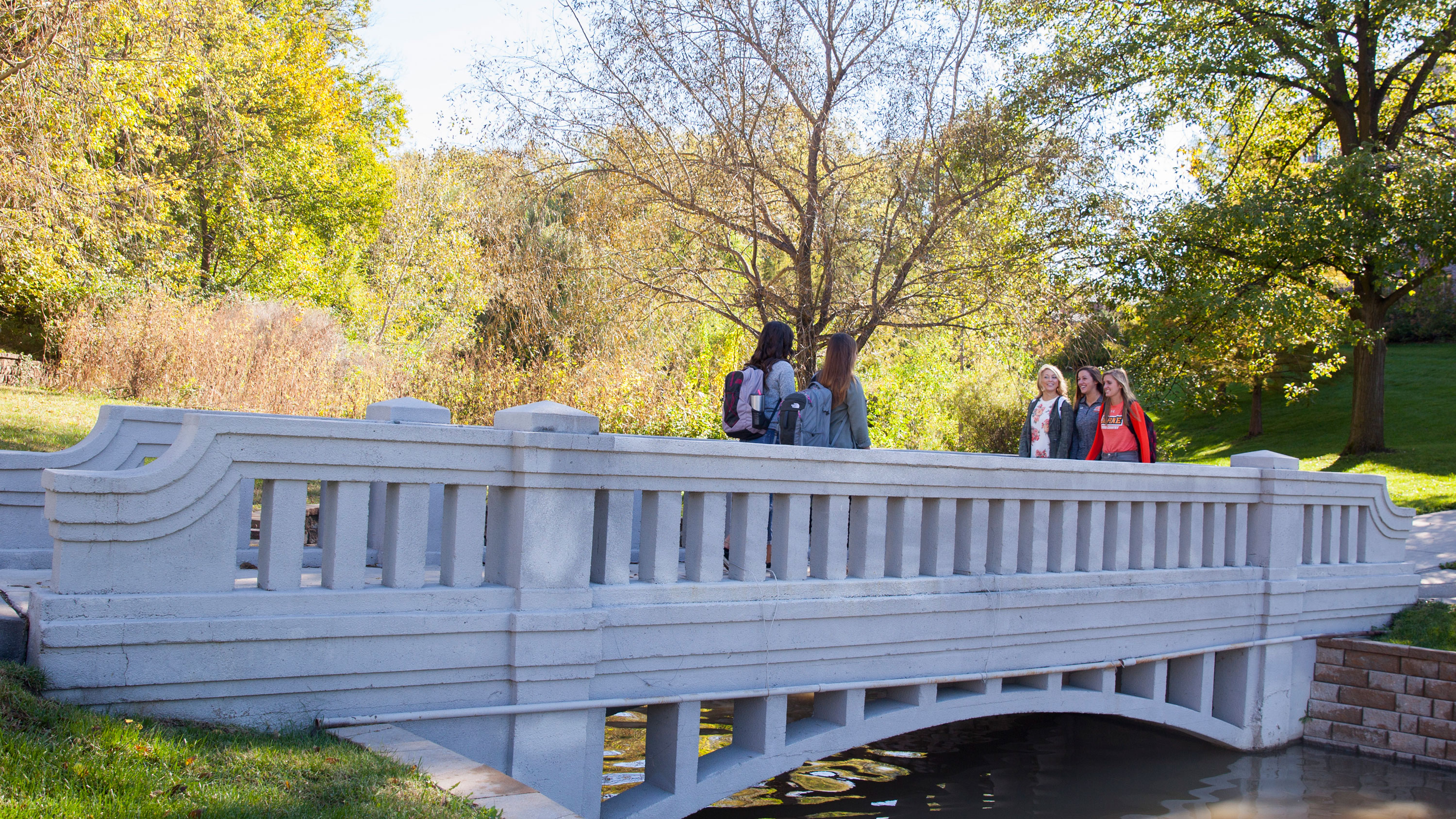 Daily Routine: Below is what students can expect on a daily basis, beginning on Tuesday, August 9th:
Morning sports practices for Soccer, Football, Volleyball
9:30am: Wakeup / meet Flight Crew on 1st Floor Lounge
9:45am - Snack at Lakeside Patio & meet physical activity leaders or coaches for sport-specific workouts
10am: Academic Programming in Lied or Physical Activity
12pm: Lunch & Learn at Dining Hall - Listen to a guest speaker while eating your lunch!
1pm: Academic Programming (if not in the morning)
1:30pm: Physical Activity or Sport-specific workouts (meet at Lakeside)
3pm - 5pm: Free time / Afternoon sports practice Soccer, Volleyball, Football
5pm - 6:30pm: Dinner at Dining Hall
7pm: Evening Social Event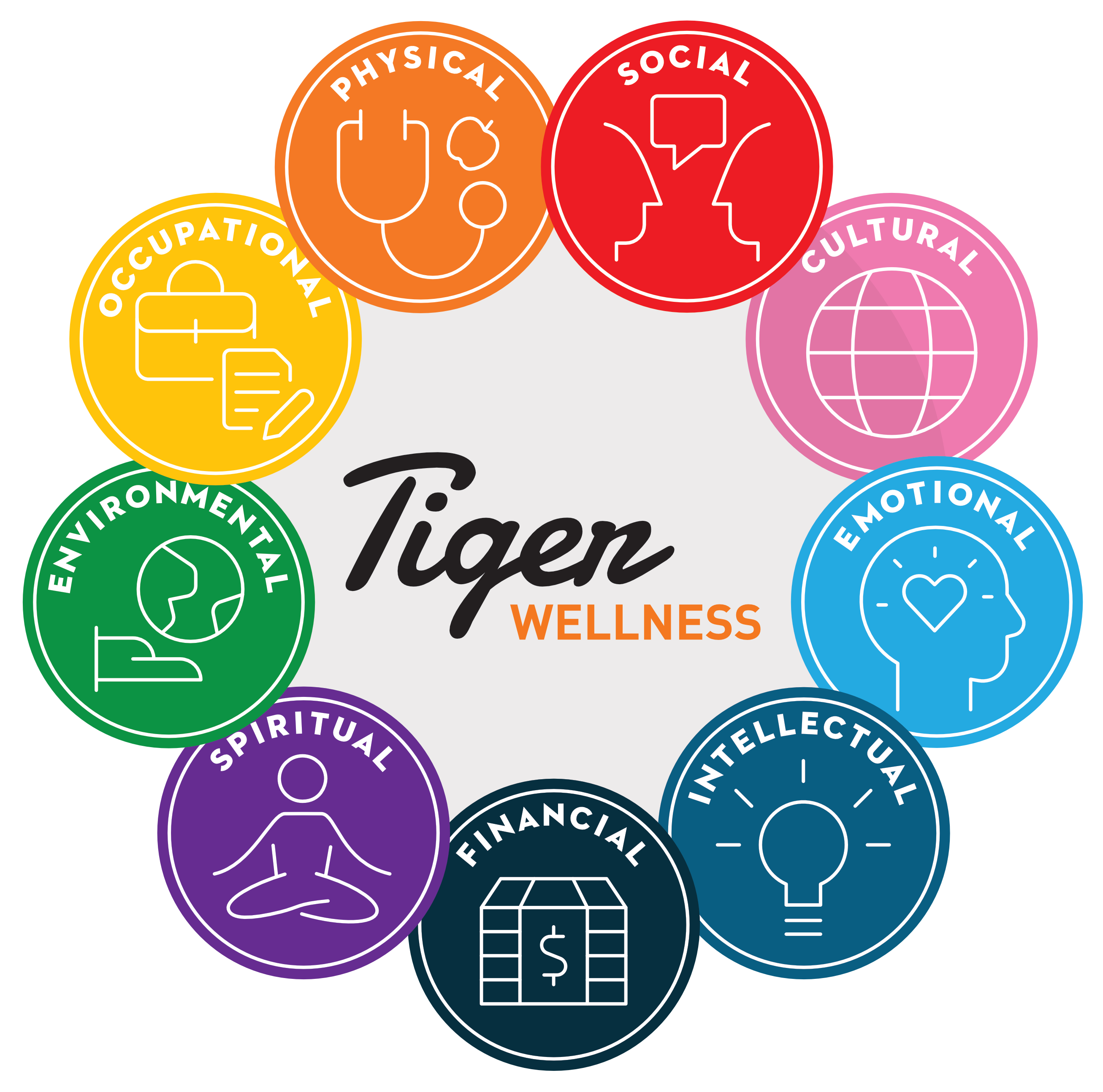 | | | |
| --- | --- | --- |
| Dimension | Definition | What's this look like? |
| | Intellectual Wellness is expanding your knowledge and skills, while discovering the potential for sharing one's gifts with others. | Try new things, Ask questions to learn from others, Identify your trigger points,  Challenge yourself to think outside your comfort zone. |
| | Social Wellness is being a positive contributing factor in your community and the environment around you by building sustainable and meaningful relationships | Meet new people; Communicate with wide variety of people; Strengthen the friends around you; Contribute positively to your community. |
| | Emotional Wellness is understanding and accepting your feelings and someone else's and effectively manage those feelings to handle stress and be positive and enthusiastic about one's life. | Be optimistic and persistent; Express feelings freely and effectively; Know your own limitations; Seek and appreciate support and assistance with others. |
| | Physical Wellness is being physically active and having a healthy lifestyle including proper nutrition and sleep and abstaining from substance abuse | Eat a balanced diet, engage in regular exercise, get 8 hours of sleep, refrain from Alcohol and Tobacco. |
| | Occupational Wellness is choosing a path that utilizes your strengths to develop skills that will lead to a satisfying and enriching career | Actively explore a major based on your interests, Develop a 4-year plan, Have an internship. |
| | Financial Wellness is effectively managing your finances and making choices that provide you flexibility, security, and an ability to enjoy life. | Limit unnecessary purchases; Understand your Financial Aid Package; Be aware of your account balance in the Business Office. |
| | Spiritual Wellness is understanding your values and beliefs as well as being tolerant of other worldviews and beliefs. | Seek a higher spiritual connection; Practice Mindfulness; Center yourself (Body, Mind, Spirit); Interact and accept others who have differing belief. |
Points of Contact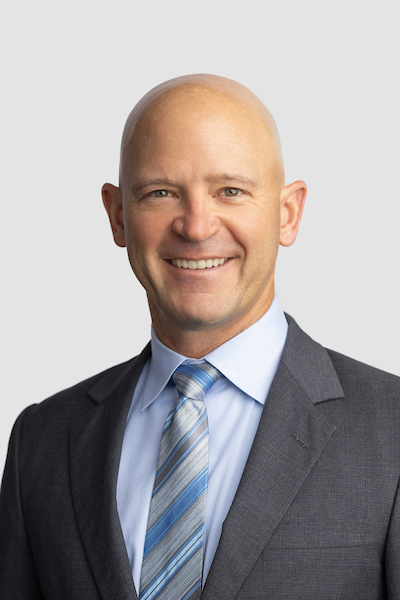 JL Vertin - Associate Professor of Practice/LAR Coordinator