About Dr. Roger Hughes, 13th President of Doane University
Roger Hughes first came to Doane in 1979, a sophomore transfer on a basketball scholarship journeying east from his hometown of Crawford, Nebraska. Forty years later, he has returned to the campus as president of the university. And while Doane has grown, from a college to a university, and from a single campus to three physical campuses and the Open Learning Academy, the key parts he loved as a student have remained strong through the years.
The connections created between faculty, students and the Tiger community.
The passion and commitment faculty and staff have for preparing students for their careers and lives.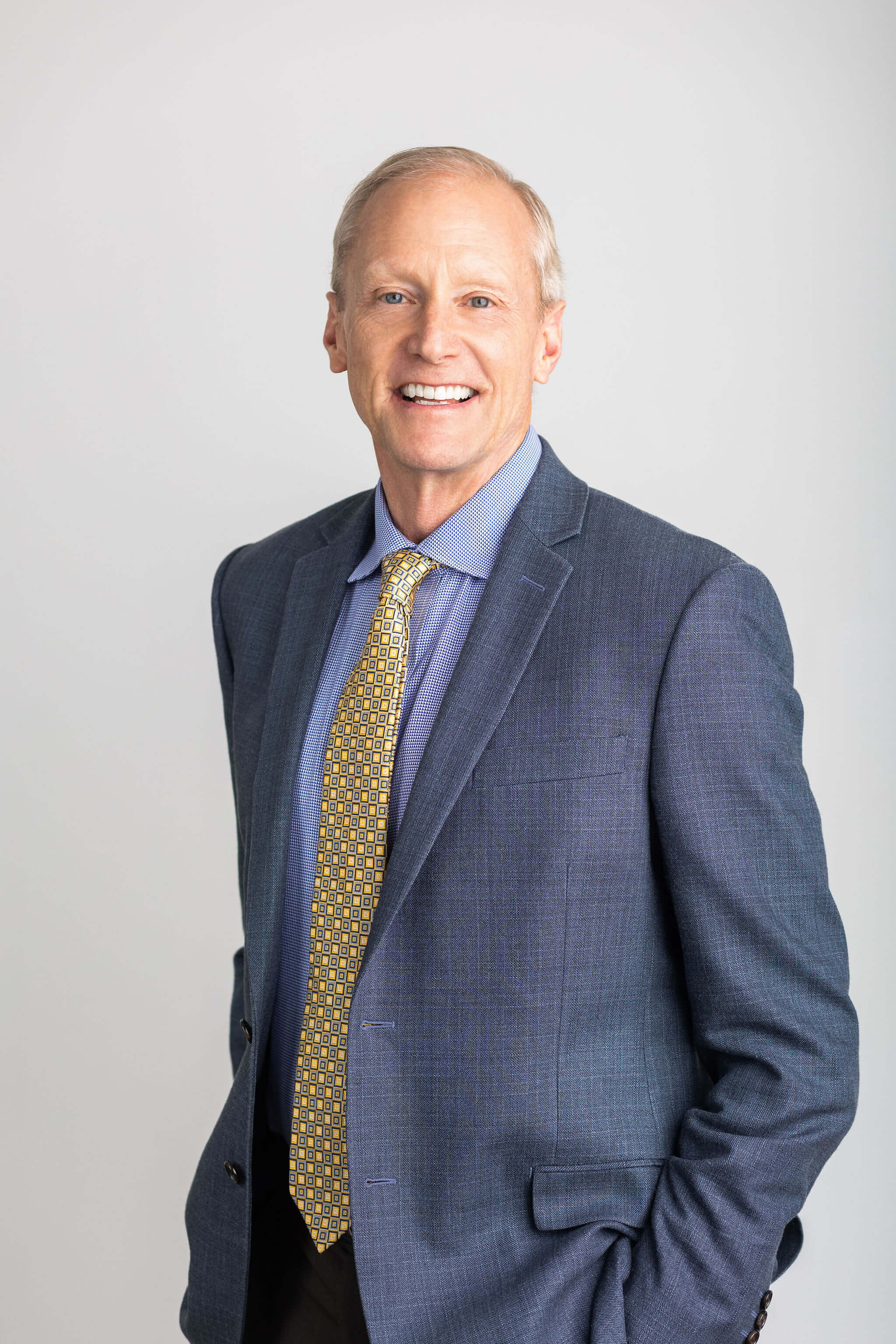 The experiences that just wouldn't have happened at a public university, like being able to be both a player and an assistant coach for the football team, or having a professor stop him to wipe off a glob of shaving cream before he walked into Crete High School to student teach, just to make sure he looked "just right."
Dr. Hughes' goal now, as president, is to ensure current students continue to have those unique experiences no matter how or when they receive a Doane education. Additionally, he wants to create an environment so faculty and staff can grow and develop to better serve our students and alumni.
After his graduation from Doane in 1982, he received his master's and doctorate at the University of Nebraska-Lincoln, and was part of the Husker football coaching staff under Tom Osborne. He received the opportunity to research exercise science in Chicago, but wanted to positively impact young lives the way he had been by his professors and coaches at Doane and UNL.
From Nebraska, he made his way to the coaching staffs of the University of Wisconsin- Whitewater, Dartmouth University, Princeton University, and most recently, Stetson University, where he was hired to completely remake the university's football program. Stetson had been without football for 56 years, and it was over the course of 10 years that Dr. Hughes worked with the university's administration to coordinate the needs of 135 football players and make the program thrive in D-1 competition.
But becoming president of Doane University had always been at the back of his mind, and he had applied for the position once before in 2011. His previous experiences at prestigious institutions along with the decade of working with the entirety of Stetson's administration prepared him for taking on the role of president now.