Sigma Phi Theta Fraternity
The mission of Sigma Phi Theta is to provide a lifelong brotherhood organization where alumni and actives work together with Doane University and the Crete community to build strong character and leadership skills by actively serving others. 
Symbol: Pike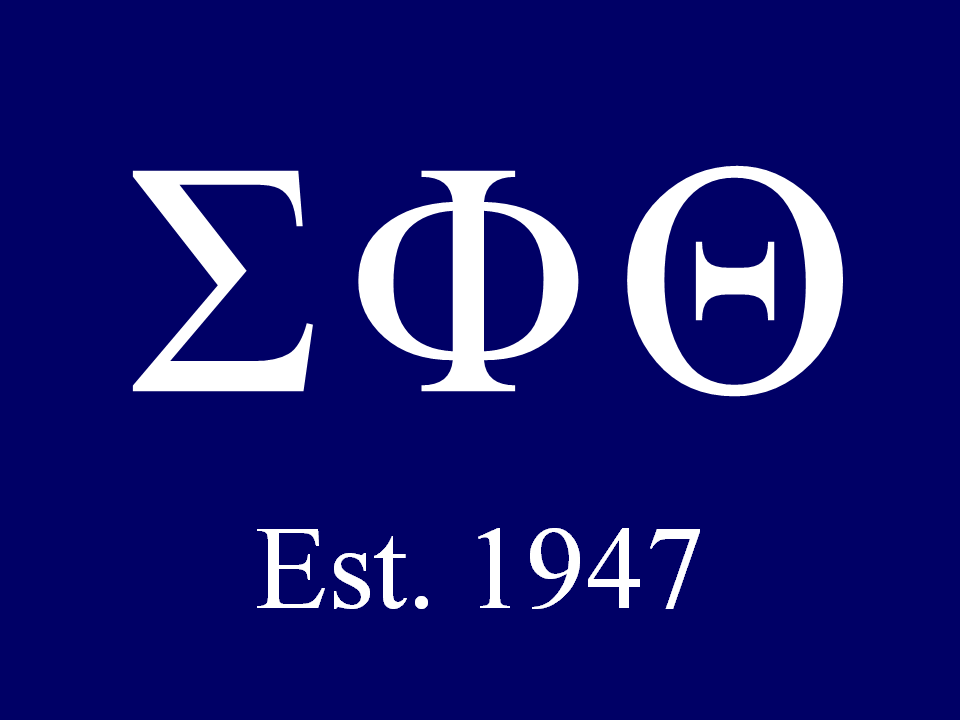 Mascot: Fraternity crest
About
Sigma Phi Theta was founded by a group of WW ll veterans who upon returning from war wanted to socialize with men who had been through similar life-altering experiences. Sigma Phi Theta is a home away from home. It is an organization of diverse men who exemplify personal integrity, loyalty, honor, respect, and leadership. Sigma Phi Theta takes pride in participating in service activities, pursuit of academic excellence, career development, athletics, and enjoyment of responsible social activities and leadership skills by actively serving others.
Philanthropy
Sigma Phi Theta participates in numerous service projects throughout the year. One of their signature projects includes working with the Crete Elementary School to host an annual school carnival. The carnival includes various game stations for children to play and interact with others. Some of the other services they are involved in include Relay For Life, the Audubon Society, Winterlude activities, and the Crete backpack program.
Minimum GPA to Join: 2.25